Award-Winning Contractor Insurance
Through our exclusive partnership with CBW, you can access a wide range of specialist contractor insurance policies at prices that are difficult to beat. Complete our quick quote engine for an instant quote and to protect your business in minutes.
More information on our insurance products
Professional Indemnity Insurance (PI Insurance) is a valuable insurance policy and is something that any contractor or freelancer should consider. We have negotiated great prices with our insurance partners to get you the best possible policies for the best possible premiums.
Public Liability Insurance (PL Insurance) is vital in ensuring the work your carry out is covered for accident or third party damages. Our rates have been tailored specifically by our insurance partners with contractor and freelance professionals in mind.
Employers Liability Insurance (EL Insurance) is a common add on to Public Liability Cover and is essential for any contractor or freelancer that hires an employee. Remember, it is a legal requirement for any business that hires staff on the payroll to have Employers Liability Insurance in place.
We offer Tax Enquiry Insurance via our insurance partners offering defence cover and representation in almost any HMRC enquiry. Yes this even covers IR35 defence costs and is very popular amongst contractors and freelancers alike.
Having legal cover in place provides insurance against almost any legal claim you may need to make, and also provides cover in the event that your business needs to launch a legal claim. The cover also provides jury duty insurance too, so if you are called to serve, you are not left out of pocket!
QAccounting has teamed up with CBW to offer fantastic contractor insurance rates via our exclusive contractor insurance partners. We offer instant insurance quotes via our easy to use online insurance form making the insurance set up process simple and seamless for your small business.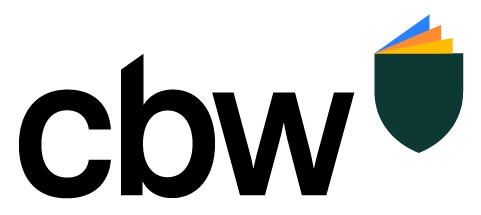 We're Here to Help
If you're interested and want to learn more about our insurance services, get in touch with us today. We look forward to hearing from you!