Accounting for
Startups
Welcome to the world of running your own business. Whether you are taking a punt, have a pre-established business model, or plan to take over the world, we want to be with you every step of the way. Get your business started with expert accounting for startups from QAccounting.
Quote
Get a quick quote from our simple quote engine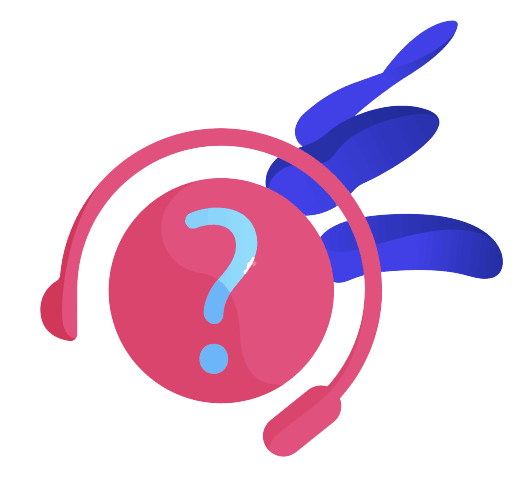 Discuss
Make sure you're on the right package for you
Sign Up
Fill out our short online sign-up form to join us
Relax
Enjoy hassle-free accounting from industry experts
Expert Startup Accounting Services
We have revolutionised small business accounting for startups, giving our start-up clients the freedom to make business decisions safe in the knowledge that their accounts and taxes are being carefully looked after. Our in-house team of startup accounting experts will work closely with all start-up business to ensure that you don't fall for any of the common pitfalls and dangers that come with getting set up.
We want your business to have been built on strong foundations, with your tax status and accounts processes understood and considered every step of the way. QAccounting will make sure that your business operates cost effectively and tax efficiently, no matter how large you grow. Get a quote today and join an accountancy firm dedicated to you and your new business venture.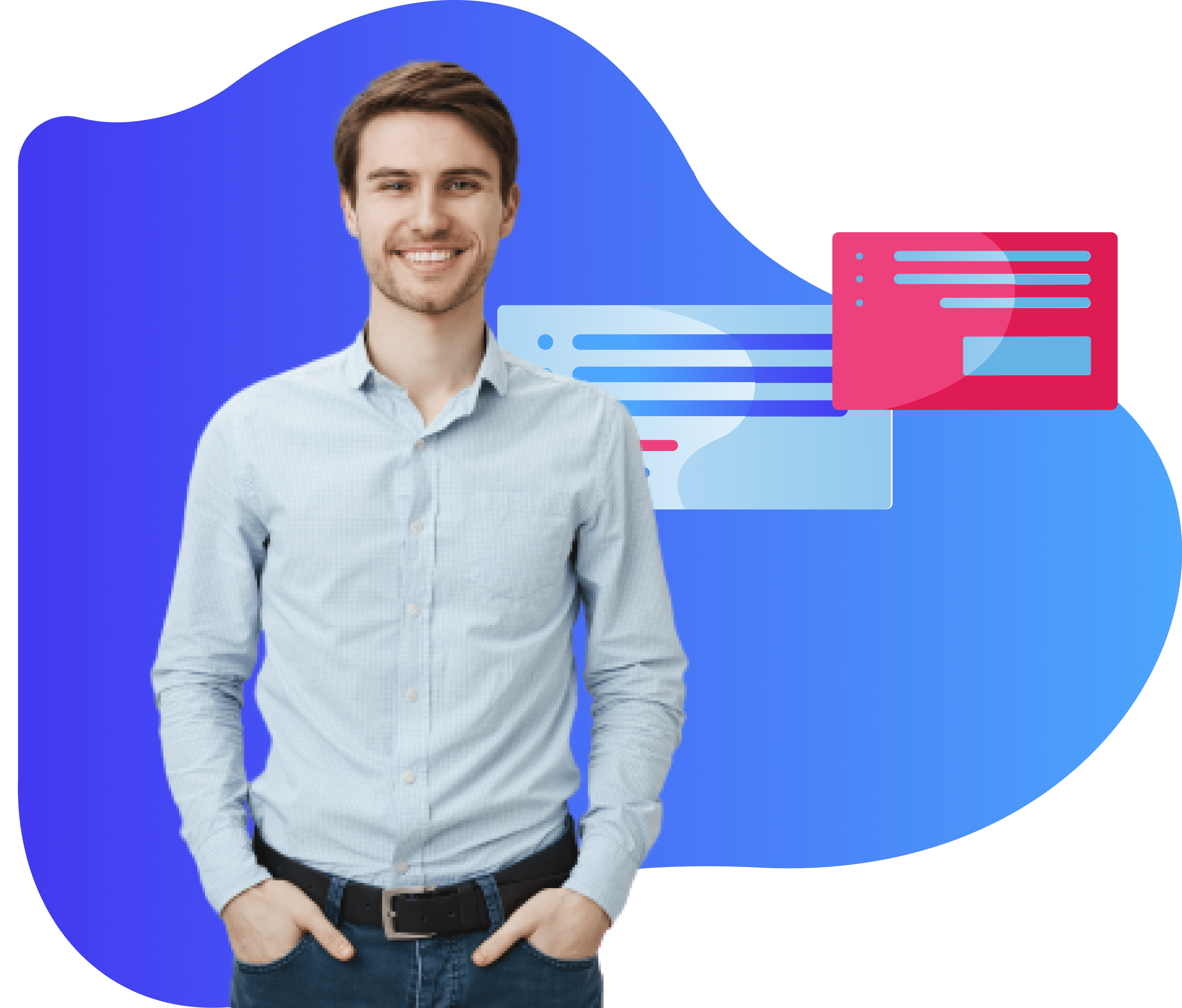 Experience & Expertise
You may have the business plan down to a tee, you may have printed all the business cards, and you may have the clients already in place, but your business will still require accounting support from the outset. Get the support that you need from QAccounting and our start-up accounting solution.
Why Choose QAccounting for your Start-Up Business?
 We want to assist start ups in their first steps in business and will support you throughout your entire journey. We offer a whole host of services and benefits to those starting their ventures and offer unparalleled expertise in business accounting. Join QAccounting for expert support, we can't wait to get to know you and your business.
Under One Roof
You wouldn't buy a cup of tea from one place and your bacon sarnie from another would you? We feel the same about accounting. Why get your company incorporation done by one provider, your bookkeeping taken care of by another, and then your accounts filed at the end of the year by someone else? We offer a complete startup accounting solution, covering everything your business needs to thrive and succeed for one fixed monthly fee, all under one roof. We feel that by having everything to hand and having all your business services taken care of by one trusted provider gives you access to all your business information simply and easily without unnecessary hassle.
Language You Understand
Now I don't know about you, but I hate it when I barely understand what someone is saying to me, especially when it comes to what's important, my business. As a start-up you will experience lots of information and lots of opinions, most of which will seem daunting and confusing, especially to begin with. Here at QAccounting we speak to our customers in plain English, not complicated jargon, and accountancy mumbo jumbo. We want our customers to have complete understanding and transparency of their businesses, and our accounting service caters to absolute newbies as well as veteran business owners. Why not give our team a try and give them a call today on 01162437868?
Expert Support
We offer support and guidance to all our customers, making their lives easier, and their businesses more effective. We just provide any old support however, we provide expert support given by experienced, qualified, and trained professionals. We have two offices here in the UK, one in Leicester and one in Aberdeen, and both house a fantastic team made up of accountants, VAT specialists, payroll managers and business consultants. The support network you have access to by becoming a QAccounting client means that your new business is already well on its way to financial, accounting and tax success.
Dedicated Accountant
Appointing an accountancy provider may seem like a quick and easy process, and although it certainly can be, choosing an accountancy provider that offers a dedicated accountant may be less of an easy task. Here at QAccounting we offer all our start-up customers access to a dedicated accountant who will provide intimate tax planning consultations with you, as well as answering any questions and addressing any concerns that you may have. Starting out in business is a huge moment in any business owner's life and having a dedicated accountant on hand to help you through the process can be the difference between success and failure.
You Do You
Look, setting up a start-up company is going to be an uphill struggle, there is no denying that you will face challenges and setbacks that you haven't even thought of yet. We will allow you the time and freedom to make your own decisions for your business and move your plans in the right direction at your own speed without having to worry about the admin hassle and stresses of your accounts. Our service is designed specifically with start-up companies in mind and allows you the freedom to 'do you', taking the burden of ongoing accounts, bookkeeping, tax, payroll and much more off your hands.
Cheap Monthly Packages
If you are just starting out then you don't need us to tell you the importance of every penny you earn, and just how difficult growing your business' bottom line is going to be. We offer low-cost fixed fee monthly packages for start-ups, where you decide the level of service you receive. We have developed an easy-to-use quote system where you input your details and services required, and we give you a definitive monthly price. Our in-house team will work with you to ensure that you are maximising each pound you earn and are paying just the right amount of tax to HMRC. We challenge anyone to find a better price out there for ongoing accounting services.
Get Your Business Off the Ground with QAccounting
As a business owner starting out on a new venture or into unknown territory, you may have overlooked the many duties and responsibilities that come with owning a business. The obligation that UK business owners must accurately account for all money earned and expenses paid and to ensure that this is declared to the Revenue in a timely manner, is inescapable. This should not be looked at as a deterrent or a cause for concern however, because that's why accounting firms like QAccounting exist. To ensure that you are fully aware, and fully on top of your duties, obligations, and responsibilities as a business owner here in the UK.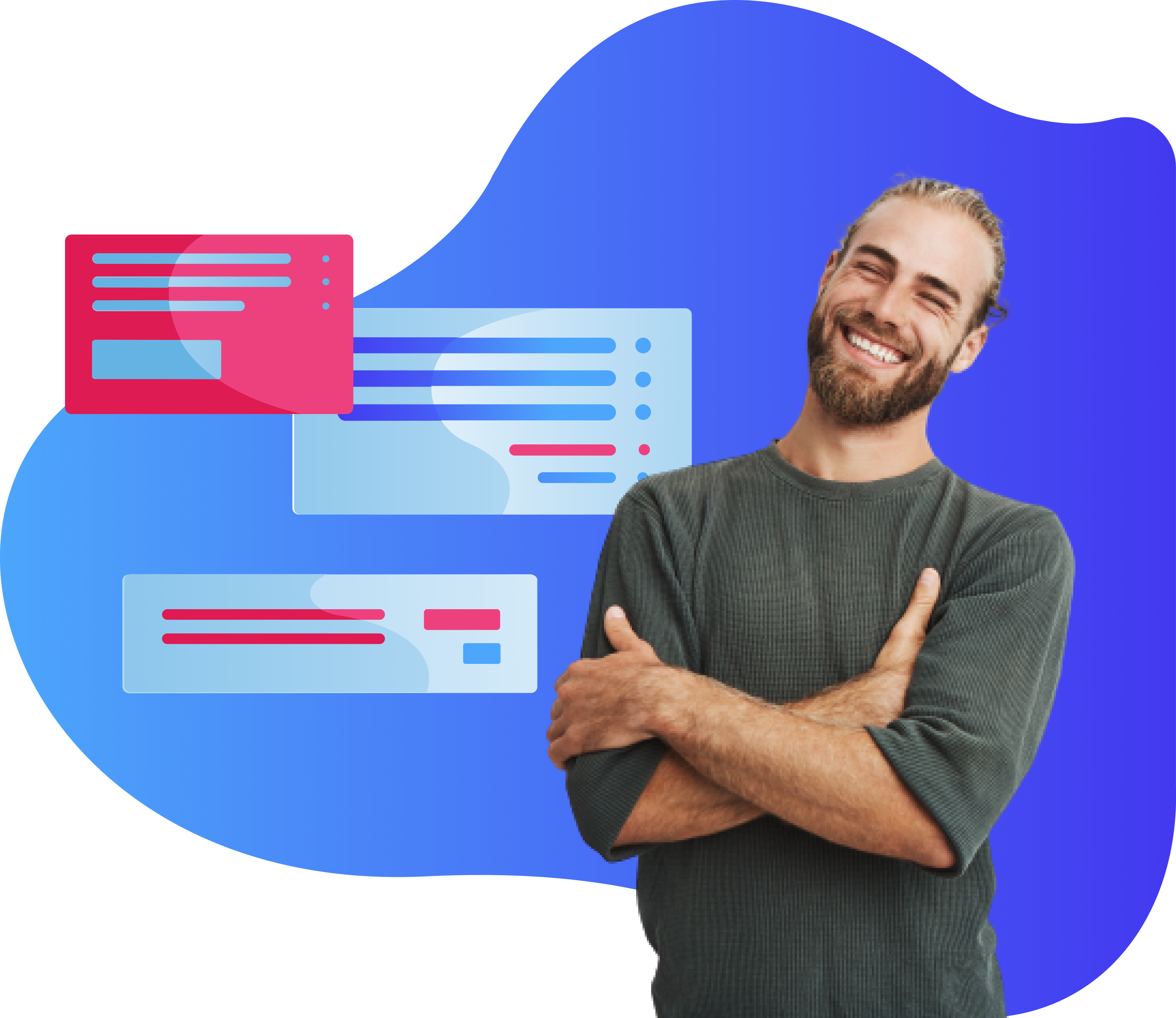 QAccounting's 3 Easy Steps for Start-Ups
Not all start-ups are the same, but here at QAccounting we have put together 3 common first steps in setting up and starting out your start up business:
1. Company Formation
Company formation of course refers to setting up a limited company. We understand however that many first-time start-ups will still be deliberating whether they should first act as a sole trader business or a fully fledged limited company. Thankfully, you have the option to do either, and you have the flexibility to switch from sole trader to limited company (and back!) at any time. If you want to set up your start-up business as a limited company, then you will need to get your company set up with Companies House. This process takes 24 hours for incorporation to be completed and requires you to have already thought up your company name and decided upon your company structure.
At QAccounting we can help you with your company structure as well as submit your company for incorporation on your behalf. If you want to set up as a sole trader then we can help with that too, all you will be required to do is register for self-assessment and inform HMRC that you will begin earning a sole trader income.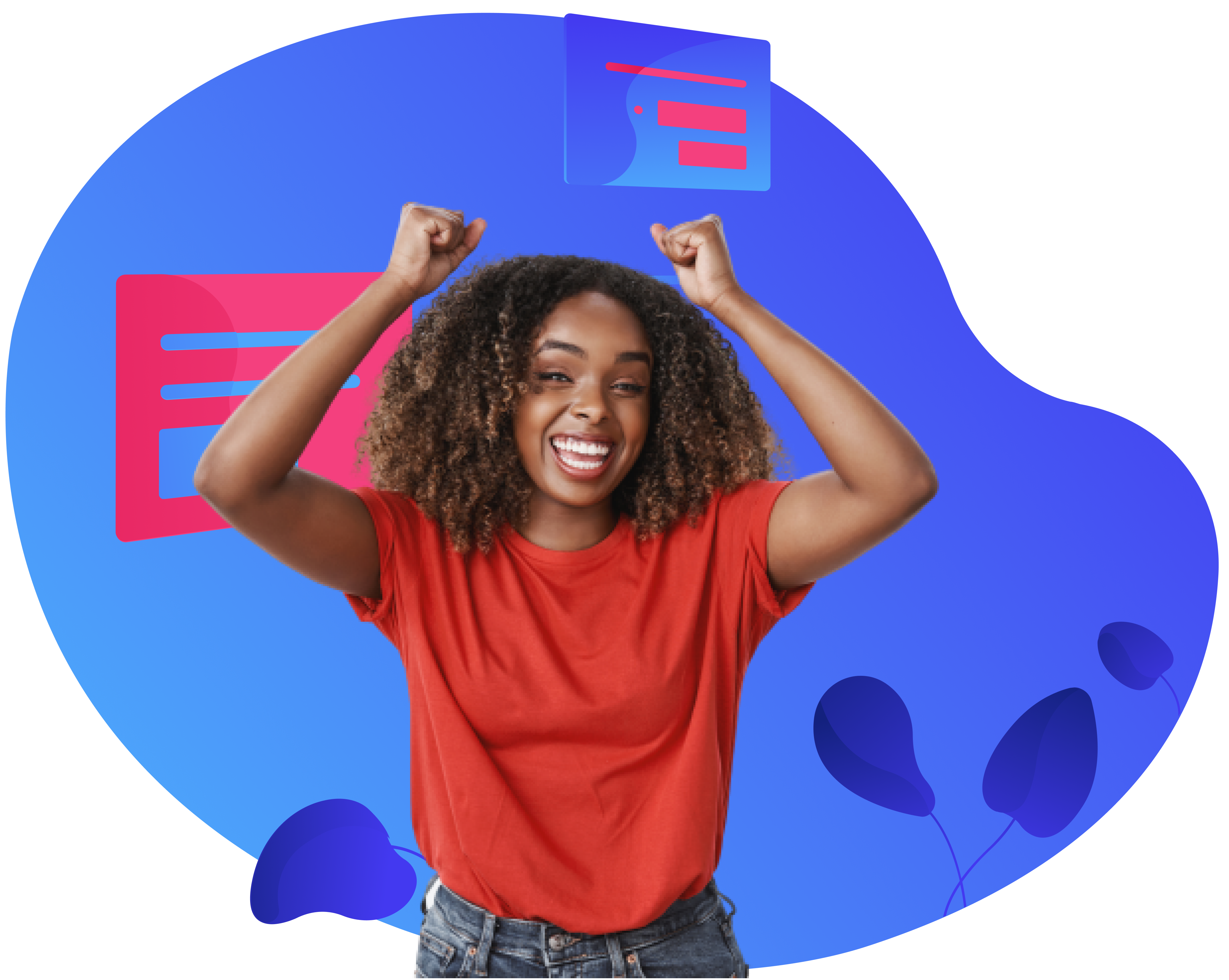 2. Tax Registration
It may not sound like the most exciting step in your career in business, but something that every start-up must go through is the initial set up and registration of tax. As soon as you have completed your company formation, or registration to self-assessment, you will then need to register for your relevant taxes with HMRC. You may well be required to register for payroll, VAT, pensions, even CIS and others. The size and focus of your business will dictate what taxes you will be required to apply for, but tax registration is a vital part of getting your start up off the ground. This may come as news to some people, but please do not fear.
QAccounting is well versed in tax registration and can perform all the relevant tax registrations for you as part of our service.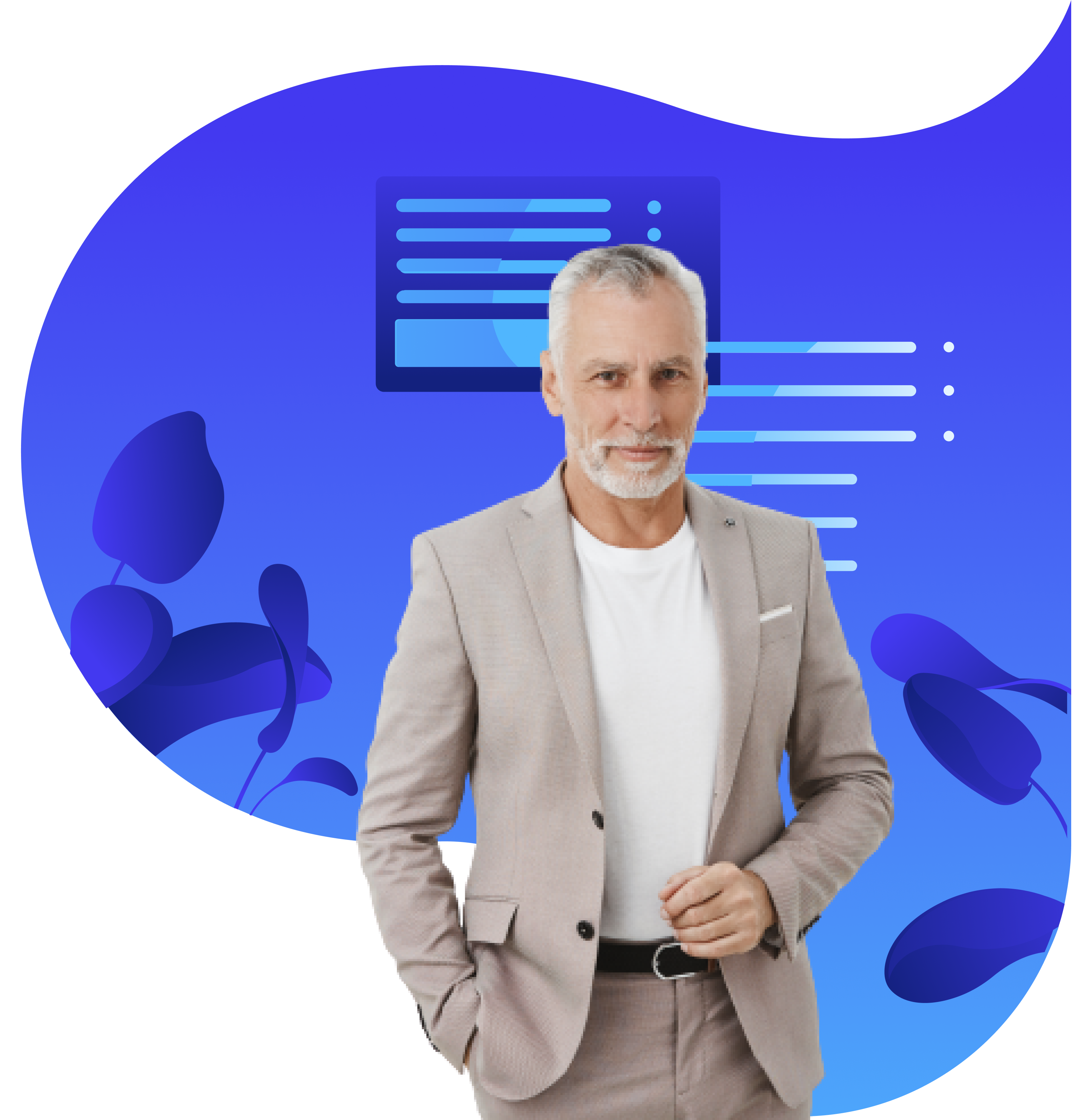 3. Business Bank Account Set-Up
It is a legal requirement to get yourself set up with a dedicated business bank account if you plan to operate via a separate legal entity such as a limited company. If you aren't going limited and you plan on operating as a sole trader then we would still strongly recommend getting a business bank account set up anyway, for both accounting purposes and ease of bookkeeping. The process of getting your business bank account set up will take as long as the banking provider you have chosen takes to set up an account. Remember, your business bank account will be in your start-up business' name, not your name personally, so there is no need to keep your business bank account with your personal banking provider.
We work closely with several business banking providers and have negotiated preferential rates for our customers along with better Ts and Cs for QAccounting clients. Remember, business bank account set up comes as standard as part of our start-up accounting packages.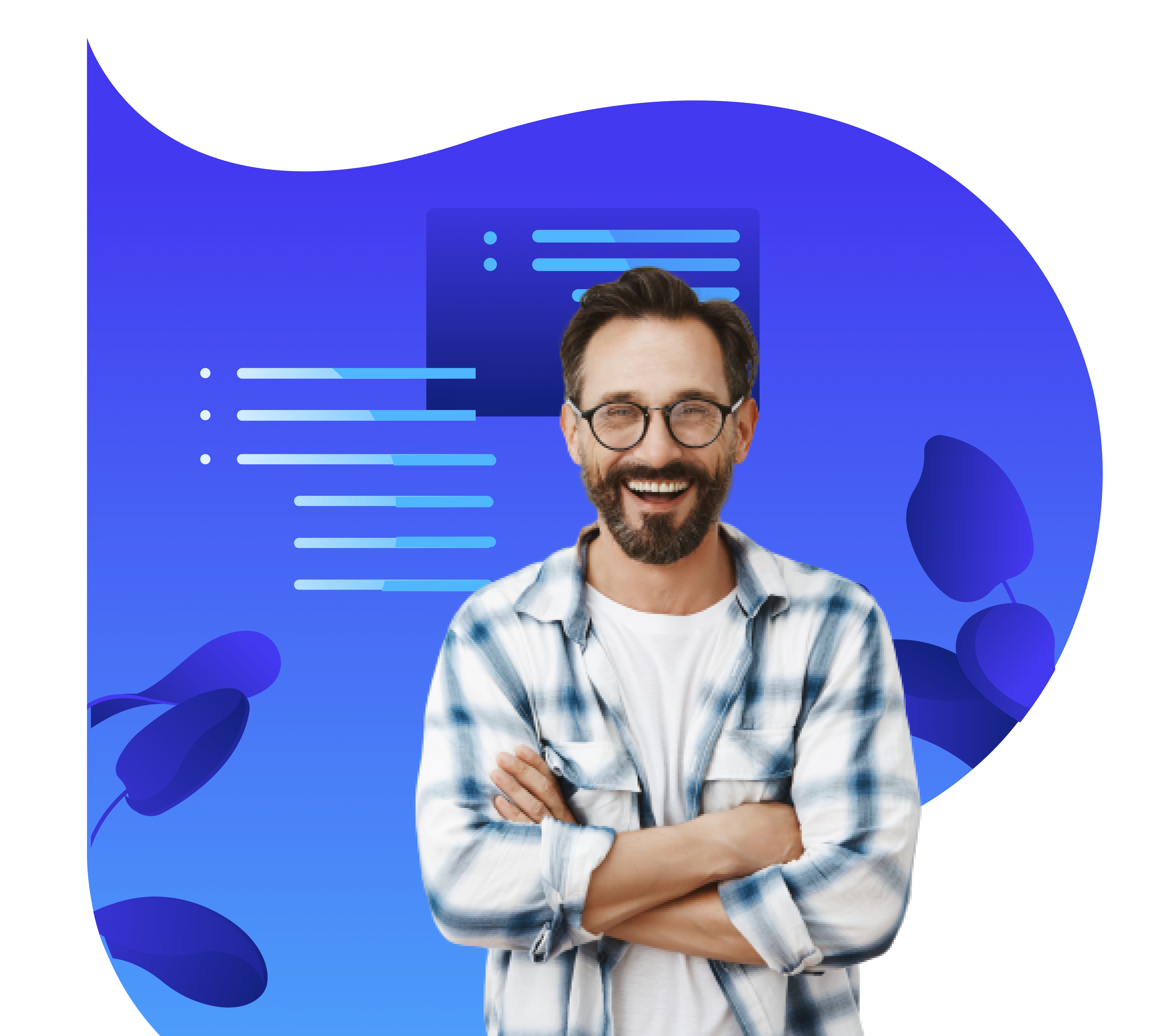 Over 20 Years Experience
We've done the rounds a few times here at QAccounting, and have helped start ups understand their accounts and tax obligations for over twenty years. There are numerous duties and responsibilities that come with starting up a successful business, and we will very much hold your hand to help you navigate your way through it all.
Startup Accounts for One Low Monthly Fee
Trusted
We've been supporting businesses like yours for over 20 years with unrivalled experience and expertise.
Compliant
Make sure your business starts in the right way. We will make sure you are operating compliantly in the eyes of HMRC.
Personalised
No business is the same, that's why we tailor our packages and offer a personalised service for all clients.
Recognised
We're industry experts in new business accounting and are recognised in assisting businesses large and small.
Frequently Asked Questions
Accounting for start-ups is virtually the same thing as accounting for any business, but with more of an understanding and leaning towards first time business owners and encouraging growth from a standing start. Accounting for start-ups is the recording of your business' income and expenditure, the calculation of your tax liabilities, and the preparation and filing of your company and/or personal tax returns.
QAccounting offers a wide range of services for start-up businesses, all designed to make the managing of your business as easy and painless as possible. All our start-up services are designed to make the running of your business as cost effective and tax efficient as possible.
Company Formation
Tax Registration
Business Bank Account Set-Up
Bookkeeping
Payroll
Dedicated Accountant
VAT Submissions
Self-Assessment Tax Return
Yearend Accounts Filing
Remember, all services that we offer to our start-up customers are optional, and you have the flexibility to only pay for what you need with QAccounting.
The cost of QAccounting's accountancy services for start-ups completely depends on the extent of the work required to be carried out. Our customers can opt to only benefit from certain one-off services (your self-assessment tax return for example) or pay a reduced monthly fee should you not want to benefit from any one of the services we offer. For an accurate, immediate quote for your start-up accounting services, complete our easy-to-use online quote form and we will provide you with your definitive monthly accountancy fee.
The benefit of choosing an online accounting provider like QAccounting to support your start-up business is that you will benefit from our fantastic systems and processes for a fraction of the cost a local high street accountant would charge. At QAccounting you pay one easy to understand low-cost monthly fee, and this is based on the work you require us to do, not an arbitrary hourly fee that we dictate. Now I know what you're thinking, will I ever get to speak to an accountant? The answer to that is yes, we have in-house accountants that support our customers every day, and all start-up clients are paired with their own dedicated accountant as soon as they join us.
Absolutely not! Our maximum contract period is an initial period of 3 months and following this short time should you wish to cancel your arrangement with QAccounting then you can do so with no exit fees or awkward conversations. We do not like to tie ourselves down to our customers and we understand that circumstances can change. That's why we've done away with any lengthy tie in periods or awkward contract periods.
That's the easy part! Simply complete our easy-to-use online quote engine for a monthly package fee, and our team will do the rest! Once you have found a package that suits you, clients are able to submit your initial details via our online sign-up form, and then our onboarding team will get your application processed and your account set up. It really is that easy!
We're Here to Help
Just starting out? We'd love to help you and your new venture and assist with all accountancy elements of your business. Get in touch today!