Accountant for
Tradesmen
Looking for an accountant for tradesmen or tradeswomen? We understand the type of work you do and have industry-specific expertise that will not only help you remain compliant and optimise financial operations but give you a competitive advantage too.
Quote
Get a quick quote from our simple quote engine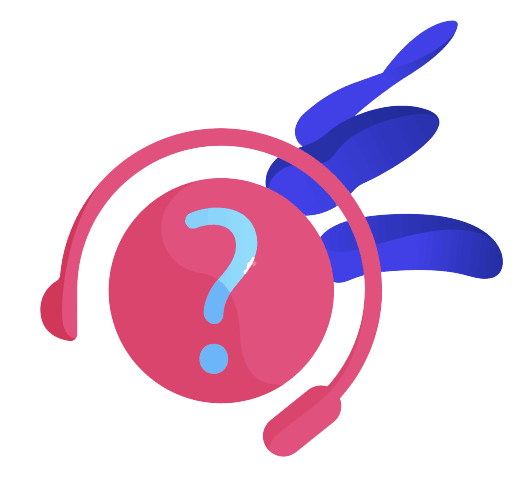 Discuss
Make sure you're on the right service level for you
Sign Up
Fill out our short online sign-up form to join us
Relax
Enjoy hassle-free accounting from industry experts
Accounting for Tradesmen
Navigating the complex fields of tax and accounting can be challenging at the best of times. Accuracy is crucial, but it takes time, and if you're a busy tradesperson who spends most of the day on-site, it's easy to fall behind or make mistakes.
At QAccounting, we're a specialist accountant for tradesmen and tradeswomen. From carpenters and plumbers to electricians and builders, we've worked with a wide range of tradespeople and know how to address your specific challenges and goals to assist with your growth and success.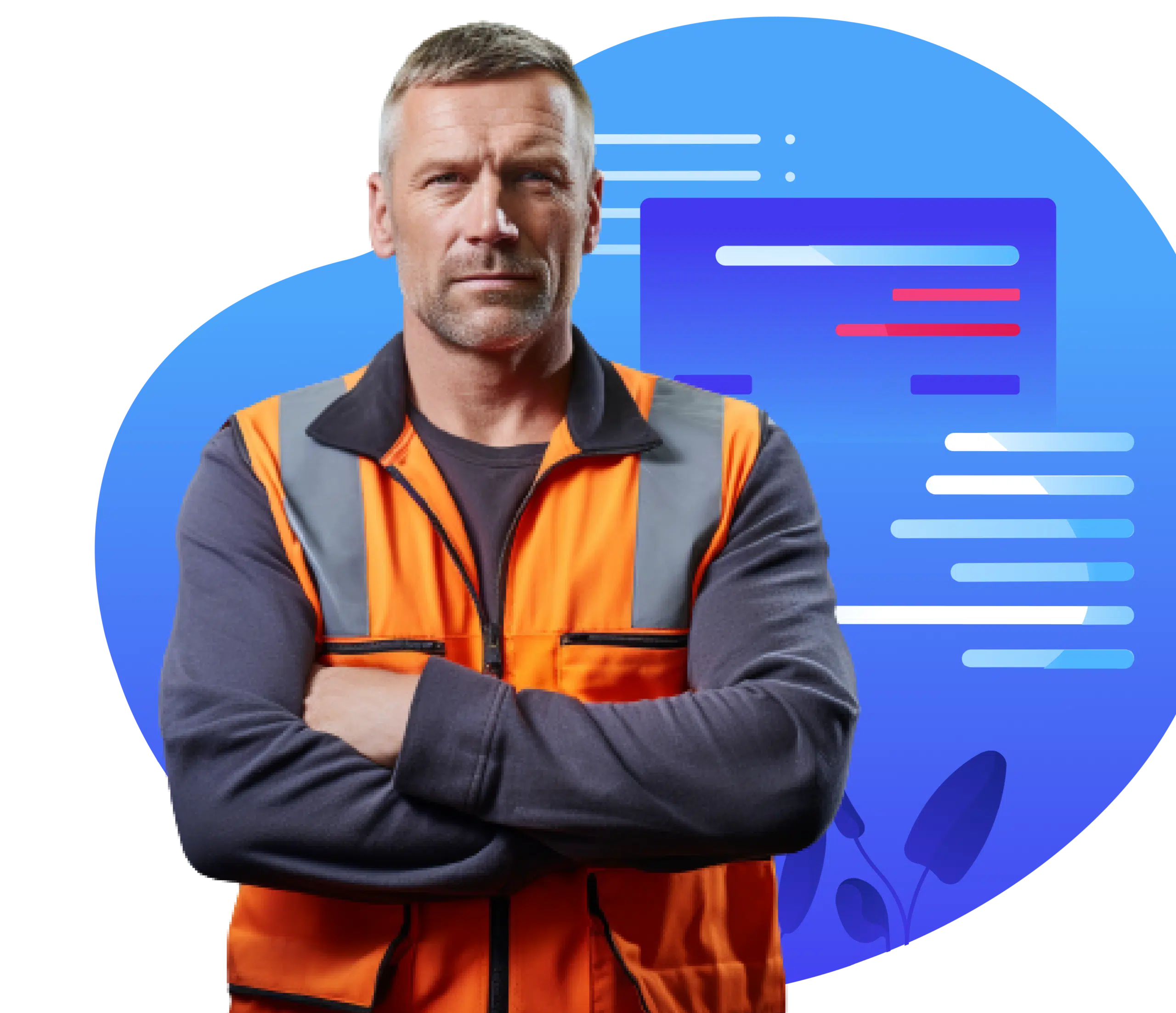 Tradesperson Specialists
Whether you're a plumber, electrician, or a carpenter, we have the perfect accounting solution for your business. Our tradesperson accounting services are tailored for businesses like yours, and we have the experience and expertise in supporting sole traders and limited companies across the UK.
Benefits of Tradesman Accounting
Short on time?
If you're a tradesperson, chances are your schedule is anything but regular. A 9-5 work day is probably rare, leaving you very little time to manage your finances. This usually means that you either drop the ball on keeping on top of things or you end up sacrificing precious downtime to handle tax and accounting responsibilities. Thanks to QAccounting's efficient accounting solutions and readily available expert support, you can maintain a work-life balance without compromising the smooth operation of your business.
Feeling stressed?
If you find tax and accounting confusing, you're not alone. Not everyone has a knack for it, and it can cause a lot of stress. We'll give you one less thing to worry about by handling it for you so that you can focus on your work.
Unsure if you're compliant?
When it comes to tax and accounting for a tradesperson, remaining compliant is incredibly important. Schemes like CIS can cause you to slip up if you don't know what you're doing. Our expert accountants know all the ins and outs, and they'll make sure you steer clear of any pitfalls with HMRC.
Keen to grow your business?
If it's industry-specific advice you're after, then it only makes sense to turn to industry specialists. Our team of accountants know the intricacies of tax efficiency for a tradesperson and how to foster business growth. From business expansion to cash flow to capital purchases and more, they'll share insights to put you in the best possible position.
Expertise & Experience
QAccounting have been a trusted accounting partner for tradesmen and tradeswomen for over two decades. We offer supporting in all things accounting and tax, making running your business simple and easy. We have two UK-based offices and service businesses like yours all across the country. Our online accounting service brings a wider range of accountancy experience and expertise into the heart of your business. We have an excellent reputation which is visible through the excellent reviews you can view online.
Low-Cost Accounting
Our highly valued service is available at competitive low prices. We offer fixed monthly fees with up-front and transparent costs. Don't be caught out by other providers with hidden fees or unexpected surprises. If you're a tradesman looking for a trustworthy, low-cost solution for your accounting needs, then look no further.
Construction Industry Scheme (CIS) Support
If you're a subcontractor, it's important that you're registered under the CIS. But if you've worked with many different contractors during the course of the year it's easy to get confused, and you may even fail to be compliant. Our team knows how to streamline the process to make it as fuss-free as possible.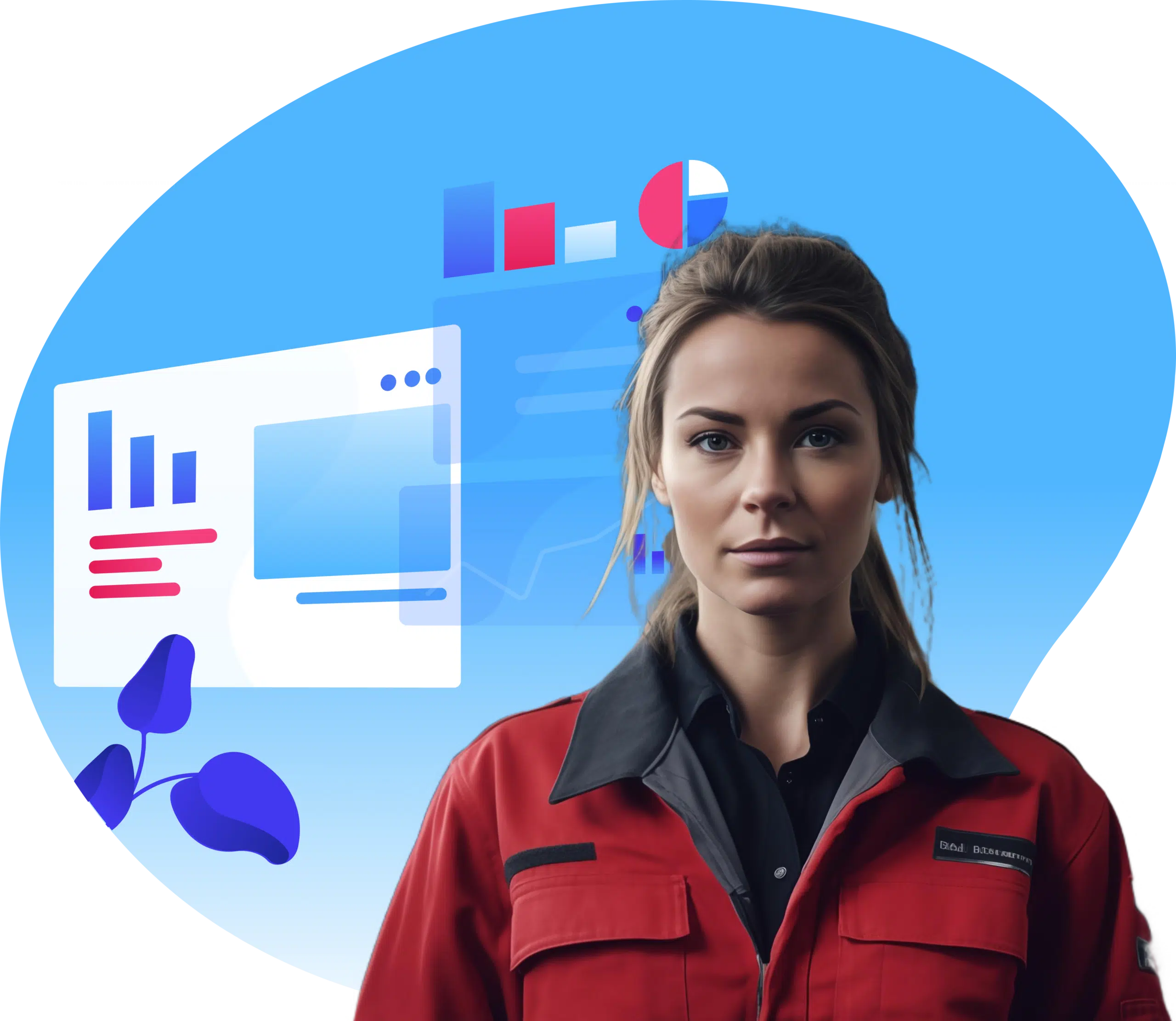 We'll Set You Up For Success
Whether you're a plumber, electrician, or carpenter, having a solid accounting partner is going to help you achieve long-term success. At QAccounting we can support you with:
Bookkeeping:
Balancing your books and reconciling accounts is a demanding task. Errors or oversights in record-keeping can lead to financial discrepancies and compliance issues – two problems no one needs. If you're struggling to keep your books in order or just don't have the time for it, we can help.
Annual Accounts:
Filing annual accounts each year is a must for any business with a Limited Company structure. Leave your preparation, filing and submission up to the QAccounting team. We've helped hundreds of clients get their accounts in on time while eliminating any unnecessary stress that often goes hand-in-hand with this task.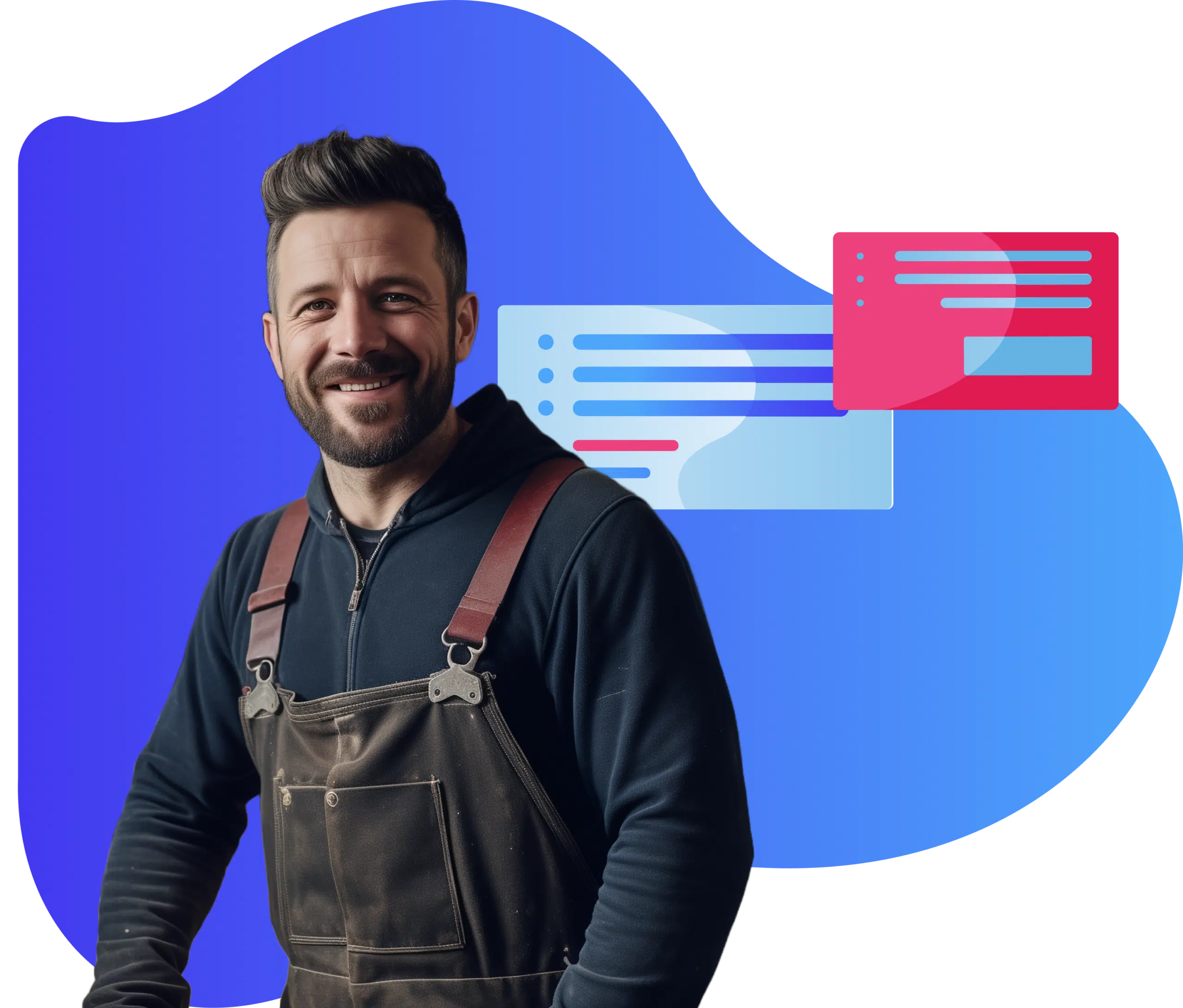 Payroll:
Do you pay employees of a company (yourself included)? That's known as running a payroll, and it also includes the collecting of tax and National Insurance (NI) to pay to HMRC. Keeping on top of things like deductions, annual leave, and tax codes requires a precisely kept database of staff information. We can do that for you.
Self-assessment:
Preparing and submitting an annual self-assessment can be daunting. They need to be accurate and you have to get them in on time to avoid any penalties. Take the stress out of this task by allowing us to take care of it for you so that you remain compliant and capitalise on any potential tax-saving opportunities.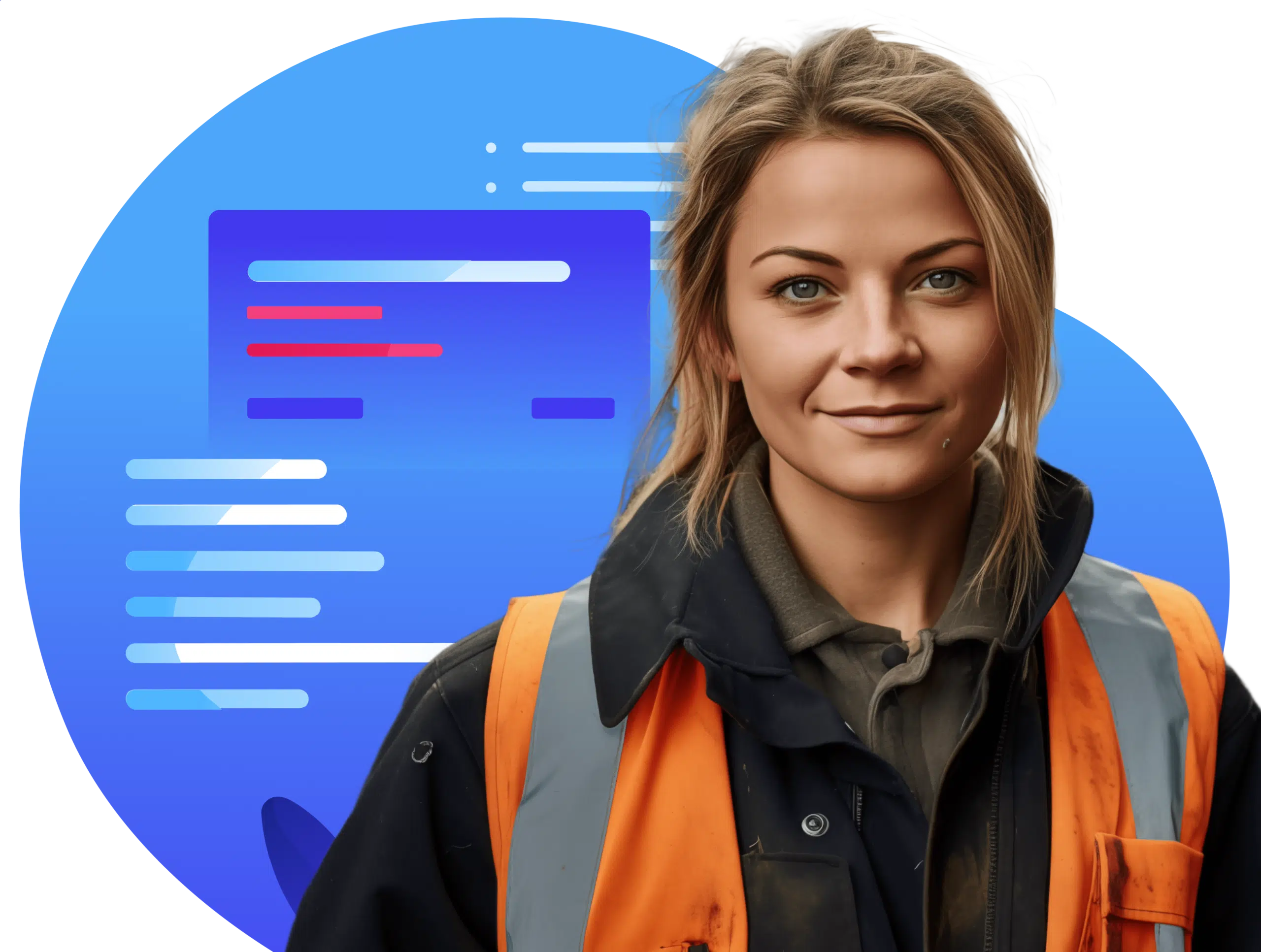 VAT Returns:
Do you earn more than £85,000 a year? You need to be VAT-registered and you must submit VAT returns every quarter. Don't worry about missing these frequent deadlines, we'll keep up to date for you.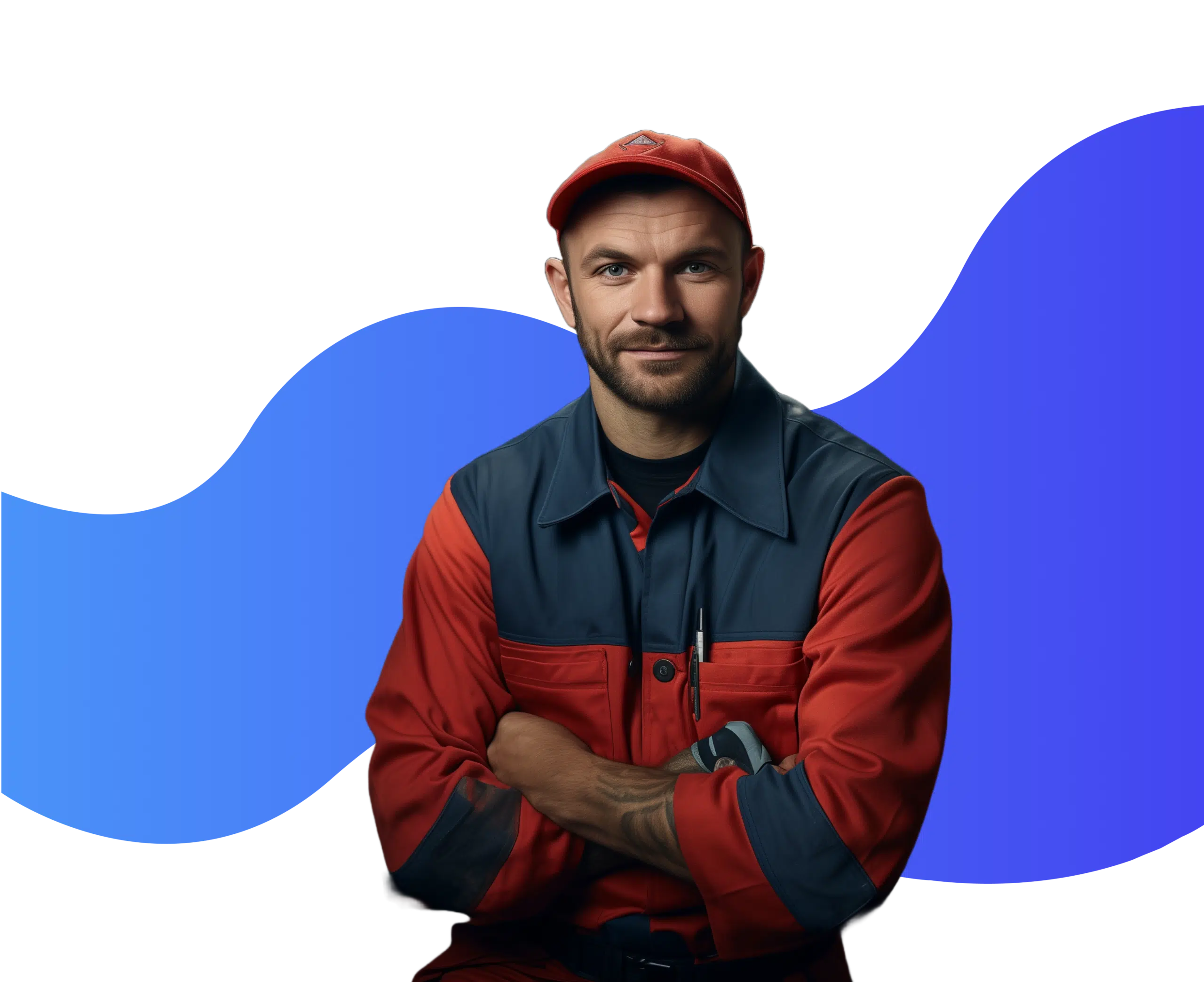 Over 20 Years Experience
We've been supporting businesses like yours for over 20 years. Our team have developed a wealth of experience and expertise, building on our fantastic reputation. If you're a tradesman looking for a trusted accounting partner, get a no-obligation quote from us today. It's fast and straightforward and you'll have a price in a couple of clicks.
Accountant for Tradesmen for One Low Monthly Fee
Trusted
We have twenty years experience and have hundreds of 5 star reviews. With QAccounting, you're in safe hands.
Compliant
Remaining compliant is essential. Ensure your business is operating cost effectively and tax efficiently while meeting all legislation and guidelines.
Personalised
Accounting services with a personal touch. Great customer service and excellent accounting expertise.
Recognised
We're an award-winning accounting service with over 20 years experience working with businesses like yours.
We've Partnered with Rhino Trade Insurance
As a tradesperson, insurance is incredibly important. That's why we've teamed up with Rhino Trade Insurance, a trade insurance service company and broker that offers quality insurance at low-cost premiums to the tradesmen market. The QAccounting partnership with Rhino Trade Insurance allows for an enhanced, centralised insurance and accounting experience with tailored solutions. You'll have peace of mind knowing that all of your accounting and insurance needs are taken care of by people who not only understand how important these two factors are to your business but genuinely enjoy taking care of them too.

We're Here to Help
Contact us today for an obligation-free quote. Our team of tradesperson accountants look forward to learning about your needs and are ready to support you every step of the way.