Bookkeeping 
Here at QAccounting, we know that the state of your books can reflect the state of your business. Are your books a mess and a source of constant worry throughout the month? Or maybe you're simply too busy to keep thorough and accurate books – leading to panic once a quarter as you try to record three months of historical transactions? If either of these sound like your situation, it's time to take action.
Quote
Get a quick quote from our simple quote engine
Discuss
Make sure you're on the right package for you
Sign Up
Fill out our short online sign-up form to join us
Relax
Enjoy hassle-free accounting from industry experts
That's where QAccounting come in. 
We help thousands of clients with their regular bookkeeping – whether that's taking on the full gamut of bookkeeping tasks, or supporting them to use a 'hands-on' solution via our Xero software subscription.
Most small businesses don't need a full-time bookkeeper, but that doesn't mean you wouldn't benefit from the support of a professional. Working with the friendly, expert team here at QAccounting makes our clients feel like they have their very own dedicated bookkeeper on their side.
Whether you're a sole trader, limited company, self-employed or any other type of business structure, QAccounting can take care of your bookkeeping to give you the time and energy to focus on what really matters – and that's running your business.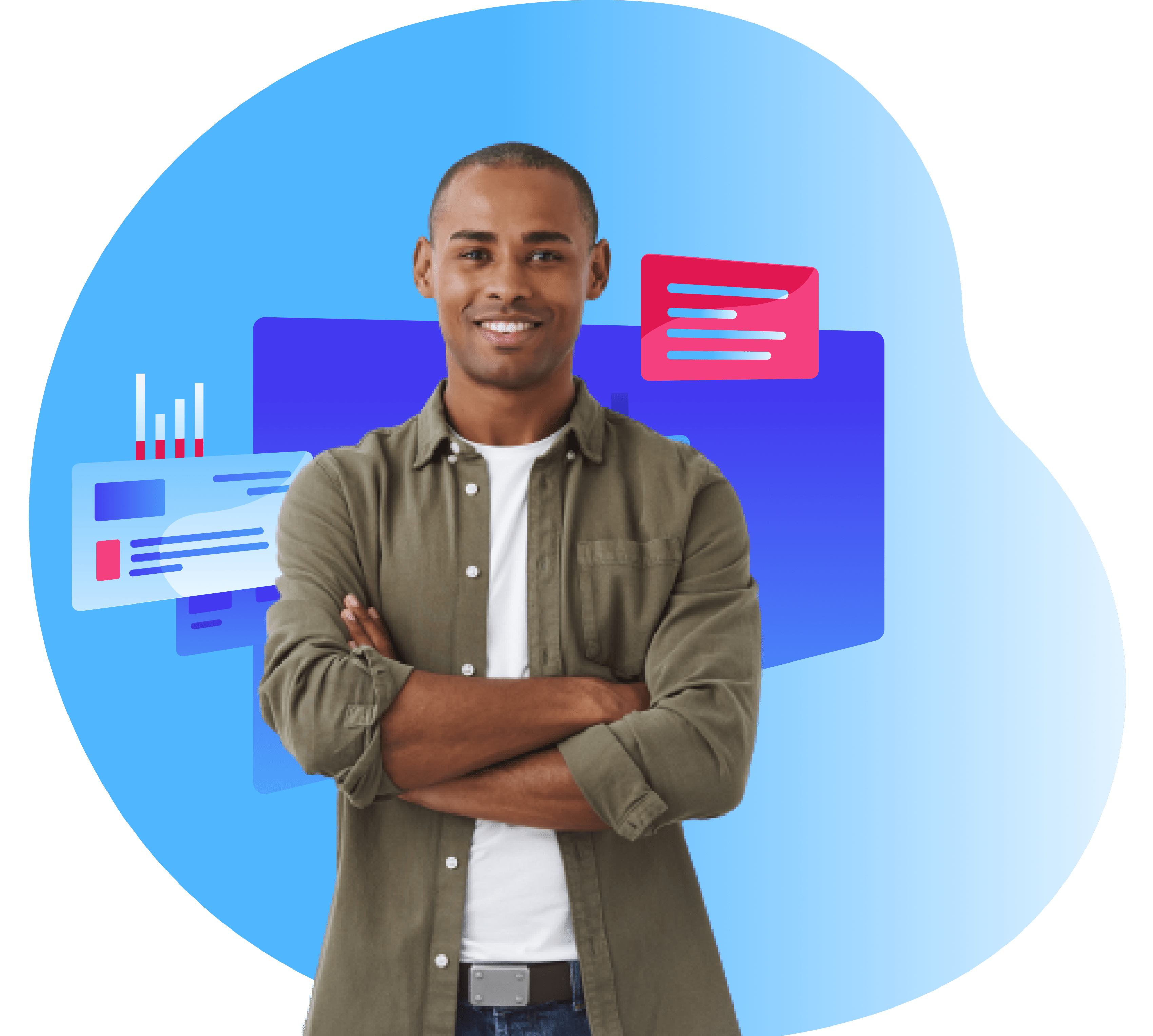 Over 20 Years Experience
Under our previous trading names Freelance World, FWAccounting and Qdos Accounting, the team here at QAccounting has been supporting SME businesses with their accounts, compliance and bookkeeping for over 20 years. Becoming a QAccounting client means that you benefit from over two decades of experience and expertise.
Why is bookkeeping so important?
Peace of mind
It can be seriously stressful to fall behind on accounts. You may fret about when you can bring them up-to-date, as one thing after another keeps getting in the way.
Letting QAccounting take care of your business's books will take the stress out of bookkeeping and give you the peace of mind you need to get on with your job.
Keep HMRC happy
HMRC are strict about well-kept books. If you can't present them with accurate and clear accounts, they can hit you with penalties of up to £3,000. 
What's more, completing your Self-Assessment tax return is difficult to do with accuracy when your books aren't in order – and as you probably know, there are serious consequences for submitting inaccurate information on your end-of-year return.
QAccounting can ensure your books are compliant and ready for inspection by HMRC at all times.
Understand your cash flow
Checking your bank balance isn't sufficient to tell you about the true state of your business finances. When your bookkeeping is up-to-date, you can take one look at your accounts and immediately see what money is available to your business, and what has been – or needs to be – allocated. 
This gives you a clear view of your cash flow and will help prevent common cash flow issues such as defaulting on bills to suppliers, for example. You'll also save on bank charges as you can better predict when you'll have enough to cover outgoing payments.
Get what you're owed
If your bookkeeping is a mess, how do you know that you don't have unpaid invoices floating around? If you're a business who works with more than one or two clients, it can be difficult to track every payment retrospectively. A thorough going-over of your books will probably shake a few unpaid sales invoices loose, which will help you avoid bad debts on your tax return at year-end.
Gain valuable insight
Bookkeeping which is up-to-date means your accountant can better understand your business's current performance. This means they'll be in a much better position to give you support with things like identifying struggling areas, helping you forecast cash flow for upcoming months, and advising on the best time to make capital purchases. 
Don't let your accountant spend time unpicking badly kept books, when they could be using their time to find ways to save you money.
Help you get finance
There comes a time for most successful businesses when they need to apply for a bank loan or finance to enable growth. The first thing a lender is going to want to look at is your business's books, to find out what shape your company is in. Getting approved is more likely to be a speedy and stress-free process if you're on top of your bookkeeping.
What does QAccounting offer our clients?
No two clients are the same, so at QAccounting we offer different solutions to meet your individual bookkeeping needs.
In-house bookkeeping service
Some clients choose our in-house bookkeeping service. This is a comprehensive service which involves the client sending us their financial documents – including copies of timesheets (if they have subscribed to our invoicing service), as well as other invoices, receipts and bank account statements on a monthly basis for their nominated bookkeeper to process. This is done before month-end (or to the client's preferred timeframe).
QAccounting saves monthly management accounts for each client, which is available through our secure document exchange portal – offering full visibility on the status of their business's financials on an ongoing basis.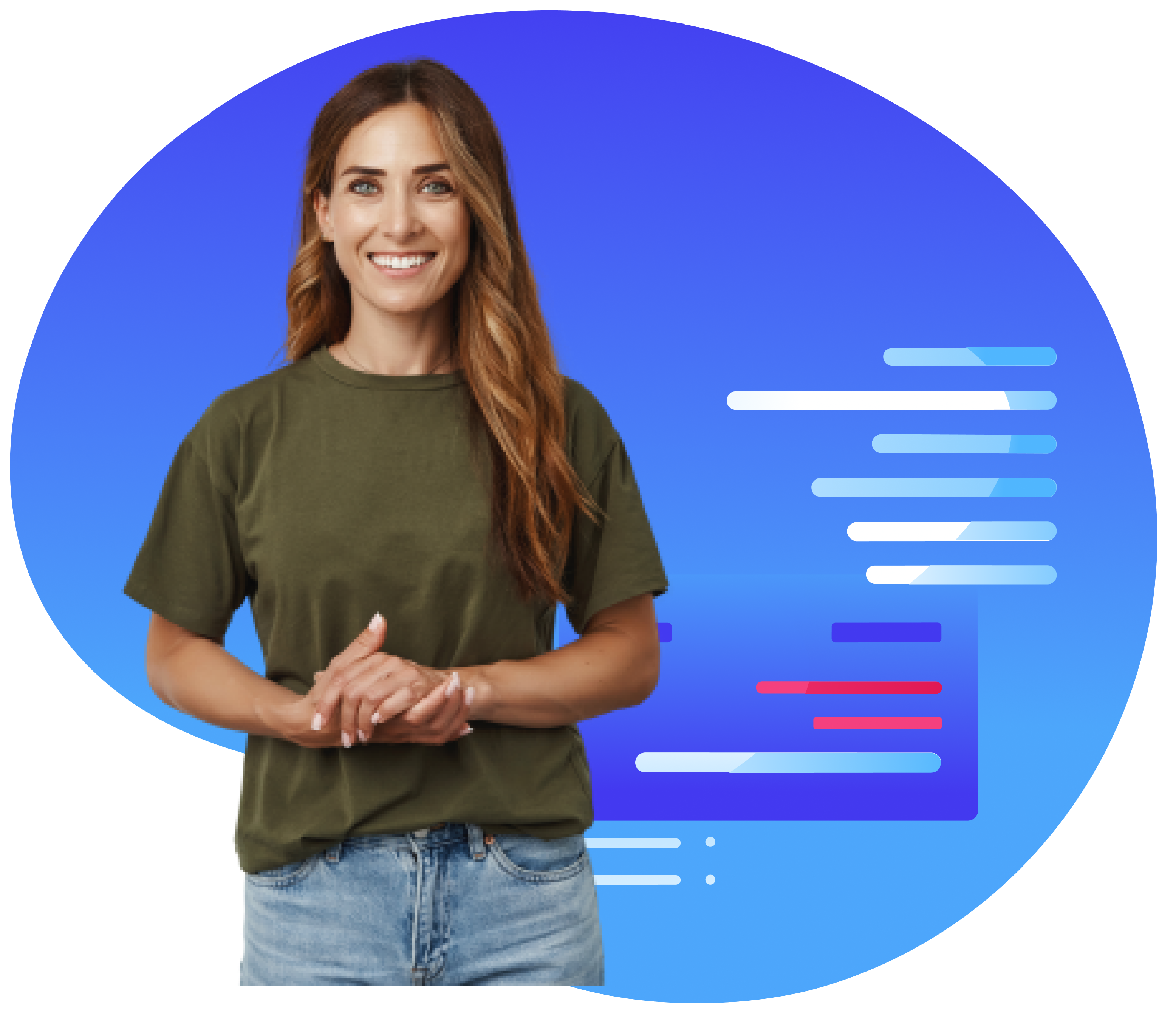 Software-based bookkeeping solution 
Some clients prefer a more 'hands-on' bookkeeping solution. At QAccounting, we use Xero to provide bookkeeping services. 
Xero allows clients to easily enter their bookkeeping data every day via their smartphone, tablet or computer, and benefit from full visibility of their accounts as well as invaluable information on the state of their business thanks to instant reports and analytics. 
Xero is compatible with over 1000 third-party apps, including point-of-sale software which can record details of business transactions and allow for simple reconciliation with invoices and receipts in just a few clicks. All data is stored securely in the cloud – meaning no risk of data corruption or information loss. 
Even if they've never used accounting software before, our clients soon discover how much more streamlined their accounts are with Xero – and wonder what they ever did without it.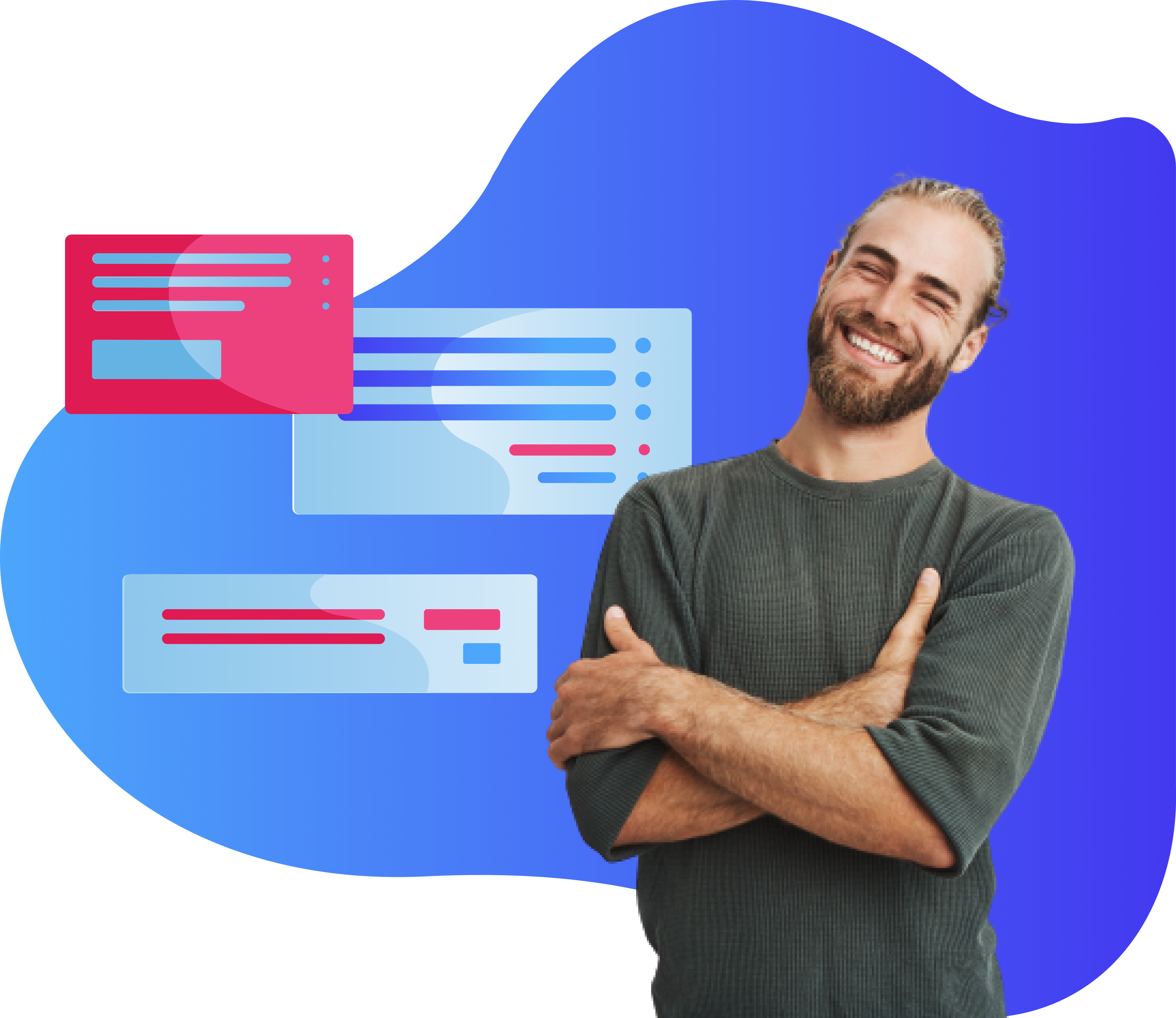 We're Here to Help
At QAccounting, our team of bookkeepers and accountants will keep your books accurate, legible and up-to-date with our tailored accounting solutions. Speak to a QAccounting agent today to find out about how we can take care of your books, so you can take care of your business.