Construction
Accounting
We offer specialist construction accounting packages making the lives of contractors easier and their businesses more effective.
Quote
Get a quick quote from our simple quote engine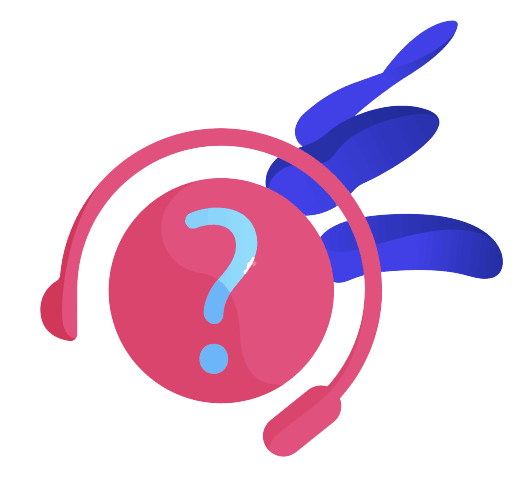 Discuss
Make sure you're on the right service level for you
Sign Up
Fill out our short online sign-up form to join us
Relax
Enjoy hassle-free accounting from industry experts
What's Included?
CIS Experts
We are accountants who specialise in construction industry accounting and the CIS regulations and understand the importance of compliance. If you are a Contractor or a Contractor who is also a Subcontractor, we provide full specialist Accounting, CIS and Tax support.
Trade Insurance Partner
We partner with construction and trade insurance specialists Rhino Trade Insurance, offering exclusive rates and access to their many insurance policies. Rhino offers anything from Public Liability Insurance to Tools in Transit and Tax Cover.
Fixed Fee Pricing
We charge no commissions and don't hit our customers with hidden fees throughout their time with us. Our fixed fee pricing model means that you have full transparency of your monthly fees, and know exactly what you're paying for. Not bad, eh?
Flexible Accounting
Do you just need your self-assessment sorting? Want to use your own bookkeeping software? No problem at all! We offer flexible accounting services, meaning that you only benefit from the services you need and only pay for what you want.
5 Star Reputation
We are award-winning online accountants and offer services to construction industry contractors who have been rated 5 stars by hundreds of happy customers. We also have a 91% approval rating on reviews.co.uk and work hard to add benefits in every way we can.
Tax Confidence
We understand that getting your head around your taxes can be a confusing and not to mention daunting undertaking. As well as taking care of your taxes and submissions, we will also help you understand your tax status and liabilities.
UK Based Team
Fed up of call centres and lengthy call waiting times? Well, so are we, we are an online UK accountant and also have offices in Leicester and Aberdeen. Our team are happy to talk to you 5 days a week and will help in any way they can.
Dedicated Accountant
Don't worry, we don't expect you to be an accounting boffin. But we do expect our accountants to be! We ensure that all of our clients are paired with a dedicated accountant should they need to discuss their taxes in depth or have any complicated queries.
Self-Assessment Sorted
It is very important that the information inputted into your self-assessment tax return is completed accurately and submitted to HMRC on time. To avoid fines and penalties let us help you get your personal tax return sorted this year.
New Business Set-Up
New to construction? We can help you set up a new business from scratch. If you need a limited company we can deal with company formation, and for sole traders we can handle self-assessment registration on your behalf.
Specialist Construction Accounting
We use award-winning cloud-based software for Construction accounting, providing time-saving automation, including bank feeds and a mobile app. It's never been easier to get your accounting needs sorted! It is important to plan ahead and understand your business profitability, and your dedicated accountant at QAccounting will support you in doing so. Personal and business taxes are also managed by the team, meaning that you have all bases covered, meaning that you can concentrate on what you do best whilst we take care of your business.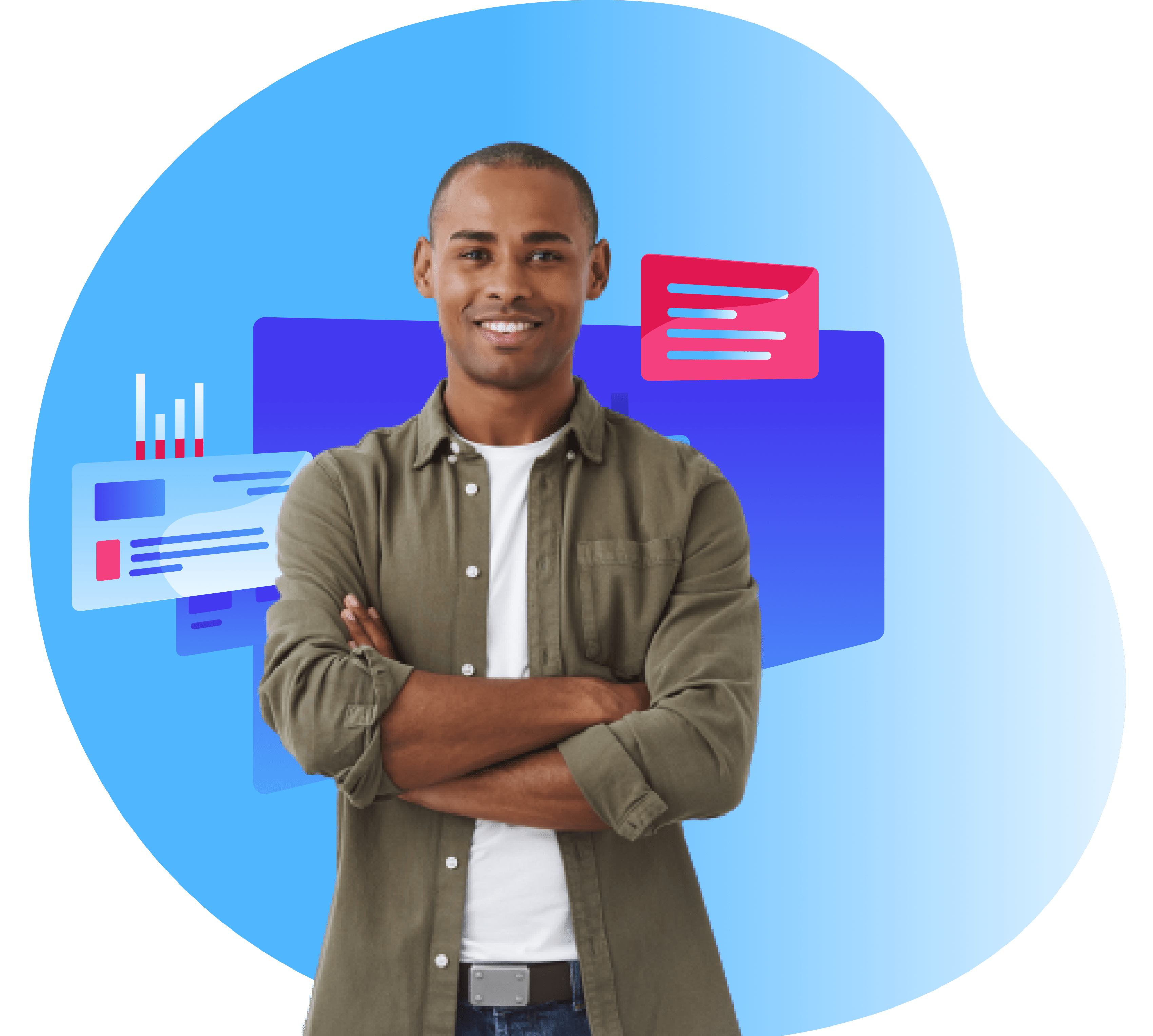 CIS Compliance
HMRC are undertaking more non-compliance audits as they seek to recover employer's NI from the contractor where sub-contractors are deemed not to be self-employed. The subcontractor must have self-employed status, if challenged by HMRC the contractor has the NI liability exposure and not the contractor. We can arrange a CIS Compliance check of your business and assist in providing the following services each of which supports subcontractor self-employed status. There are large numbers of contractors who are unaware of the risks. Contractors are possibly also unaware of the scale of the exposure.
Construction Accounting for One Low Monthly Fee
Trusted
We have thousands of happy customers up and down the country and specialise in all types of business accounting. Our reputation makes us a trusted accounting provider.
Compliant
We offer specialist services to CIS workers, from tax returns to ongoing accounting. Our compliance services and insurance partners can add value to your business.
Personalised
Personal service and attention to detail is a must in everything that we do. Accounting is based on facts and figures and we like to inject some personality into what we do.
Recognised
We have been industry leaders for over twenty years specialising in construction industry accounting. Whether you are a limited company or a subcontractor, we can support you.
Frequently Asked Questions
It is important that BOTH contractors and subcontractors have appropriate business insurances in place.  It is also normally worth considering tax enquiry insurance for piece of mind.
Yes, we offer Monthly Summary of CIS Sub-Contractor Deductions, Annual Summary of CIS Sub-Contractor Deductions, and Monthly Submission of CIS Sub-Contractor Returns to HMRC.
We offer services to contractors who have many subcontractors, and we can cater to virtually any number. Our fees will reflect the business and number of subcontractors, however.
We're Here to Help
If you have any questions, queries or concerns, feel free to contact our UK based team today!