Accounting for
Limited Companies
Accounting for limited companies is highly beneficial to any limited company director, as having an accountant in place takes away the burden of accounting related stresses and the hassle of ongoing accounts and bookkeeping.
Quote
Get a quick quote from our simple quote engine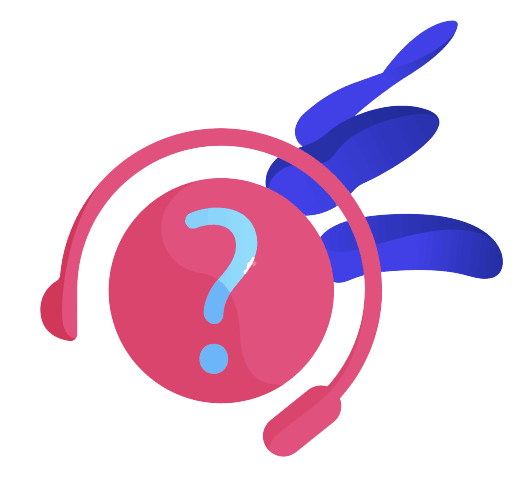 Discuss
Make sure you're on the right service level for you
Sign Up
Fill out our short online sign-up form to join us
Relax
Enjoy hassle-free accounting from industry experts
Accounting For Limited Companies
We offer fantastic accounting solutions for anyone operating via a limited company. Our prices are market leading, and we don't tie you into lengthy, complicated contracts. Don't let your accounts get on top of you. Let QAccounting help take care of your business.
Operating as a Limited Company can be a very rewarding and lucrative way of working, bringing with it flexibility and control as well as the option for high earnings and maximising your take-home pay. As with all means of working, however, operating as a limited company brings with it numerous obligations related to running the company itself that some may find daunting, and that's where a Limited Company accountant comes in very handy.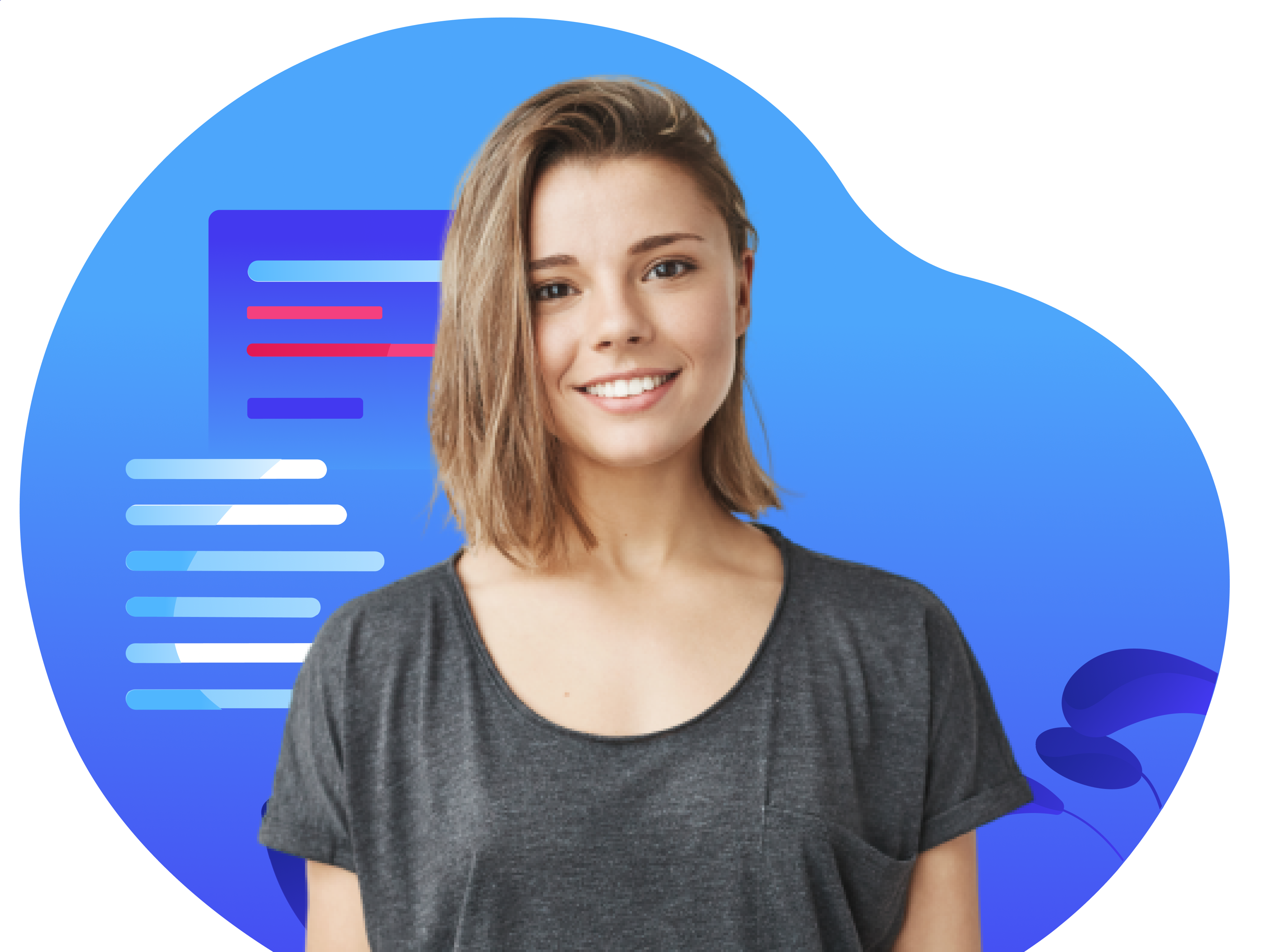 Over 20 Years Experience
Under our previous trading names Freelance World, FWAccounting and Qdos Accounting, the team here at QAccounting has been supporting limited companies with their accounts, compliance and bookkeeping for over 20 years. Becoming a QAccounting client means that you benefit from over two decades of experience and expertise.
Why Choose QAccounting for Limited Company Accountancy Services?
Here at QAccounting we offer expert accounting services for Limited Companies across the UK via low-cost fixed fee monthly packages. Our history speaks for itself with over 20 years' experience in supporting self-employed professionals operating via Limited Companies, and we are proud to boast a 5-star rating from our many happy clients. Here are just some of the reasons why we think that you should choose QAccounting as your Limited Company accountant:
Transparent Monthly Fees
We are very proud to offer low-cost accounting services to all our limited company clients. We believe that accountancy fees should be transparent, and anyone who appoints an accountant for their limited company should know exactly what they are paying for on a month-by-month basis. If you get a quote from QAccounting, then that's exactly the amount that you will have to pay, with no hidden fees and no unwanted surprises along the way.
State of the Art Technology
Here at QAccounting we have developed our own internal systems and technology designed to make the accounting and bookkeeping of our client's limited companies simple and stress free. We have also partnered with Xero Bookkeeping offering clients the option to use one of the world's most advanced bookkeeping software platforms for maximum visibility and control of limited company finances.
Dedicated Accountants
What's better than having your own dedicated accountant taking care of you and your business? We believe that nothing is better than having a trained accountant dedicated to supporting your limited company. Having someone on hand that will ensure that you are operating in a tax efficient manner is very important in making sure that your company's bottom line is strong, and you are making the most of your income.
Easy Set Up
If you require Limited Company Set-Up, then we at QAccounting can take care of this for you free of charge as part of our limited company monthly services. Limited company set up is very easy and takes 24 hours to complete. All you are required to do is let us know your desired company name, the shareholder/director details, and we'll do the rest! We even provide the option to act as your Limited Company's registered office address to make managing your business correspondence even easier.
Simple Switching Service
If you are looking at switching your accounting provider over to QAccounting then we have a dedicated switching team that will make the entire switching process simple and painless. We will liaise with your previous accountant on your behalf and will work hard to ensure that all company accounting information is transferred across in a timely manner. Switching accountants can seem like an intimidating experience, but we can assure you that at QAccounting it's as easy as making a cup of tea!
Hassle Free Accounting
The best effect an accountant can have on the running of your business is making your life easier and taking away the stress and hassle of your company finances. We believe that anyone operating a limited company should have the time available to concentrate on what they do best, working hard and enjoying their spare time. We offer hassle free accounting that allows clients to enjoy their work lives in the knowledge that their business accounting is being taken care of.
History & Experience
QAccounting has been operating for over 20 years. We haven't always been called QAccounting, but our business, our owners, and accountants have been working together supporting limited companies for 2 decades. The experience we have in a wide range of industries gives us vast knowledge of limited company accounts and taxation.
Flexibility
We believe that the relationship between a limited company director and their accountant should be based on trust. We offer our customers flexibility which means that no clients are tied down to lengthy contracts or have exit fees included within our agreements. If you are a client of QAccounting you can come and go as you please, putting you in the driving seat when it comes to choosing the right accountant for you and your business.
Competitive Premiums
A good accountant should be judged on their knowledge and service. Cost however is also very important when judging which accountancy provider, a limited company owner should choose. We offer fixed competitive monthly premiums that are market leading.
5 Star Rating
Our customers love us, and we think that you will too! We are very proud that we have been given a 5-star service rating by hundreds of happy customers across Google and Reviews.co.uk. Reputation is so important when choosing an accountant, and we feel that our 5-star rating speaks for itself.
How Much Does LTD Company Accounting Cost?
We have developed a simple quote system that will give you a quick quote in minutes. Simply complete the short online form and you will be provided with a monthly fee based on your limited company requirements. Remember, we will honour your monthly fee throughout your time as a client, with no hidden costs, and no hidden surprises throughout the year!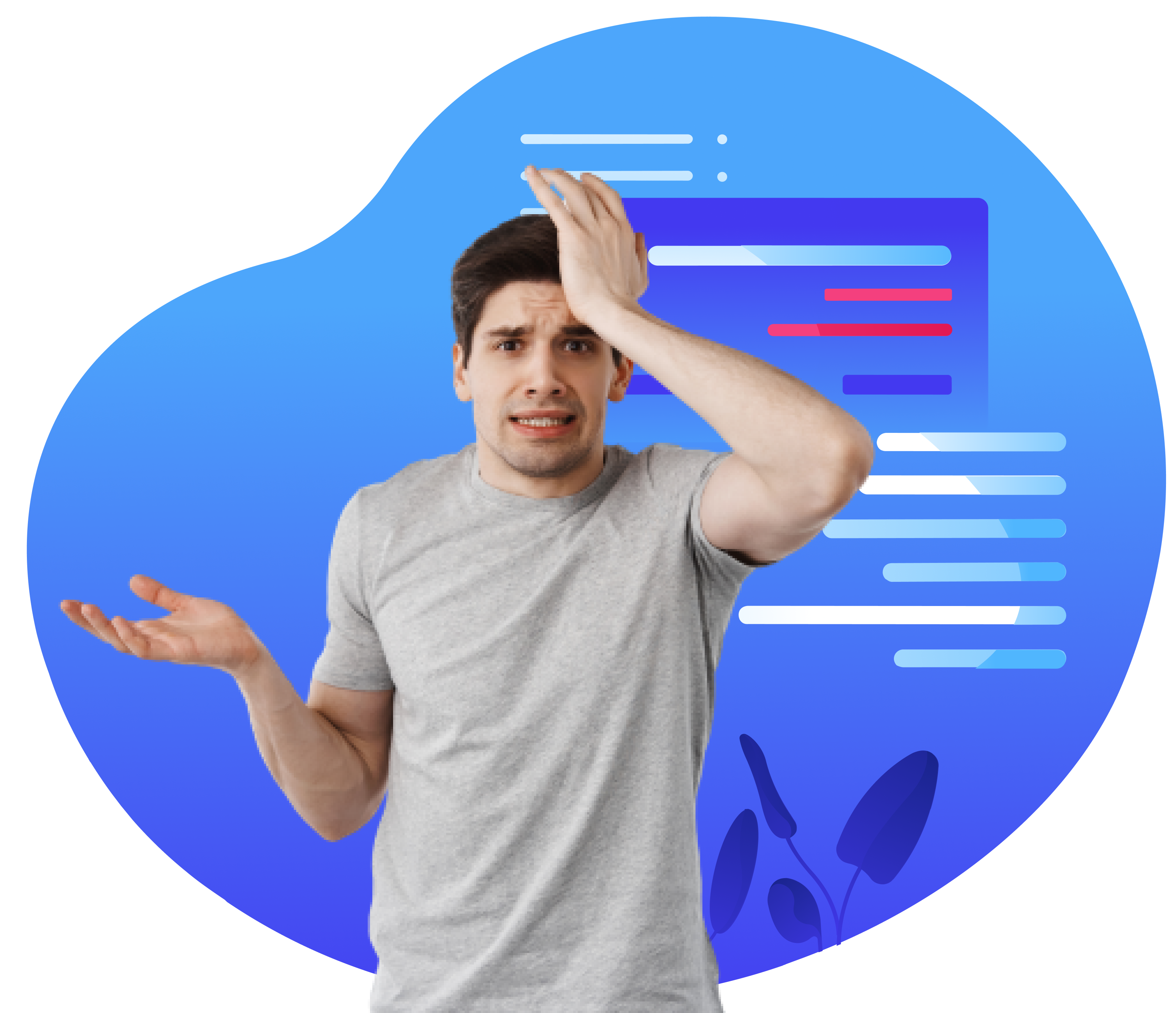 Get Expert Accounting Support from QAccounting
Appointing an industry expert to help manage your limited company will make the process of running your own business and being your own boss that much easier. We operate as accountants for limited companies up and down the country and strive to ensure that our customers benefit from our services and expertise on a daily basis.
Keep on Top of your Taxes
Having an expert accountancy provider in place for your Limited Company is valuable if you want to operate cost effectively and tax efficiently. An accountant can provide ongoing support and guidance to make sure you are utilising your business correctly and managing your finances properly. Everything from ensuring you are making the most of your expenses to knowing the benefits of investing in a company pension is valuable knowledge that an expert accountant like QAccounting can support you with.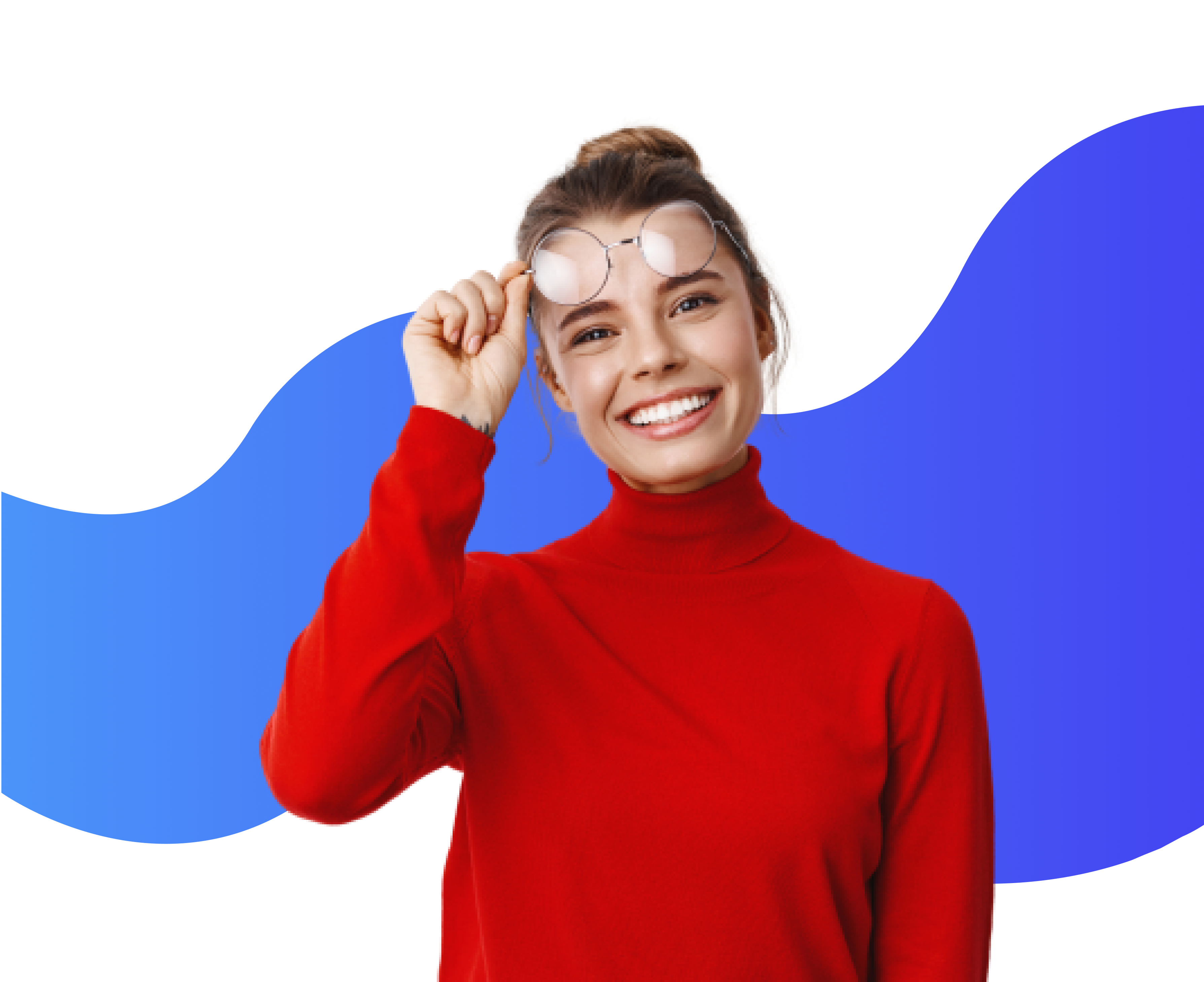 Let Us Do It for You
Although all limited company owners have the option to manage their accountancy responsibilities themselves, most would find it incredibly challenging to manage their business and their accounts themselves. Even the decision of whether you should choose to operate via a limited company can be something better discussed with an accountant.
At QAccounting we will help you out with almost all aspects of accountancy and tax, from accounts, payroll, VAT, bookkeeping and finances. From the initial limited company set up to your end of year company tax returns we will be there holding your hand and making sure you are fully utilising your business effectively.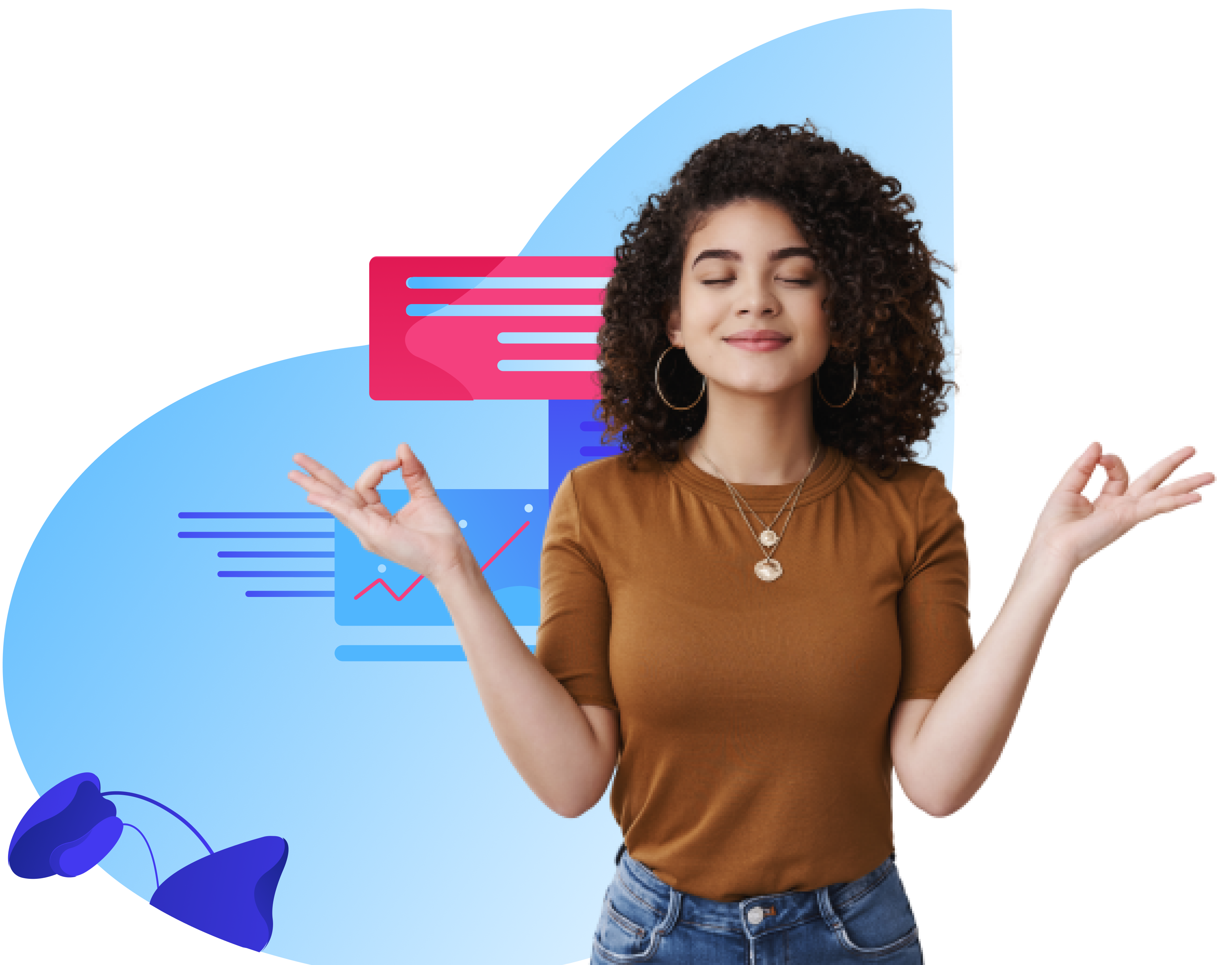 Meet your Tax Deadlines
Limited Companies are required to update HMRC and Companies House throughout their financial and tax year with up-to-date submissions and information. Having an accountant in place means that you can have peace of mind that your business will maintain accurate and correct accounting records.
Making sure your accounts are filed on time and your information is up to date and correct will ensure that HMRC and Companies House have everything they need, and you will not be hit with any fines or penalties for late filing or incorrect information. We at QAccounting will ensure that your business meets all its accounting and tax deadlines and responsibilities with HMRC and Companies House.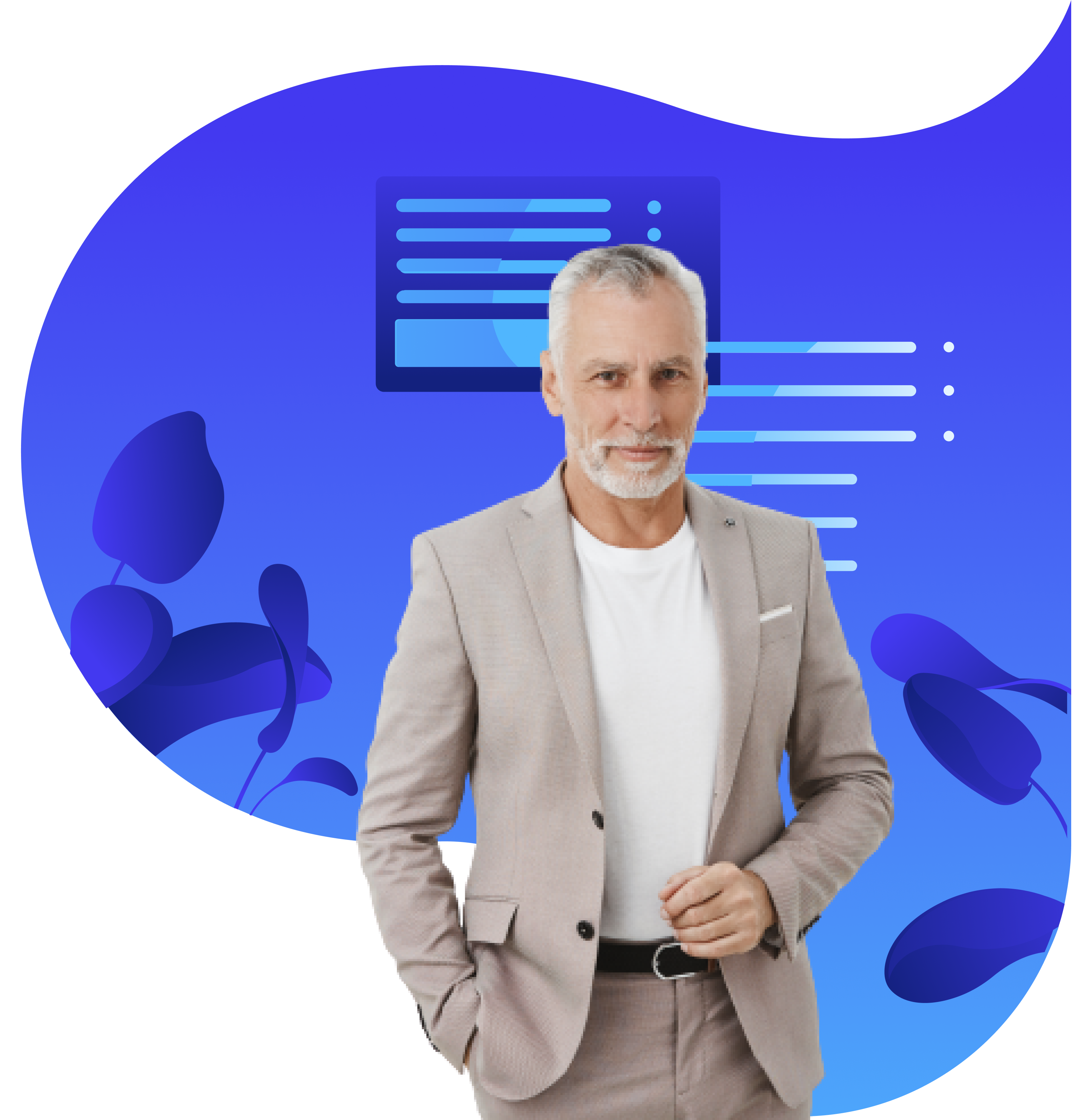 Hassle-Free Self-Assessment
It must also be remembered that as a Limited Company director and shareholder you are required to perform an annual self-assessment tax return accounting for the income you have received in dividends throughout the financial year. This is required to be paid on time and information represented accurately to avoid fines and penalties from the Revenue.
QAccounting can help and assist in taking this burden off you completely. Preparing and submitting your personal tax return with your approval is a service that we would happily provide for any limited company owner and having an expert accounting provider in place will ensure that this is completed to a high standard.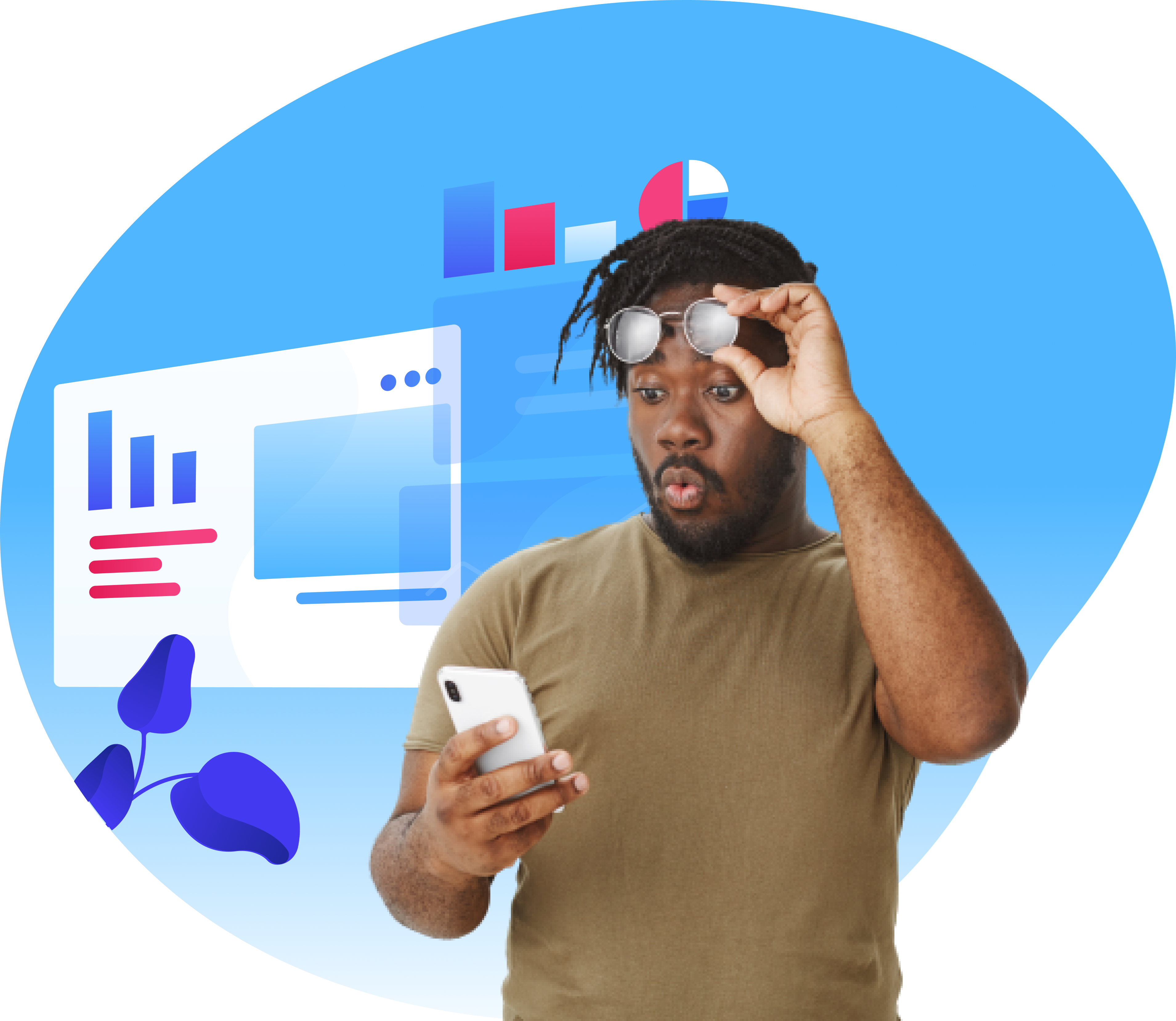 Don't Stress the Day to Day
One of the most important services an accountant can offer is alleviating the burden of your company's day to day accounting and financial management. Every day a Limited Company director makes choices that will affect their business' year end accounts, from daily expenses, maintaining bookkeeping, to the decision to invest. It's the job of your accountant to ensure that all decisions you make are being logged and accounted for correctly, and that you are also making these decisions in the best interest of you and your company.
Understanding the day to day is something that we at QAccounting can provide intimate support for, pairing each of our clients with their own dedicated client manager and accountant. Having a dedicated point of contact is highly valuable as you will always have someone either at the end of the phone or at the end of an email to bounce ideas off and direct questions to.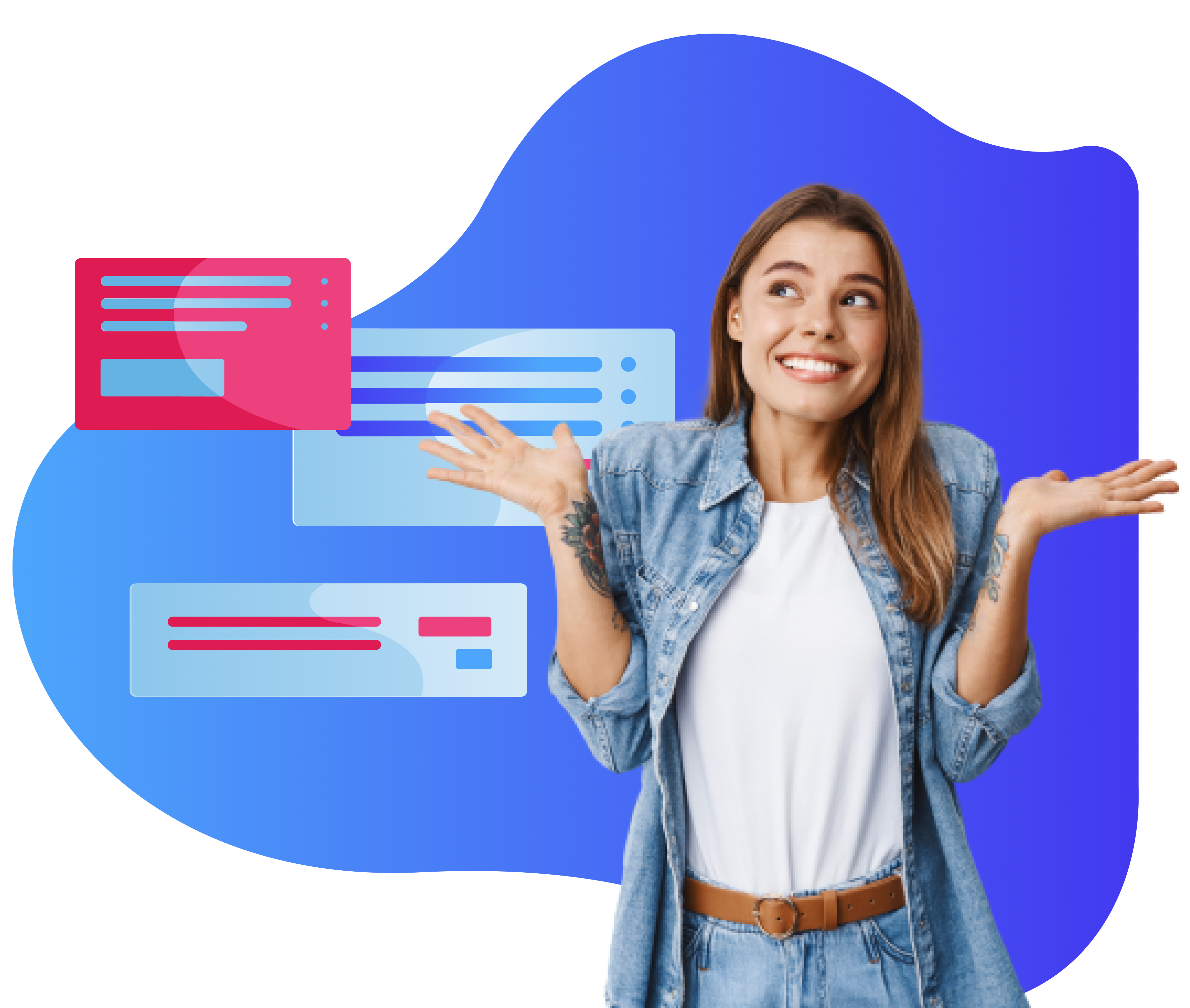 Avoid Penalties from HMRC
No limited company director should be left in the dark when it comes to their accounts. A good accountant should ensure that their clients avoid any situation that may result in fines and penalties being incurred from HMRC. Limited company directors should be able to concentrate on the work they carry out, with free time to socialise and relax, safe in the knowledge that their accounts and company finances are being well looked after.
At QAccounting we work hard to ensure that our clients have the freedom they deserve to look after themselves and perform their professional duties correctly whilst we do what we do best, your accounts. As your accountant, we will ensure that you always know what dates effect you and will work with you to get your personal and company taxes filed correctly and in due time. Fines and penalties from the Revenue should not be a concern for a modern-day business owner.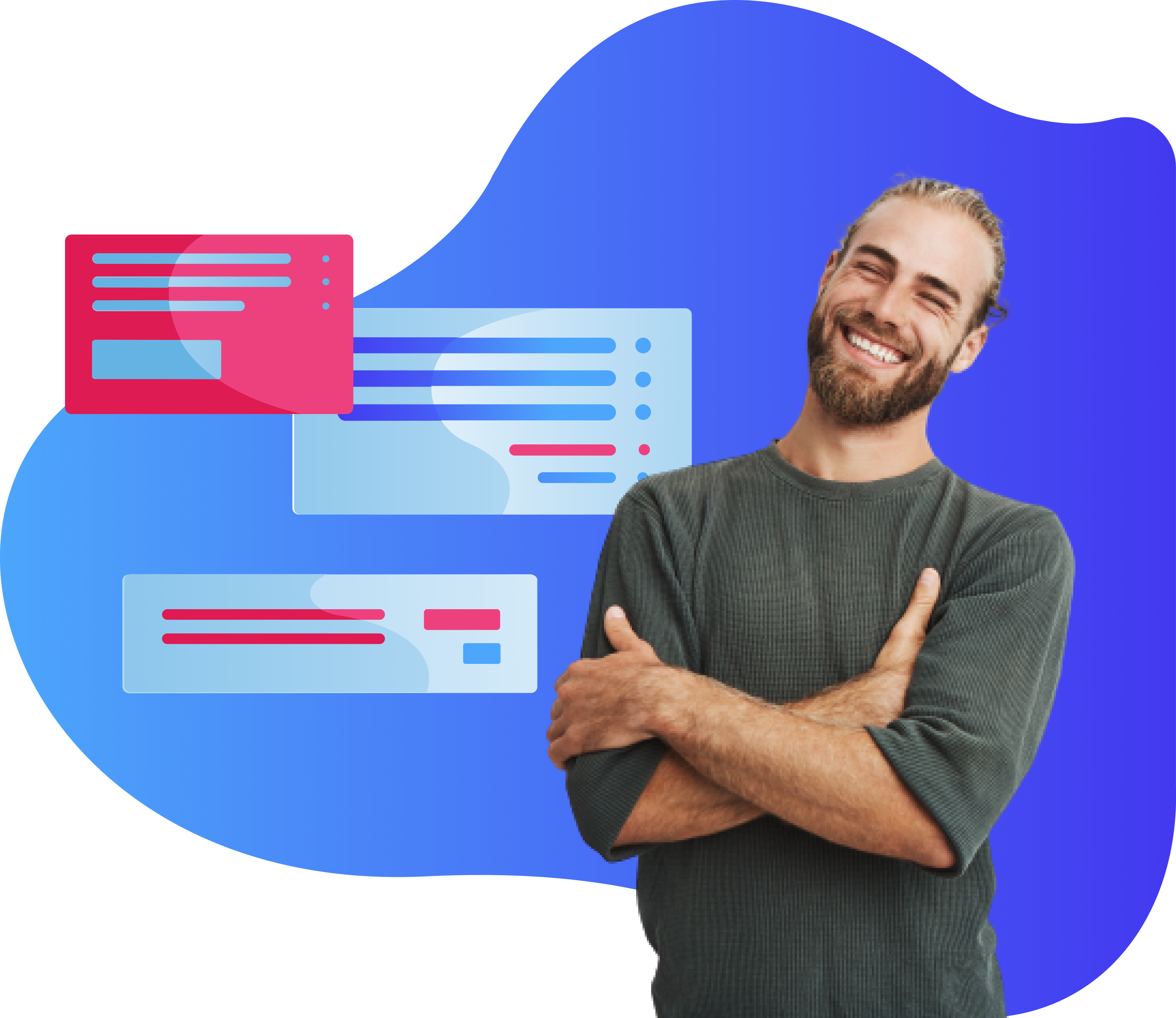 UK Based Staff
We are an online UK accountant with offices in Leicester and Aberdeen working hard to facilitate all of our client's needs and requirements. We are only a phone call or an email away and would even be happy to sit with you for a cup of tea!
Cost Effective Accounting Services for Limited Companies
Choosing QAccounting as your limited company accountant means that you are working with one of the industry's most trusted and experienced accountancy providers, with a rich history in supporting directors and shareholders of limited companies across the entire UK.
We exist to ensure that you are making the most out of your limited company, whilst still enjoying your personal life and profession. As your accounting provider we will ensure that you are utilising your income in the most effective way, and of course not raising any alarms or red flags in the eyes of HMRC.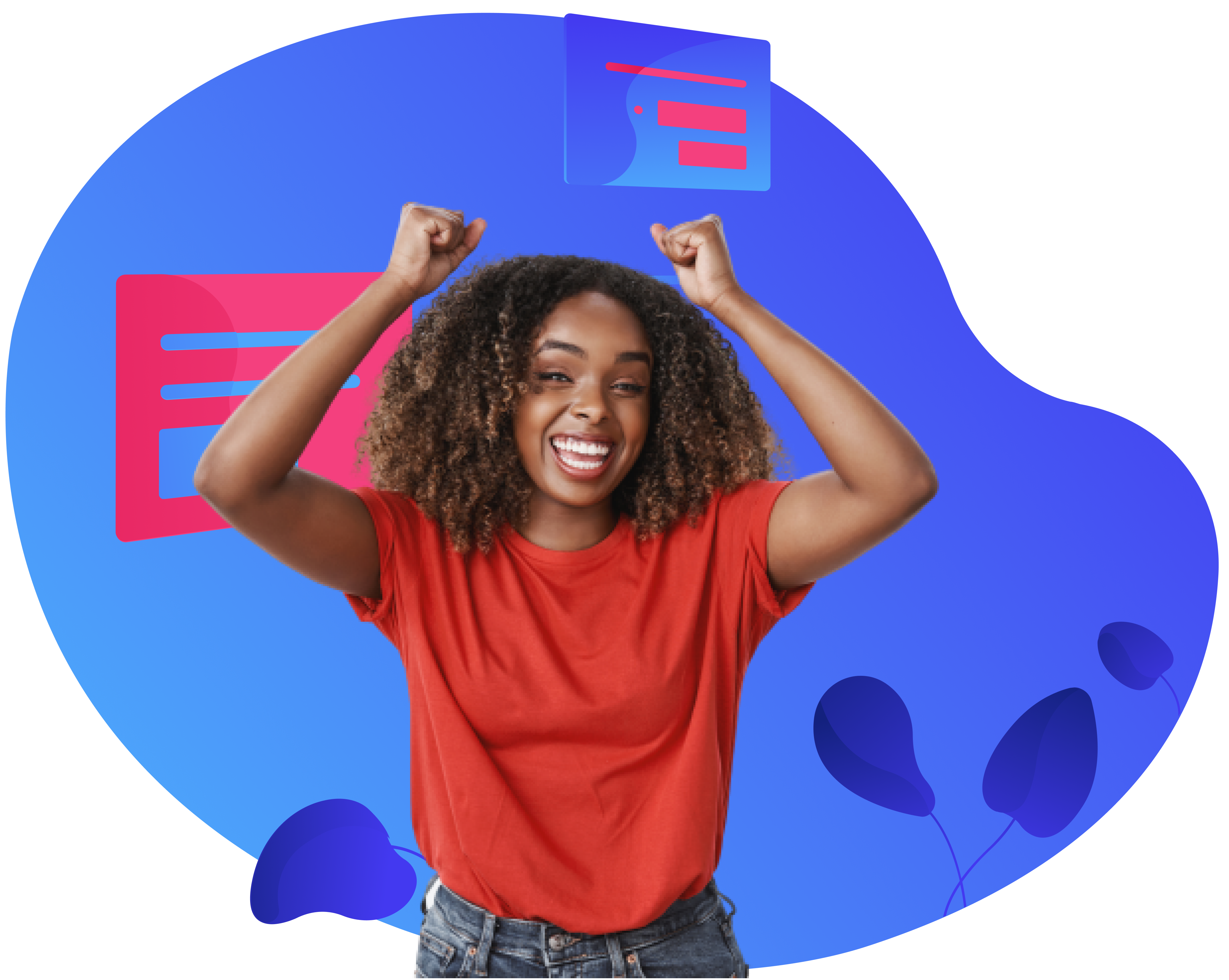 We work with pension and investment specialists that can discuss future planning, whilst our accountants will work with you to ensure that any investment or pension contributions are done so in the most tax efficient way possible.
Another great benefit of working with QAccounting is that you are paired with your own dedicated accountant who will work with you closely throughout your time as a client. Alongside high-tech bookkeeping, having a real person available to you is paramount in running your limited company successfully, and our accountants will aim to get to know you, and most importantly your business, throughout your time with us.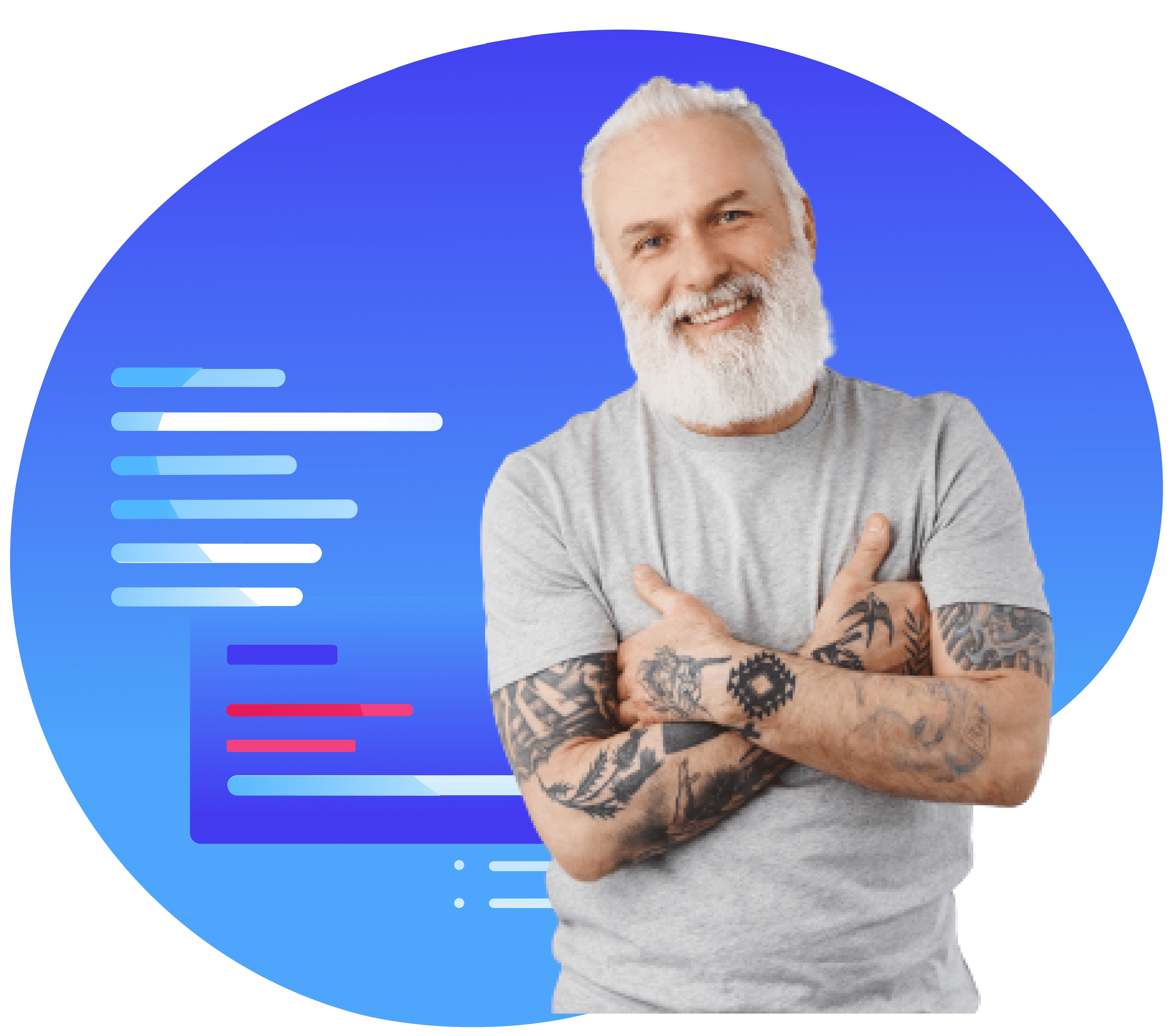 QAccounting is cost effective and affordable whilst maintaining a high-quality service for all our happy clients. From start ups to people switching to us, we offer fixed monthly fees where you can pick and choose the level of service you receive. We have no lengthy contracts, and all our customers maintain control of their service level throughout their time as a client.
We provide a full set up service for all new limited company start-ups, meaning that everything from your Companies House submission to initial tax registration is taken care of by QAccounting. All you need to do is choose your limited company name and company structure, and we'll do the rest. It really is that simple to get your limited company set up with QAccounting.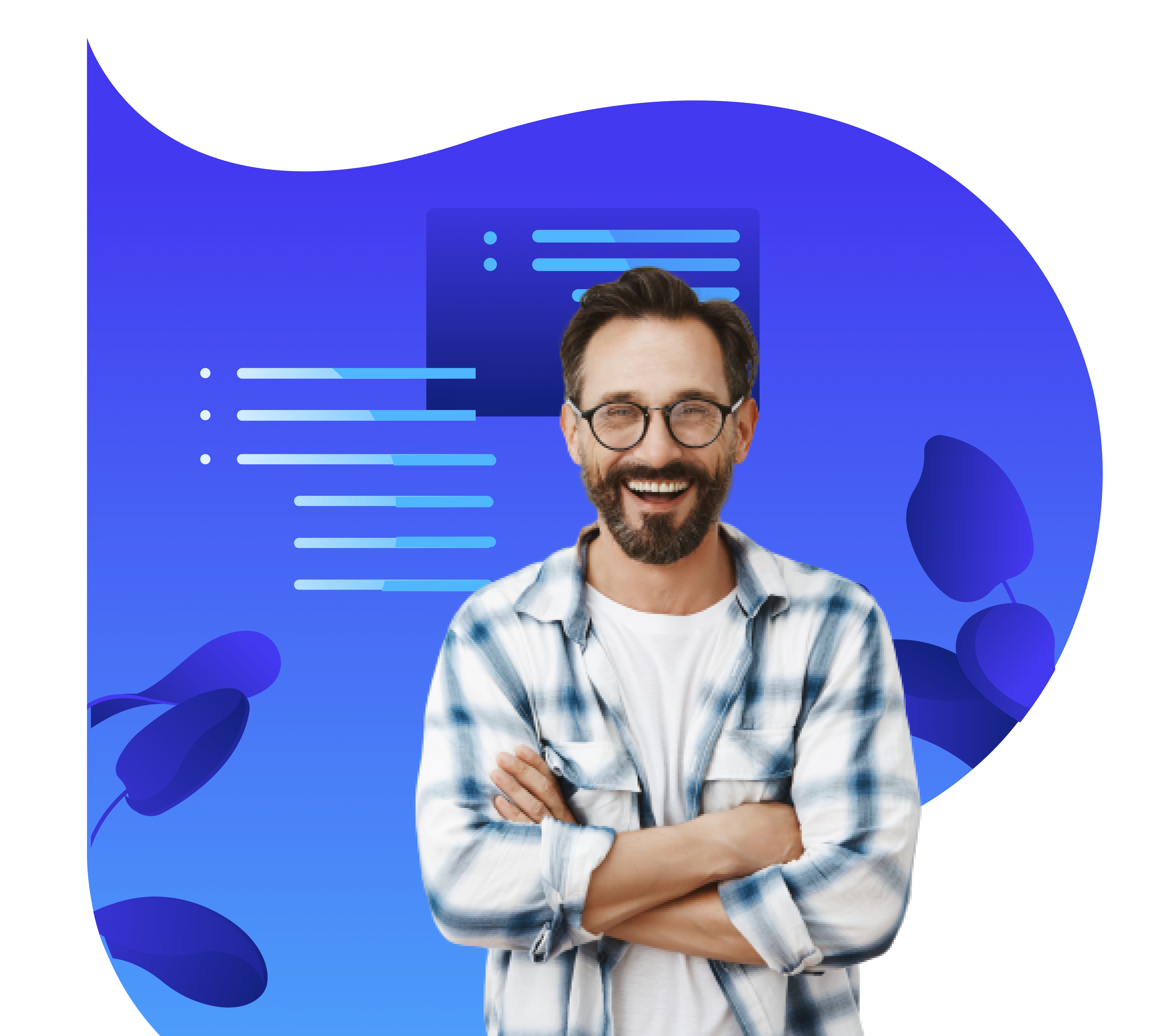 We offer flexibility to our clients in how they manage their bookkeeping and operate their business. We have partnered with Xero to offer state of the art bookkeeping software to limited company professionals as an option to work alongside our accounting service here at QAccounting.
Alternatively, should you not wish to use Xero and would prefer for QAccounting to have more involvement in your day-to-day bookkeeping, we have our own technology that means that our customers have even less to do on a day-to-day basis.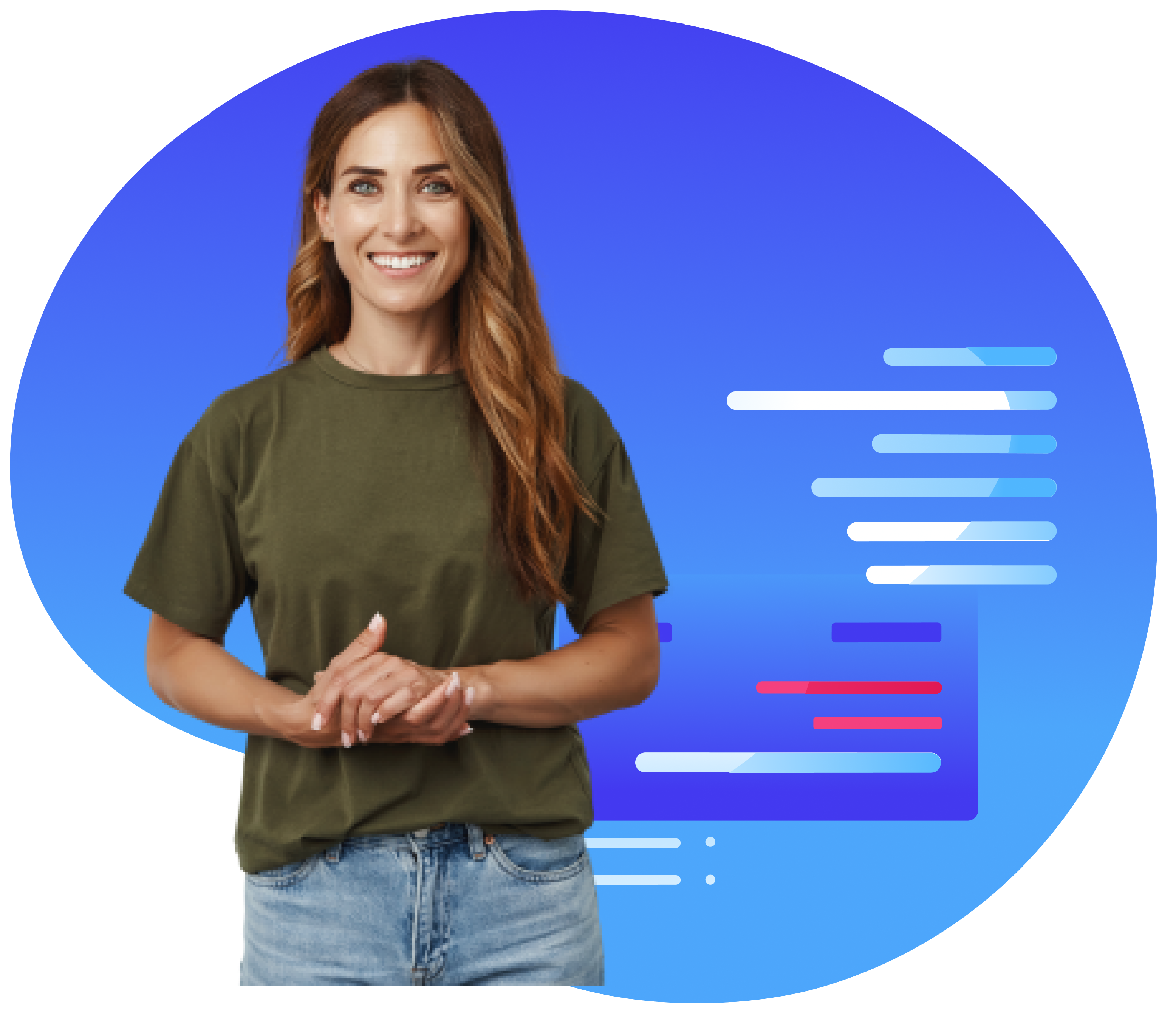 Up to 40% Cheaper
Our rates and fees are market leading, in some cases up to 40% cheaper than the competition. We invite anyone interested in accounting services to get a quote today.
Features & Benefits
Full Company Set Up
A complete set up service covering company formation.
Dedicated Client Manager
Get day-to-day support from a dedicated Client Manager.
Complete Switching Service
Fully managed switching service for existing limited companies.
Dedicated Accountant
Your very own dedicated accountant on hand for your business.
Registered Office Address
Let us deal with the routine correspondence for you.
Bookkeeping
Choose between our in-house automation or Bookkeeping Software.
Online Document Exchange Portal
Access to a unique online document exchange portal.
Expenses
Have your expenses managed via our in-house app or your own software.
Payroll
Those all-important payroll services including payslips.
Annual Accounts
Full accounts preparation and filing to HMRC & Companies House.
Periodic VAT returns
Preparation and filing of your periodic VAT returns.
Annual Self-Assessment
Preparation and filing of your annual personal tax return.
Confirmation Statement
Submission of annual confirmation statement
Invoicing
We process invoices you provide and also offer an invoicing production service ensuring your needs are taken care of.
Call Us Today
If you are looking for an accountant for your limited company or considering starting out as a limited company, we invite you to get a free quote from QAccounting today. Our friendly team are happy to help and can arrange a call back with you at a convenient time.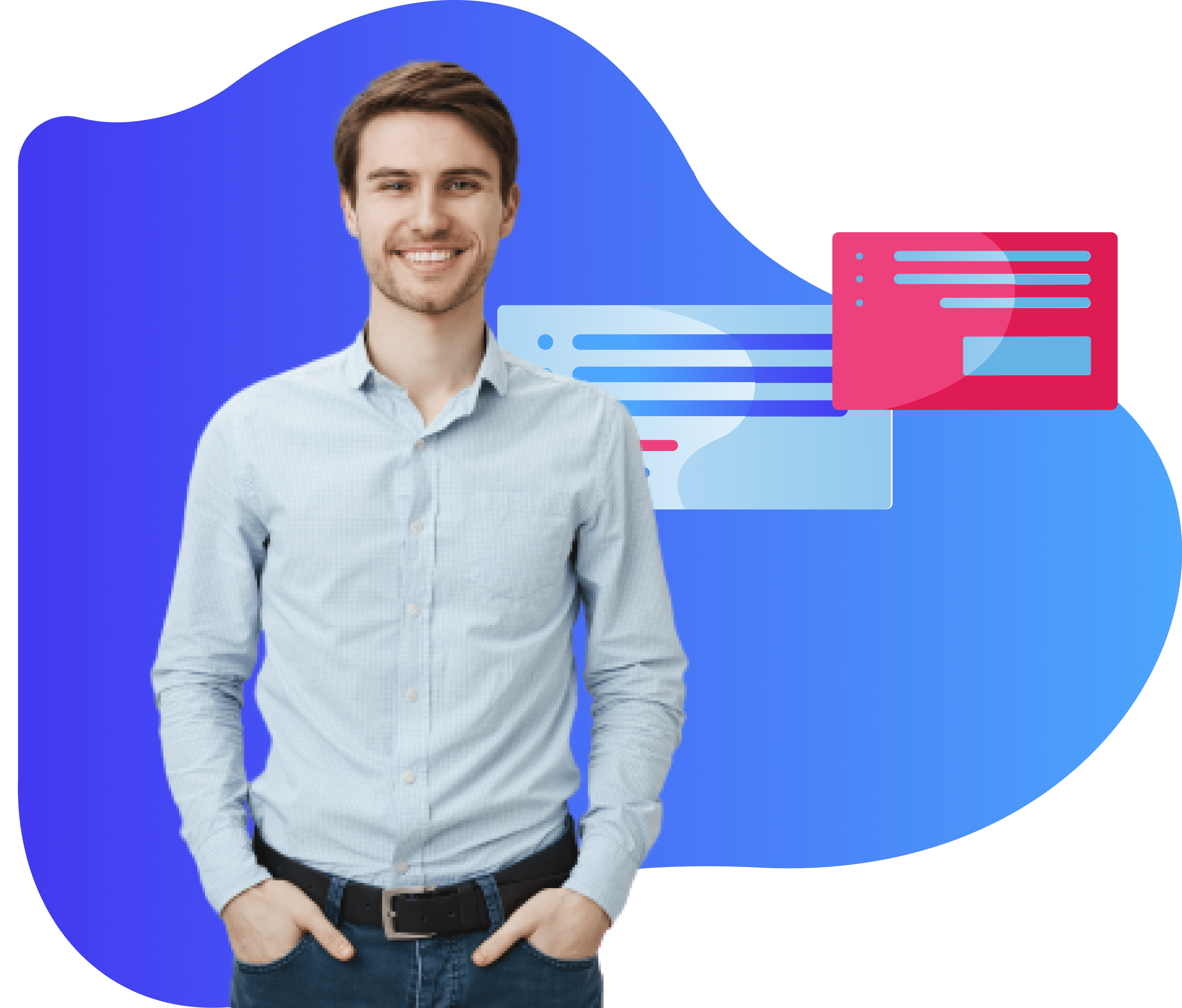 Limited Company Accounts for One Low Monthly Fee
Trusted
We have helped thousands of limited companies achieve success via our trusted and reliable accountancy services.
Compliant
We work hard to ensure that all of our customers operate tax efficiently and compliantly throughout their time with us.
Personalised
Yes we're an online accountant but we haven't forgot that personal touch! We have UK based staff and dedicated accountants on hand.
Recognised
We've won awards, have hundreds of 5 star customer reviews and have been supporting limited companies for over two decades.
Frequently Asked Questions
Limited company accounting is the operation of your business' bookkeeping, accounting, and tax obligations throughout the financial year. From preparation and filing of your annual accounts and self-assessment, to the filing and submission of your annual confirmation statement.
A limited company accountant is available to provide advice to ensure that a limited company is operating in a tax efficient manner throughout the financial year. By offering support and guidance when it comes to company finances, accounts and bookkeeping, a limited company accountant will also ensure that its clients operate cost effectively through their business, making the most of their annual income.
You can set up a limited company via the Companies House website. The set-up process can be done online and takes approximately 30 minutes to complete. There are numerous questions asked and answers required when completing limited company set up however, so it is advantageous to let your accountant set up your limited company for you.
Once your limited company has been incorporated with Companies House and provided with a company registration number, you can then apply for a business bank account. Depending on which bank account provider you choose this process can take up to a week (or more) to complete.
Yes of course! You can always switch accountancy providers, whether that is to or from an accounting provider. Your new accountant will require certain information from yourself as company Director and your previous accountant, however, but this is something that should not take long.
This question completely depends on your situation, your requirements, and your business plans. We suggest that if you are asking this question then the best bet for you is to speak to an accounting provider immediately. You can contact a member of the QAccounting team easily on 01162437868 or by completing our quick 'Get a Quote' form.
We're Here to Help
If you have any questions or queries feel free to ping over an email, get a quote or pick up the phone to us today!