Bespoke Accounting
Packages
QAccounting has teamed up with CBW to offer affordable and flexible online accounting packages built for small companies. Irrespective of the structure of your small business, we have the experience and services to help ensure your tax compliance and tax efficiency.
Quote
Get a quick quote from our simple quote engine
Discuss
Make sure you're on the right package for you
Sign Up
Fill out our short online sign-up form to join us
Relax
Enjoy hassle-free accounting from industry experts
Exclusive Partners
Through this exclusive partnership, you'll receive access to over thirty years of accounting experience, outstanding customer service and accounting packages designed for your type of business. If you have any questions, please don't hesitate to contact us.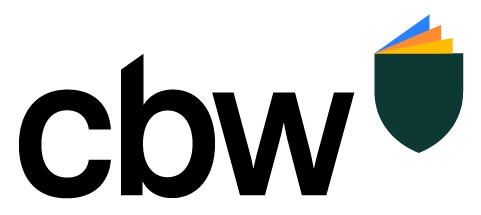 Online Business Magazine
Contractor Business Weekly has a readership of over 50,000 and offer services and support via it's many service platforms.
We're Here to Help
Whether you're starting out or looking to switch, we have the right accounting solution for you! Get in touch today and speak to one of our trained in-house professionals. We look forward to hearing from you!