Construction Industry
Scheme
Whether you are a CIS contractor who uses the services of CIS sub-contractors, or a CIS subcontractor who needs to submit a tax reclaim, or both don't panic! We can provide CIS accounting services and also submit your self-assessment to ensure you get the right reclaim in the fastest time.
Quote
Get a quick quote from our simple quote engine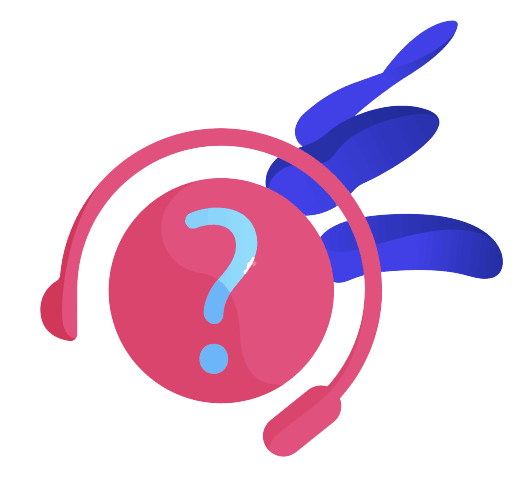 Discuss
Make sure you're on the right service level for you
Sign Up
Fill out our short online sign-up form to join us
Relax
Enjoy hassle-free accounting from industry experts
What's Included?
We Take No Commission
If you are CIS registered and due a tax-reclaim, QAccounting charge a flat fee unlike other providers who take a significant percentage of your refund in commission. That means we'll charge the same amount even if your reclaim is vast!
Award Winning Services
It's true, we've won an award or two! Our services are backed by award winning technology, and our business thrives on making the lives of our customers easier. We've been rated 5 stars by hundreds of customers and are proud to support CIS contractors.
Quick Turnaround
So long as we have the information we need we will normally prepare your return within 24 hours from receiving the information required to complete it. That means you can put your feet up and let our accountants take care of the hard work for you!
UK Based Team
We are an online UK accountant with offices in Leicester and Aberdeen and are available 5 days a week to help you benefit from your CIS Reclaim. You can call us, email us or chat to us online to get your self-assessment sorted!
Your CIS Reclaim Made Easy
If you work for a contractor in the construction industry as a self-employed individual under the Construction Industry Scheme (CIS) the contractor is required to withhold tax payments made, unlike other self-employed individuals who receive payments gross. Registered CIS workers receive their payments net of 20% tax. If a subcontractor is unregistered, they will receive their payment net of 30% tax. It is also possible to apply to receive payments gross. Where tax is deducted under CIS a refund may be due because of your personal allowance and deductible trade expenses. You may be asked to provide evidence by HMRC that firstly, you actually incurred an expense and secondly, the expense was wholly and exclusively for your business. Penalties for false declarations can be severe, that's why we offer specialist services making your CIS Reclaim quick and easy.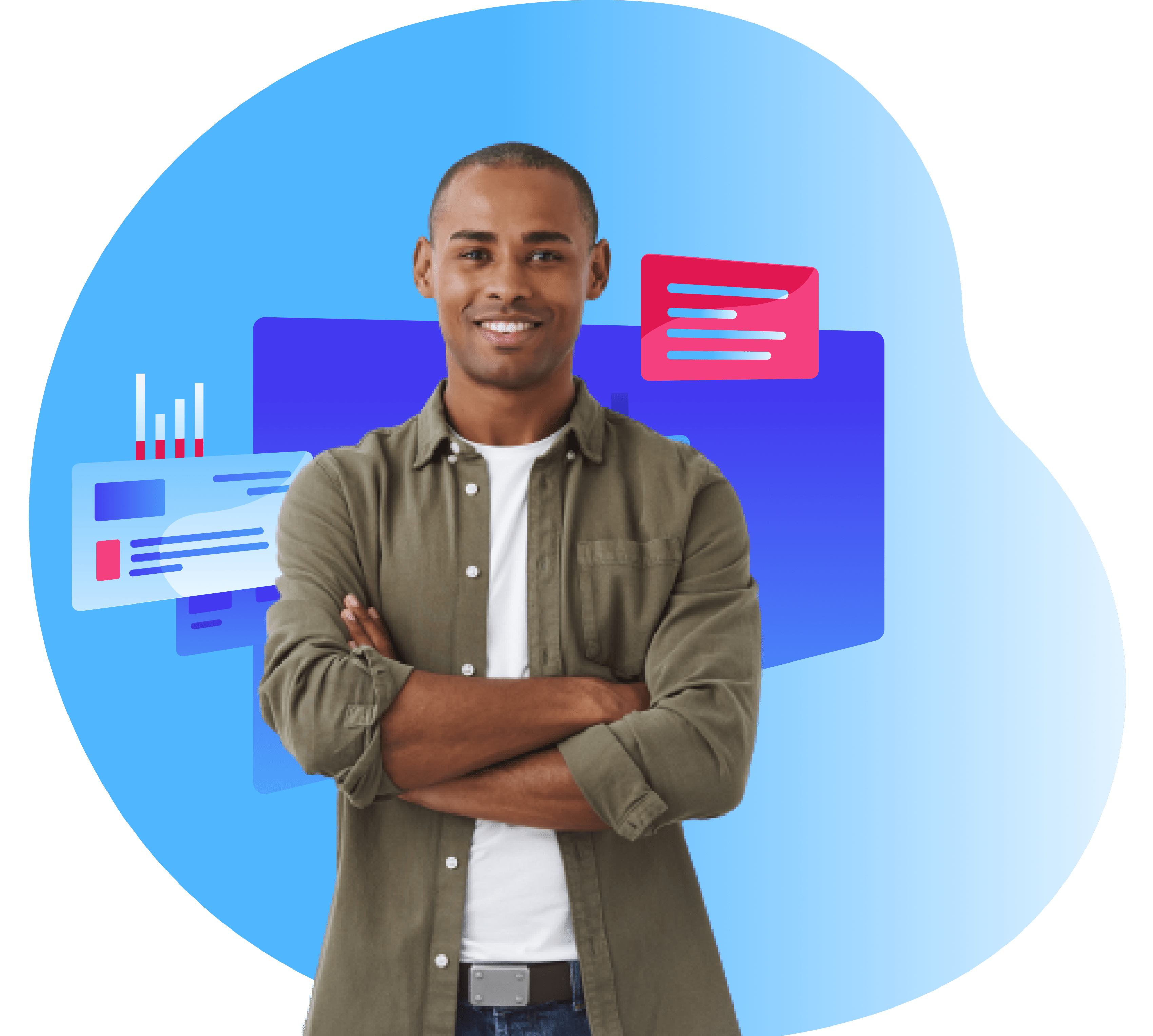 Rhino Trade Insurance
We partner with expert insurance specialists Rhino Trade Insurance, offering unbeatable insurance prices for almost any trade. From Public Liability Insurance, Tools Cover and Accident & Sickness policies, our parters at Rhino Trade Insurance will ensure that anyone working in construction or the trades has their insurance requirements sorted.
CIS Reclaim
Trusted
We have helped numerous CIS workers in getting their self-assessments prepared and their reclaims sorted on time. Let us take care of this year's CIS Reclaim.
Compliant
Don't let the taxman scare you into not submitting your return. We will ensure that you are operating compliantly and tax efficiently whilst making the most of your reclaim.
Personalised
When you deal with us you are dealing with trained, friendly UK based staff. Our team is available 5 days a week and our offices based in Leicester and Aberdeen.
Recognised
We are industry leaders in accounting and tax support and want to add benefit to you and your business. We work with the best in the construction market to offer the best services.
Frequently Asked Questions
We are confident that our prices are better than elsewhere in the market.  See how much you can save by switching to Rhino and get a quick quote today!
Not at all. We offer our clients the opportunity to reclaim your overpaid tax for a flat fee. That means that no commission is taken regardless of the value of your reclaim. Transparent fees mean that you have no hidden costs or hidden surprises along the way!
We certainly can! We work alongside trade insurance experts Rhino Trade Insurance. Rhino offers low cost insurance to almost all types of tradesperson, whether you are a one man plumber, a subcontractor or run a firm of builders.
We're Here to Help
Don't let your CIS Reclaim get you down! Don't let your self-assessment stress you out! Contact QAccounting today and let us take care of your tax worries!