Dedicated Account Manager
& Dedicated Accountant
Whether you're a limited company, partnership, sole trader, or have a property portfolio, QAccounting offers accounting solutions which come with a personal touch. This is because each QAccounting customer is paired with a dedicated client account manager and a nominated professional accountant from the moment they join us.
Quote
Get a quick quote from our simple quote engine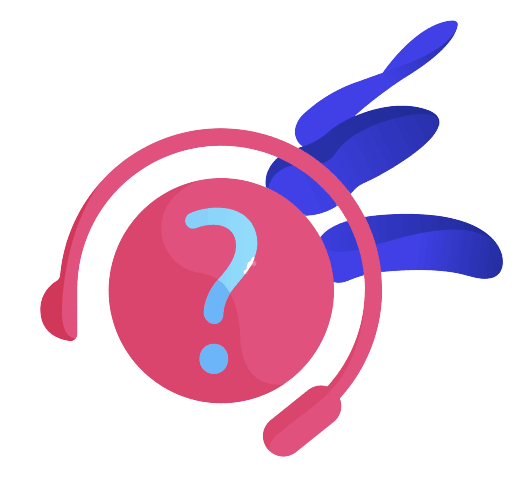 Discuss
Have one of our friendly Team give you a call.
Sign Up
Fill out our short online sign-up form to join us
Relax
Enjoy hassle-free accounting from industry experts
Your dedicated team
As part of your monthly services with QAccounting, you'll be given a dedicated account manager who will take the time to truly understand your business and its goals. 
This person will be your single point of contact at QAccounting – you won't ever be passed around the houses. Your account manager is responsible for you and your business – so they're the person you'll deal with during your entire time with us.
You'll also be matched up with one of our professional accountants who will have lots of experience working with businesses like yours – meaning you benefit from their wealth of knowledge as you develop your business.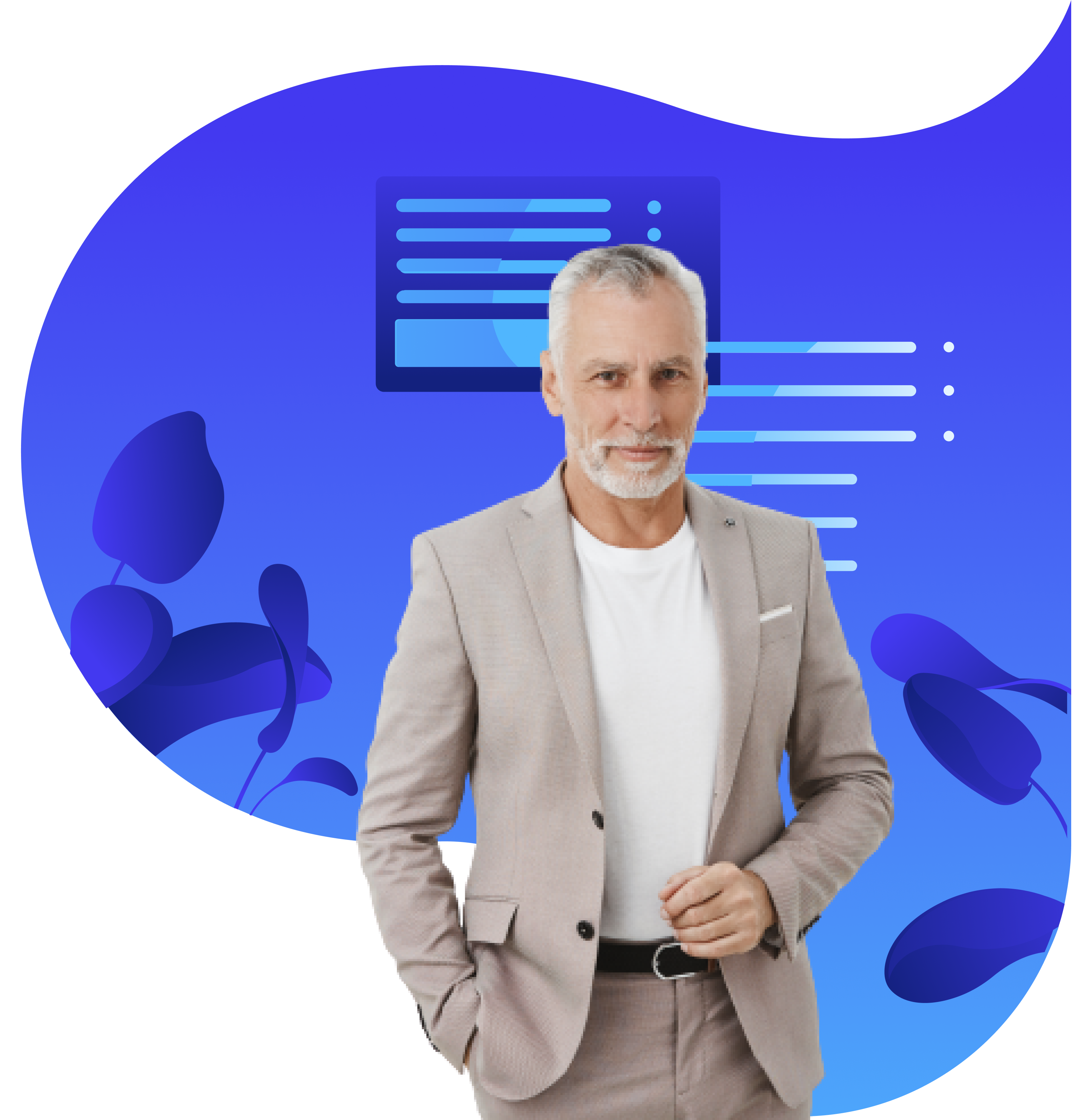 Experience & Expertise
We have decades of history behind us and have been rated 5 stars by hundreds of happy clients. Come and see what all the fuss is about and get a quick quote today!
Your account manager – their role
Your dedicated client manager will help manage the day-to-day running of your business and will be on hand throughout the week to answer any questions you may have. They are available Monday to Friday, both on the telephone and via email.
From general account questions, technical issues, tax timeline queries and just about anything else – your dedicated client account manager will be ready to help you. If your question is a little more complicated and can't be answered then and there – that's no problem! Your account manager will get back you as quickly as possible with an answer.
Your account manager will have a close working relationship with our in-house professional accountants and tax experts, meaning the exact support you need is always easily available.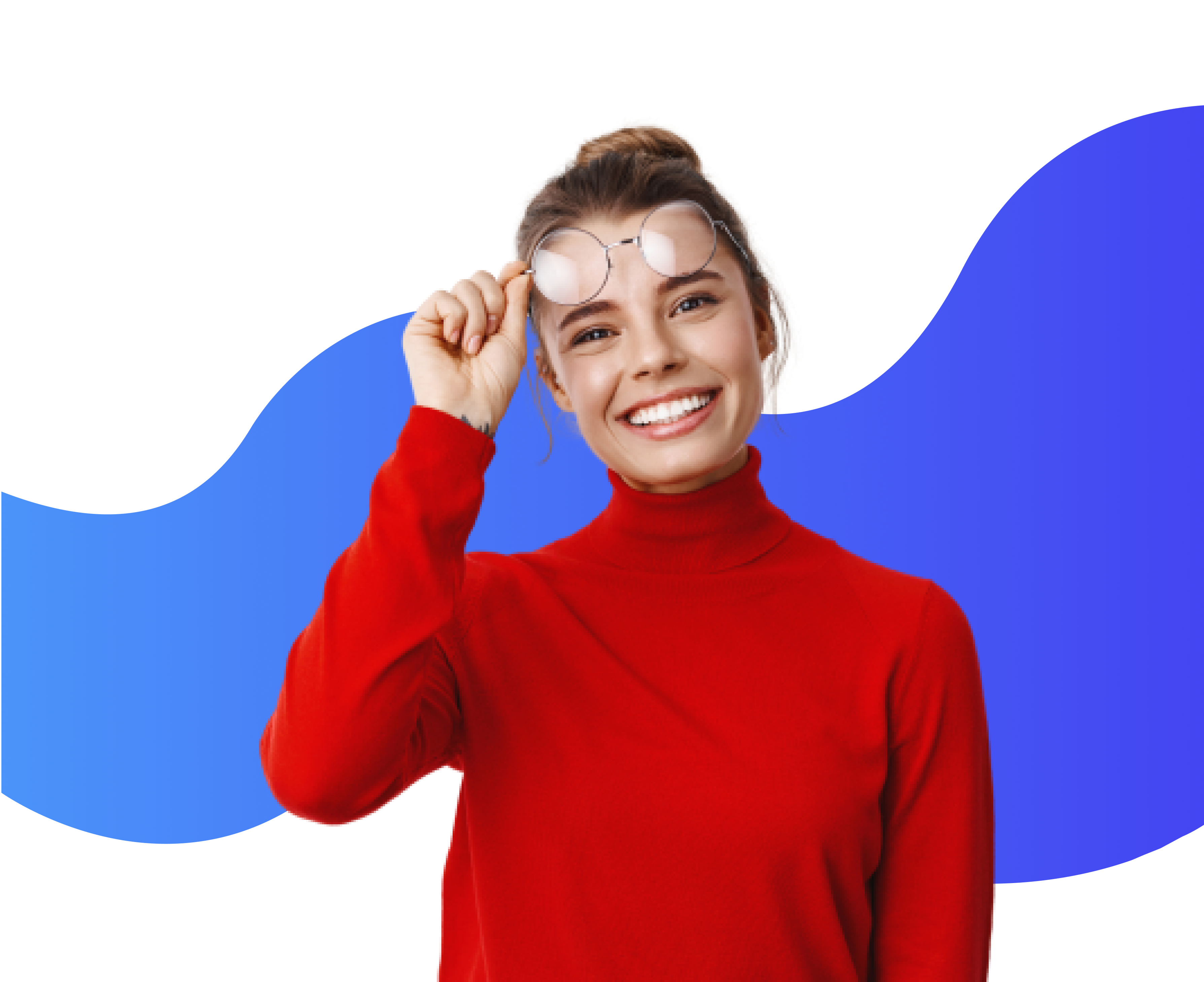 Your nominated accountant – their role
All QAccounting customers are matched with an in-house dedicated accountant who will be by your side during your time with us.
Your accountant will get to know you and your business, making sure they fully understand your goals and wishes going forward. As well as providing an outstanding professional service in areas such as accounts preparation, VAT returns and much more, your accountant will help you with tax planning – ensuring your business is operating as tax-efficiently as possible – as well as offering ongoing specialist advice.
At QAccounting, we believe that no two businesses are the same, so no two accounting solutions should be either. This is why we give all our customers access to a dedicated client account manager and nominated accountant, offering unrivalled consistency and the highest standard of client care.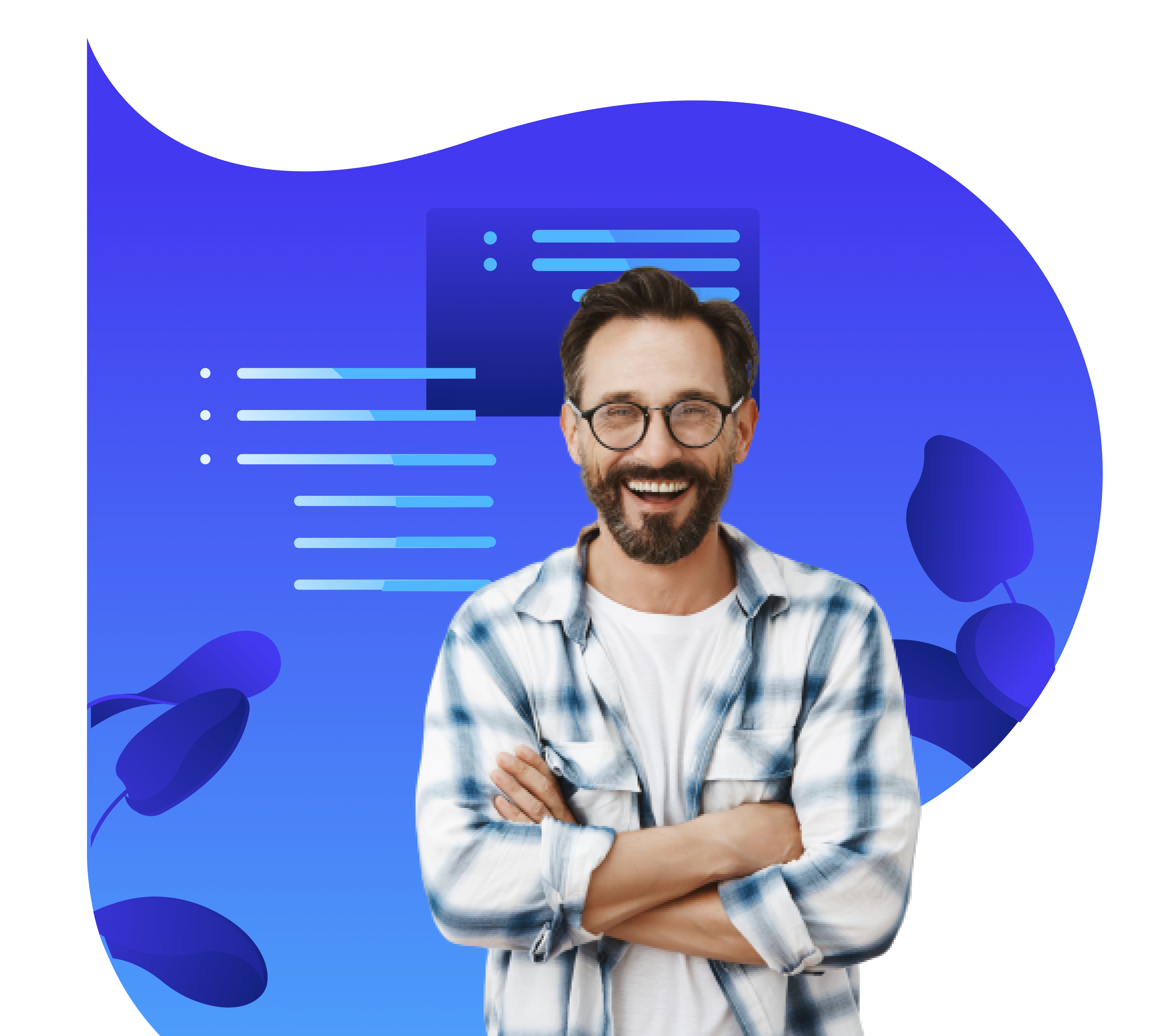 Client Account Manager – 5-minute Q&A 
What's life like for our wonderful QAccounting team? 
We spoke to Steven, one of our client managers, to find out.
A: I love my job. Being the single point of contact for my clients from day one means we can build strong relationships, so there's a real sense of working together towards a common goal. I enjoy helping my clients overcome challenges on their way to growing their businesses, and I like finding out about the different types of companies they run.
A: Every day is a little different, depending on what my clients are up to! I usually spend the morning responding to client's questions and making sure they have the information they need to get on with their days. 
After lunch I might be doing some digging into tax regulations to help with a more specific client query, or even walking a client through the process of using our cloud-based accounting software.
Just yesterday I notified a new client he was eligible for a tax relief he'd never even heard of. Let's just say he was pleased about the prospect of saving on his tax bill without having to do anything himself. There's no better feeling than giving clients good news like that.
A: I can honestly say I see my clients as part of my work-family. Some of them have been with us for years, so I get to see their businesses adapt and grow, which can be very rewarding. I remember one client we set up with a one-person limited company a few years ago, now we do her payroll for six employees, and we supported her in getting a bank loan to move to a larger premises last year. It's so satisfying to see our clients succeed.
A: On weekends I like to relax with my family. On a Sunday evening, I like to cook something a bit special to see the week out.
We're Here to Help
Have a question? Need to run something by us? Fancy a chat? Contact us easily via our many channels!