Private Sector
IR35 Guide
QAccounting's private sector IR35 guide has been developed by consulting with tax and IR35 specialists and ex-HMRC inspectors, to arm private sector contractors with useful information to help them operate compliantly and safeguard their IR35 status. Complete the form at the bottom of the page to download our Guide to IR35.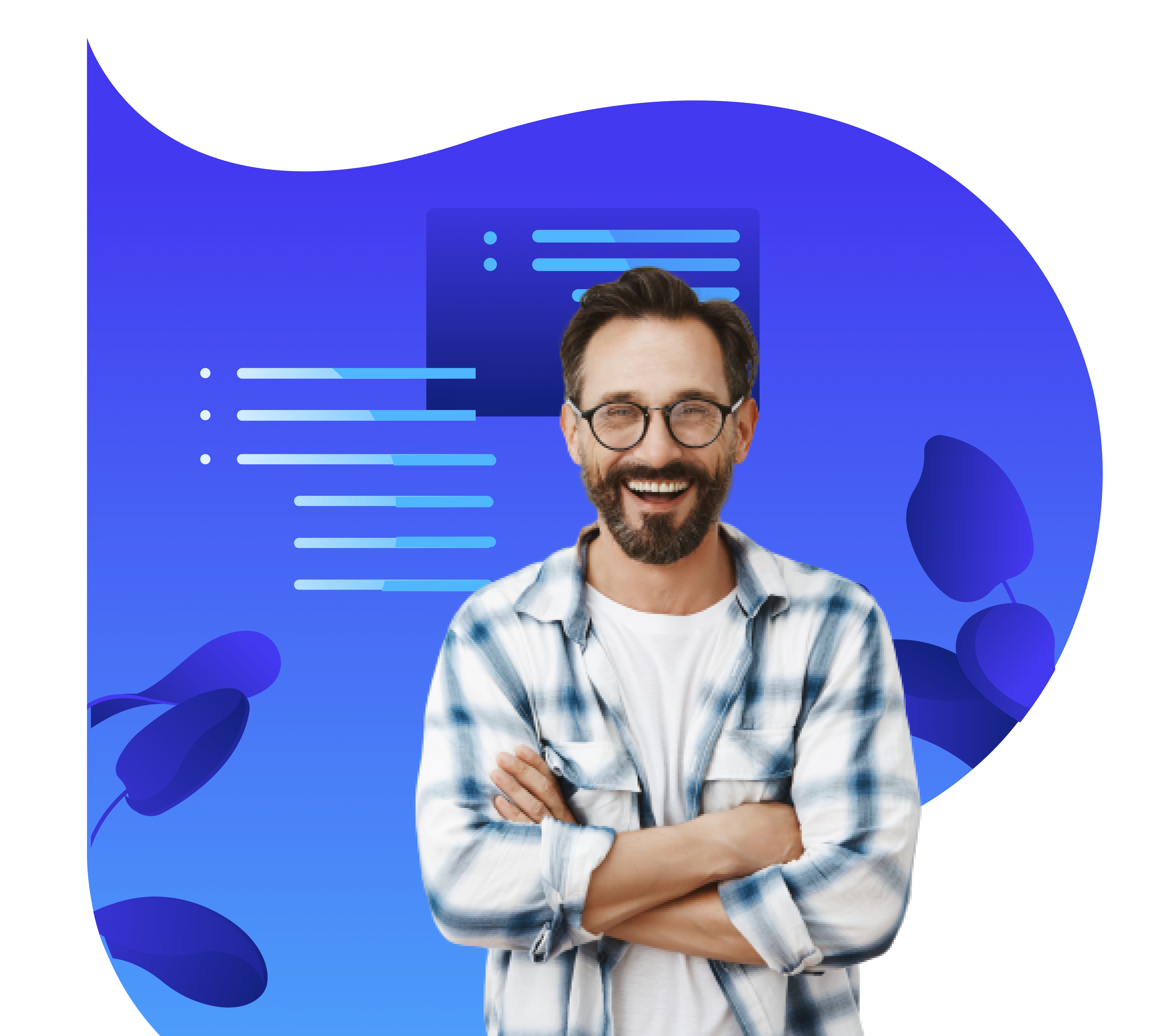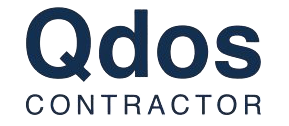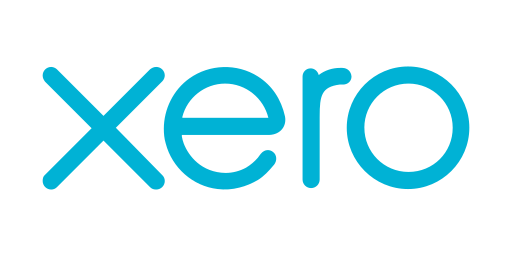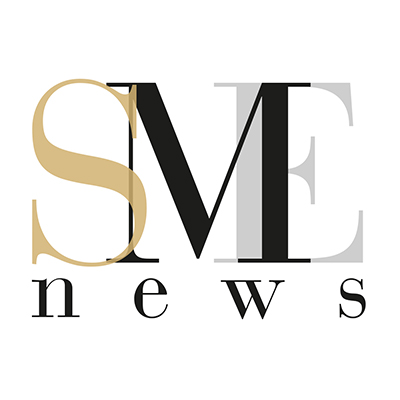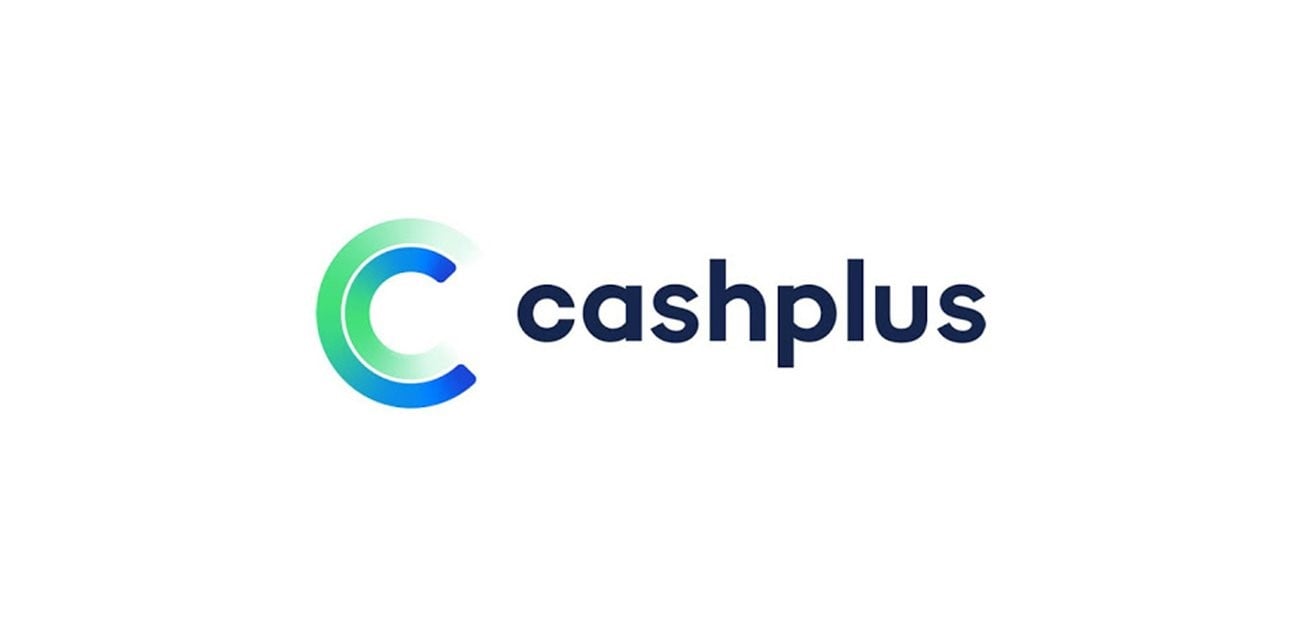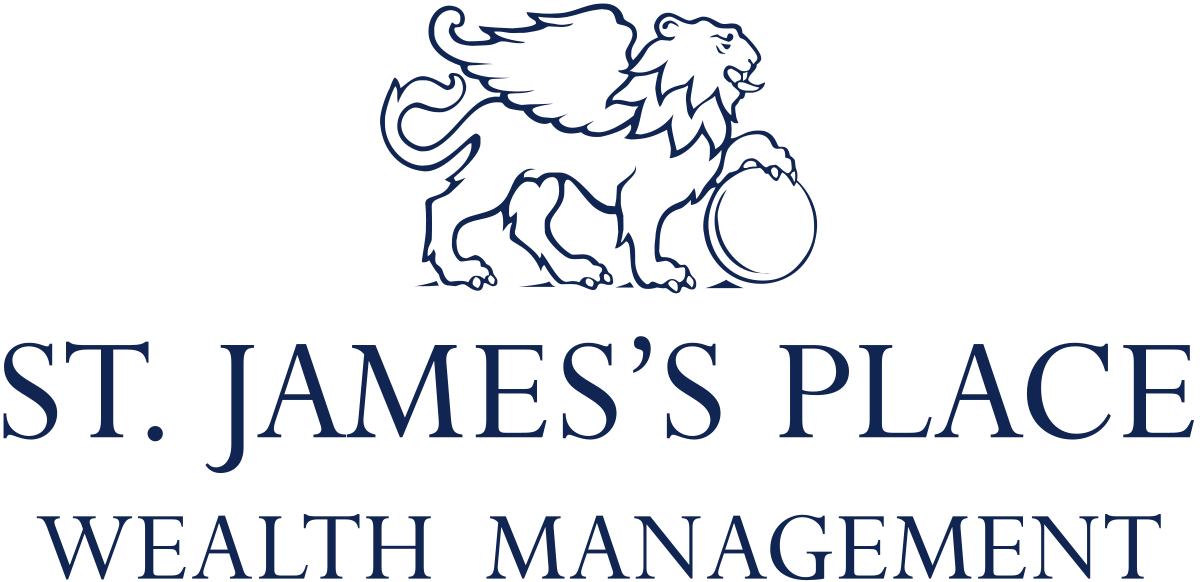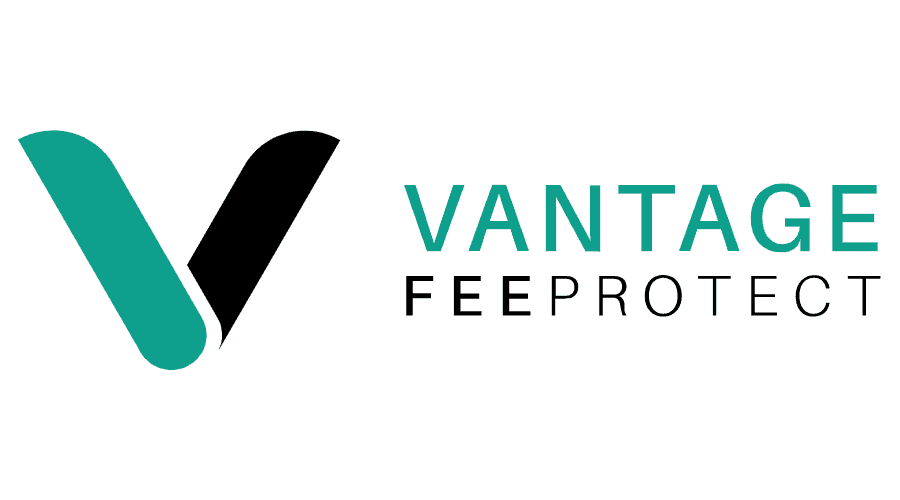 IR35 In The Private Sector – Overview
HMRC introduced the 'Intermediaries Legislation' that became known as IR35, in 2000 to combat 'disguised employment'. This relates to an individual who would be treated as an employee were it not for the fact they provide their services via their own personal service company.
Contractors working through their own limited company do not need to pay National Insurance Contributions (NICs) on income taken as dividends, which means the Treasury receives less tax. In short, IR35 exists to ensure that those working in this manner pay the tax they should.
Being 'caught' by IR35 can have serious financial consequences. HMRC can investigate contracts up to six years old, and if you're found 'inside IR35', you will need to repay missing tax and National Insurance Contributions, which can amount to hundreds of thousands of pounds.
In 2017, the Government introduced reform in the public sector. This saw contractors' clients become responsible for administering IR35, with the fee-paying party now carrying the liability.
From 2021, similar rules will be extended to the private sector, with medium and large companies becoming responsible for setting status. Like the public sector, the fee-paying party will become liable.
This scratches the surface of the legislation, get more information by downloading the Guide to IR35.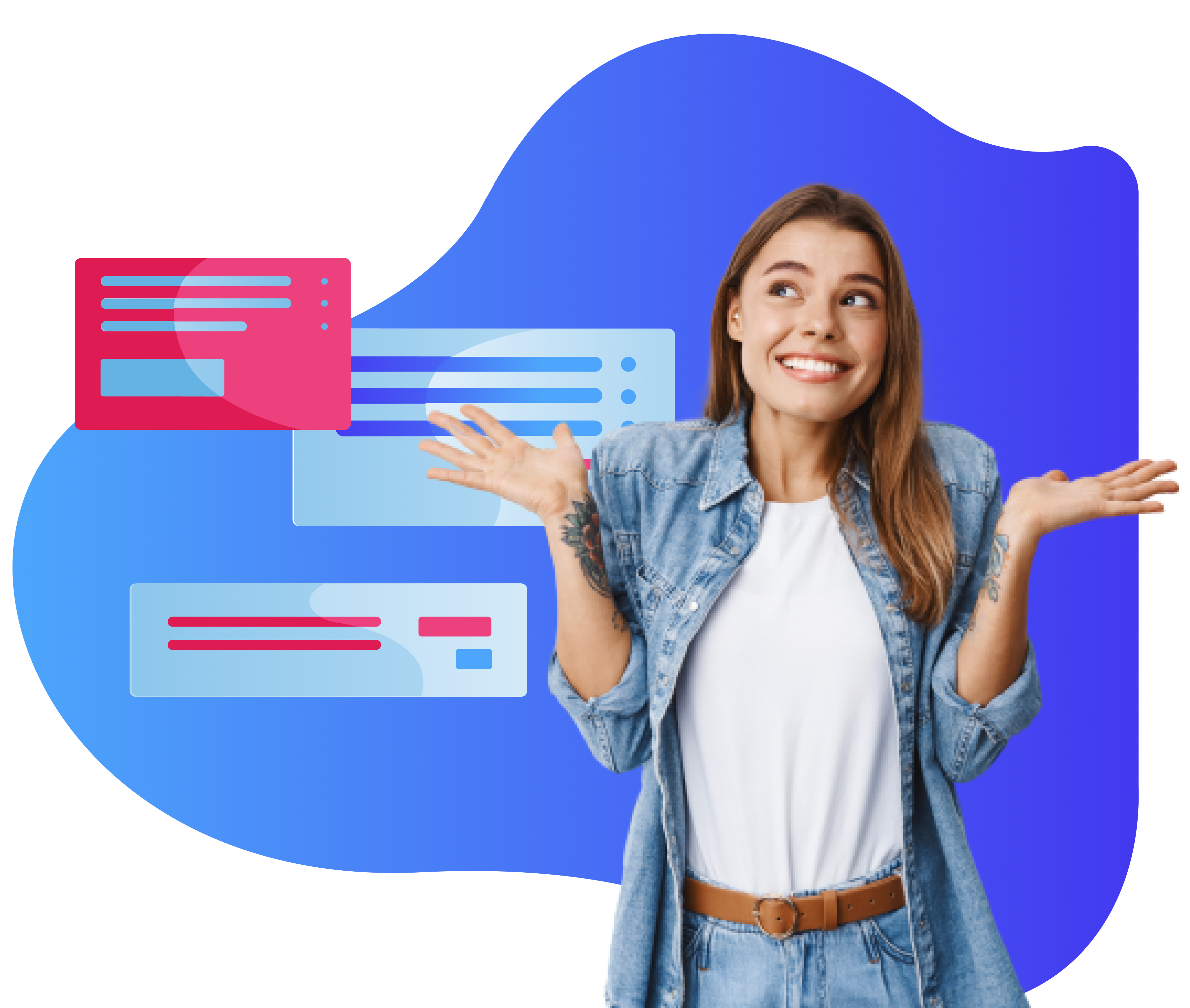 We're Here to Help
Still not sure? If you have any questions or need additional information, our friendly team are on hand to help!