Getting Started
Setting Up A Limited Company
Operating through a limited company can be a cost-effective and tax-efficient way of working, and for contractors and freelancers, can be a highly rewarding format. The first port of call for all prospective contractors is setting up a company, and most contractors are unaware of the process and steps involved in setting up a limited company.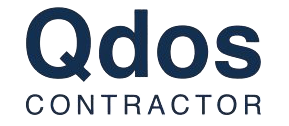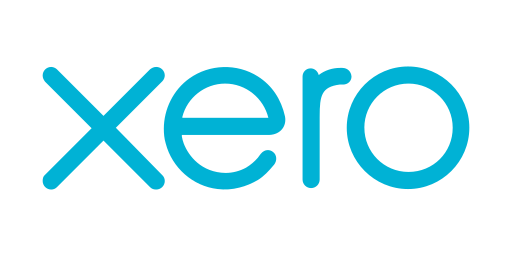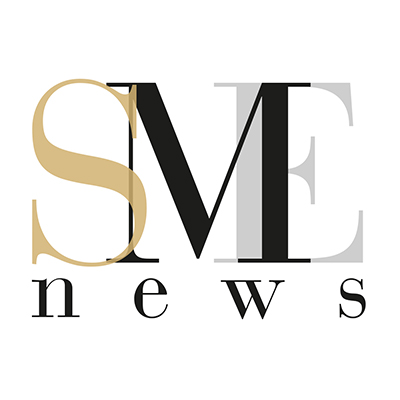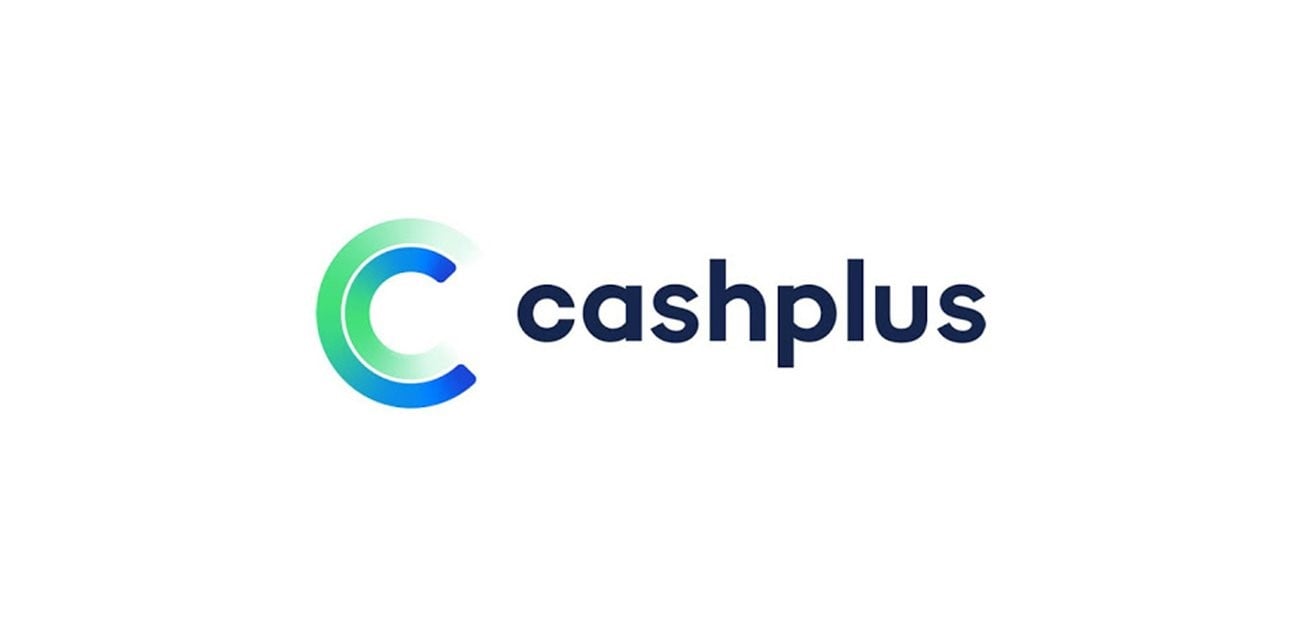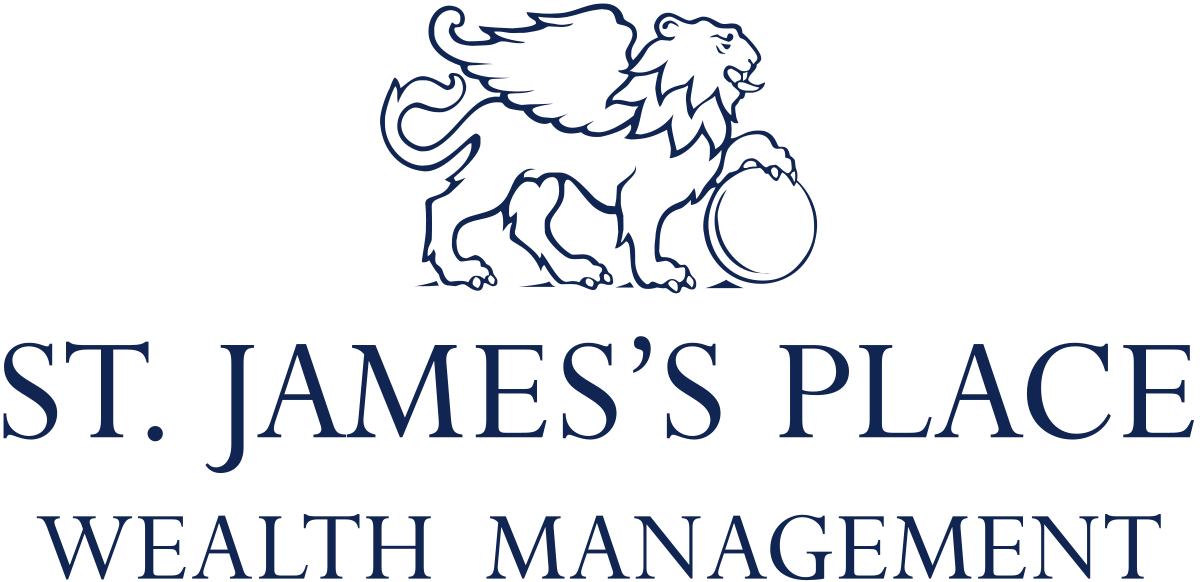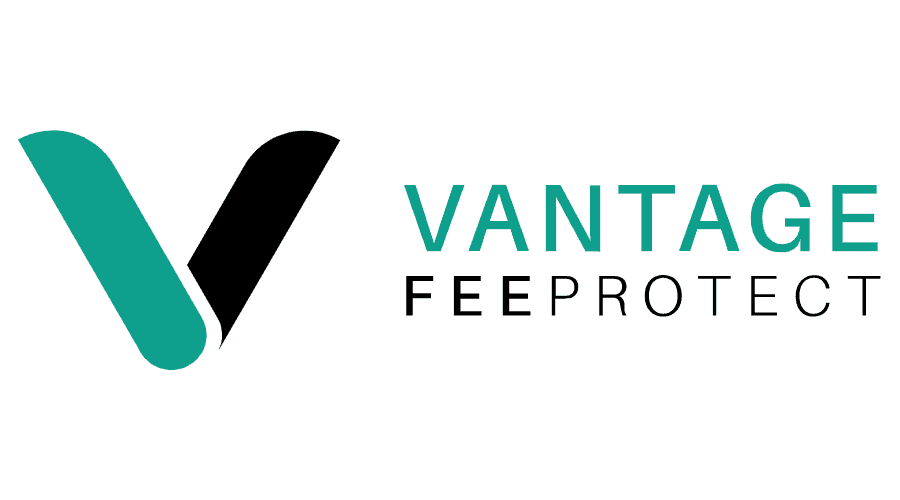 What's Involved?
Here at QAccounting, we assist first time contractors in setting up Limited Companies every day and strive to ensure that the process is swift and seamless as well as providing knowledge of how best to get things started.
How To Get Setup
Setting up a limited company is one of the most important parts of beginning your contracting journey, so we want to ensure that this process is enjoyable and manageable for you.
From naming your company to deciding on how best to structure your business, our in-house staff will be able to help you!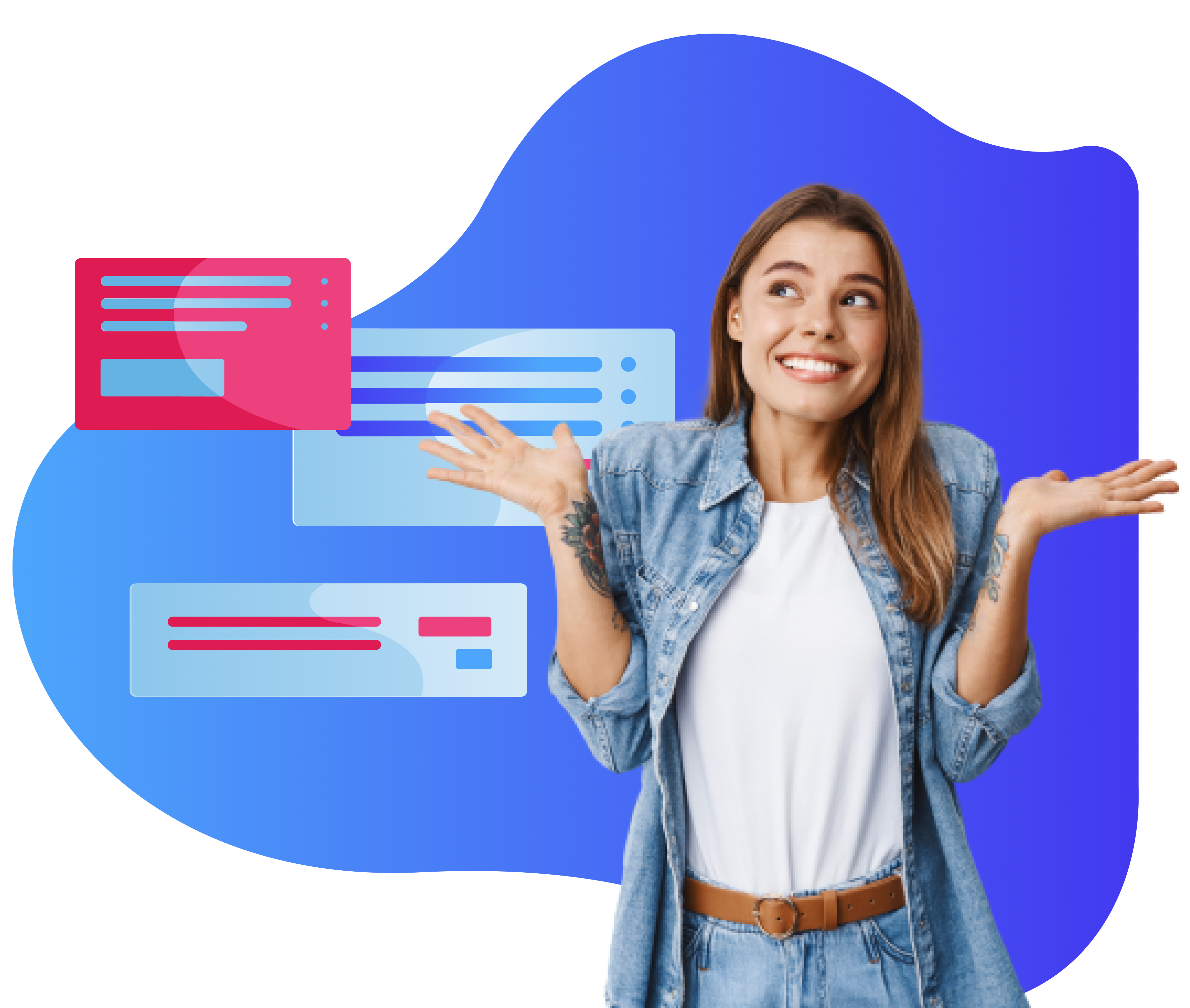 5 Tips To Setting Up A Ltd. Company
When setting up a limited company, you're going to need a name for your company before you can do anything else. Choosing a name for your company can be as easy as L-T-D, but please note that there are restrictions on what your desired company name can be. It is your first piece of marketing so spend a little time deliberating on your choices, making sure it is easy to remember and understand, particularly over the phone. Companies House has a checking service, so you can check availability of the name you want before registering. We have published some guidance on choosing the right company name, so if you need any help then hopefully, we can be of service.
Once you have your name sorted, you can breathe life into it by registering it with Companies House, also known as 'incorporating' your company. Once you have registered, you will receive a certificate of incorporation which is the legal proof of your company's existence as well as supporting documentation.
There are several ways to incorporate a Ltd Company, the three most common we've listed below:
Online via the Companies House website – If you have no questions or concerns about setting up a Ltd Company and want it out of the way before signing onto a contract, an option is to set up your company directly with Companies House via the Web Incorporation Service on the Companies House website.
By post directly to Companies House – If you're old school and don't want to incorporate online then you can do this via post. You have the option to complete an IN01 Application form along with the Memorandum of Association and an Articles of Association and send all by post.
Get your Accountant to do it for you! – The easiest, cheapest and most effective way of incorporating a Ltd Company is to have your accountant assist in the process and submit the company on your behalf. Having a trained professional with experience in Ltd Companies is beneficial as you will receive advice and guidance on how best to set up your Ltd Company, taking into consideration your registered office address, the company structure, and how your application is submitted. Here at QAccounting we include company set up within our Ltd Company accountancy packages.
An important factor to consider when setting up a new Ltd Company is which address to use as your company's registered office address. The company's registered office address will act as the main source of correspondence for all your business' post and will be referenced on most of your business communication. Below we have outlined three common decisions contractors make when choosing their company's address.
Use your home address – Many contractors use their home address as their business' registered office address. Some see it as a way of taking full control of their business and making sure that they are on top of all company correspondence. This isn't always a popular route however because a company's registered office address is public knowledge on Companies House, some are hesitant to publish their home address for the world to see.
Pay for an external office address – Some contractors spend money on hiring an external registered office address for their business. This is common practise when individuals have used formation companies to set up their businesses online.
Use your accountant's address – A cheap and hassle-free way of setting up your business' registered office address is to use your accountant's address. By using your accountant as your company's office address you can ensure that all your company's routine correspondence from HMRC and Companies House is picked up and processed seamlessly. At QAccounting we offer a free registered office address service to all of our clients and have published some guidance on the benefits of using your accountant's address.
Something that many contractors fail to realise when setting up a Ltd Company is that when you incorporate your Ltd Company, you are also deciding on and putting in place the company structure. You must declare who you are appointing as a director within the company, persons of significant control and shareholding information to Companies House before you can submit a company for incorporation, and this can come as a shock to some first-time contractors.
It is commonplace when setting up a Ltd Company to seek advice from an accountant before deciding on company structure. Here at QAccounting we offer initial advice on company structure and shareholding to all of our clients, so please feel free to give us a call or drop us an email for a non-obligation chat before you decide to incorporate.
Now that your company is a real entity, you will need to let HMRC know that you are going to owe them some tax. You must inform HMRC about your business within three months of starting any business activity, including simply looking for a contract. HMRC will then send you your Unique Taxpayer Reference along with information on how to complete your company tax returns and pay your corporation tax.
This is something that your accountant should be able to perform on your behalf, and here at QAccounting we ensure that HMRC is notified correctly when a Ltd Company is set up and starts trading.
How Can We Help?
QAccounting provides a complete Ltd Company set up service as part of our Ltd Company accounting packages. This includes everything from initial guidance surrounding company structure, submission via Companies House, and the issue of relevant documentation, and means that you can be safe in the knowledge that your company is being set up correctly. We aim to support you throughout the entire process, and we can typically have your company set up within 24 hours of sign up.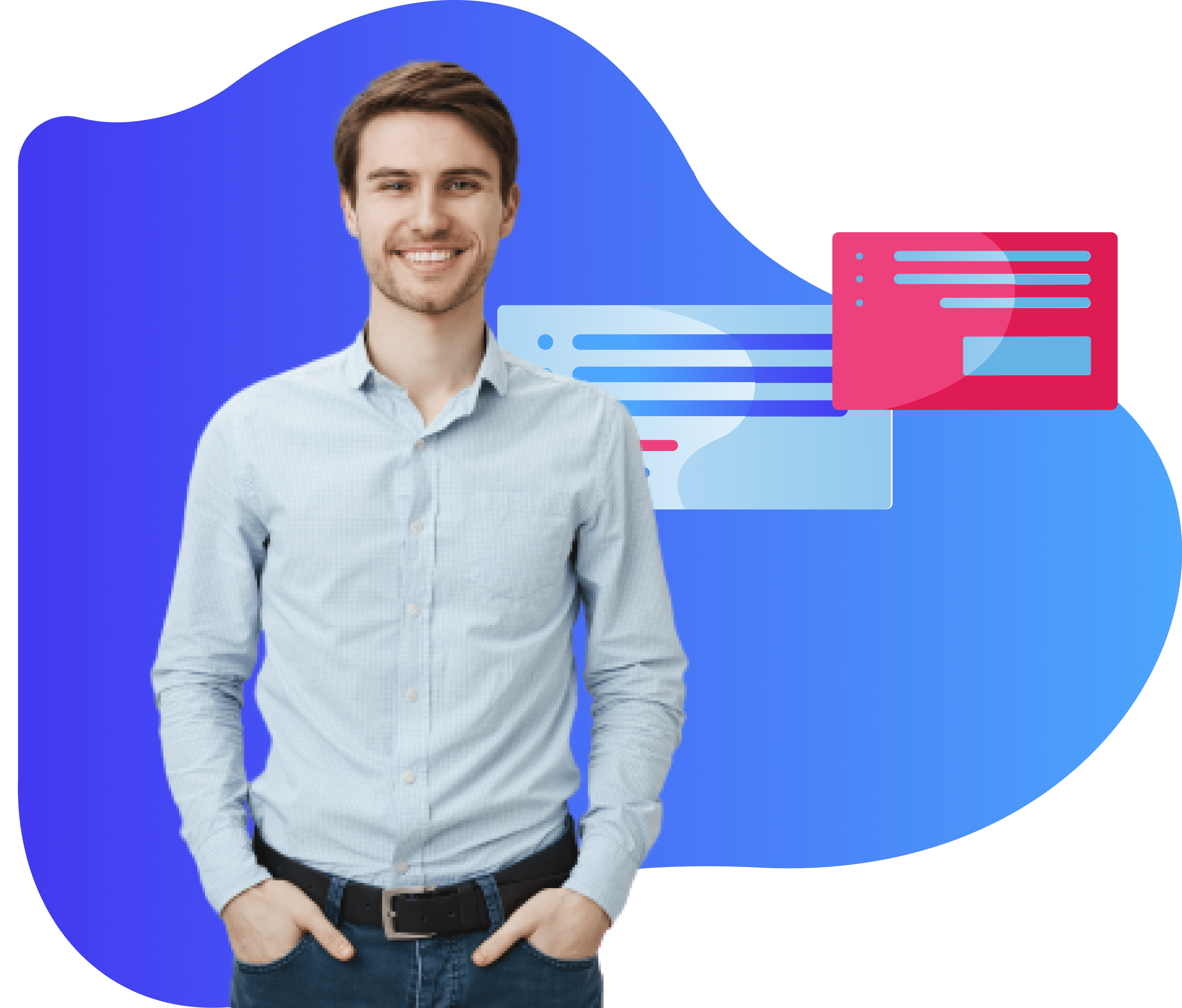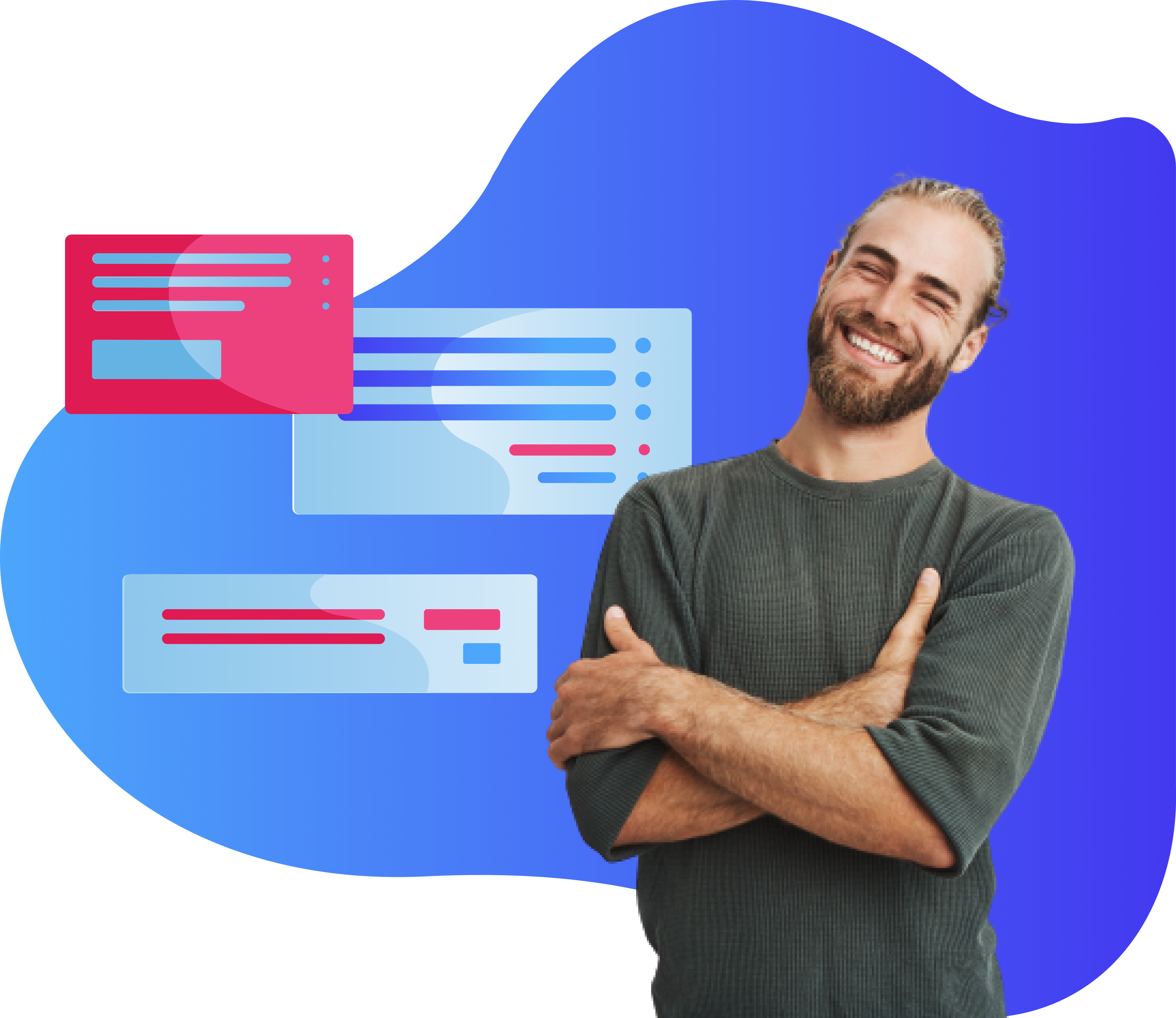 We're Here to Help
If you are interested in learning more about our services, please give our team a call. We're looking forward to hearing from you!