Getting You Going
Starting Out
Getting set up and starting out as a contractor can seem a daunting undertaking, but taking the leap into contracting is exciting and liberating, and we at QAccounting want to help you through these first steps.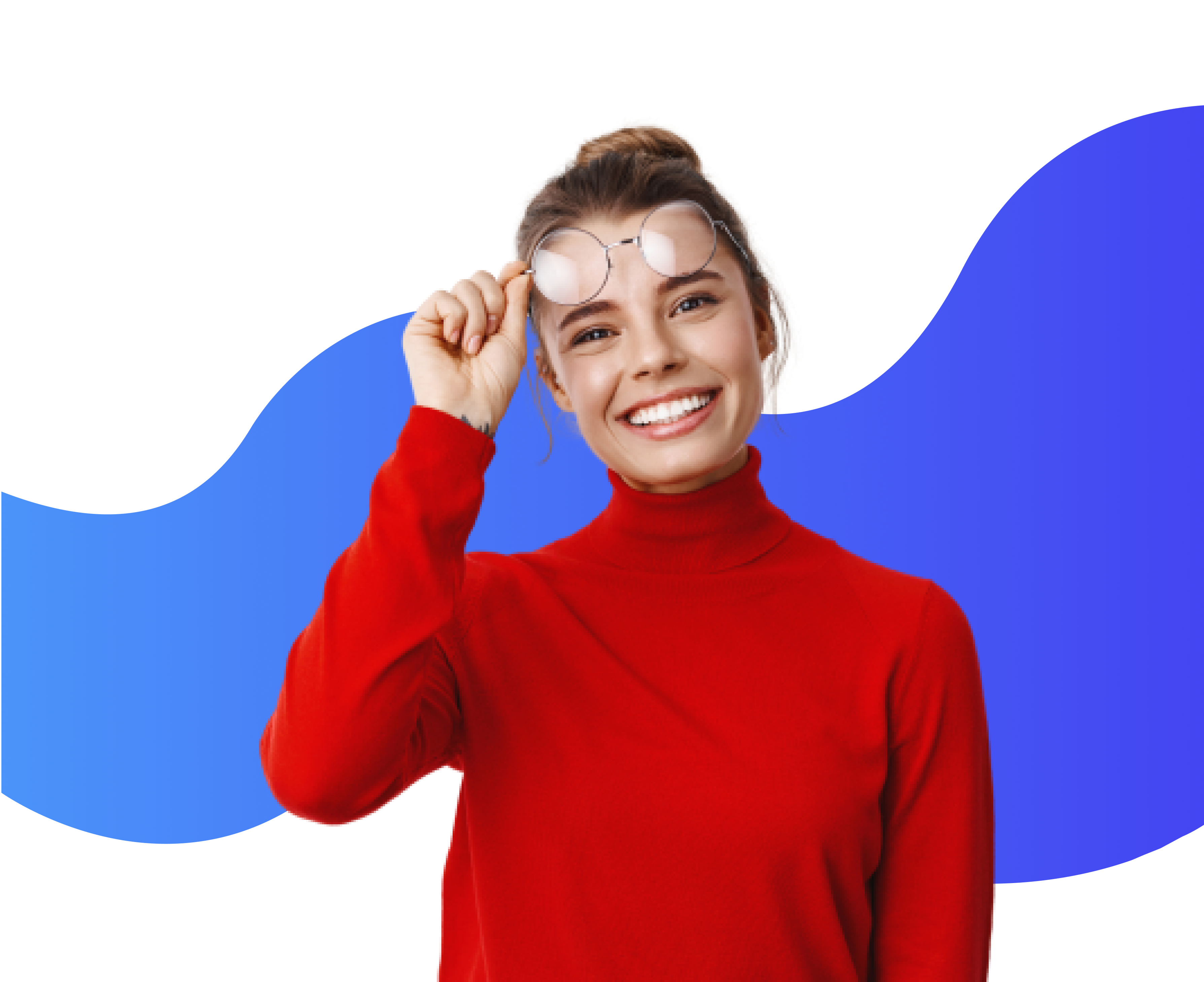 Are You PAYE?
Going from PAYE to Limited is the most common route in for the modern freelancer. Whether you decide to go contracting because of redundancy, you want a change of lifestyle, or simply because you want to be your own boss, there are many reasons why professionals choose to set up and go solo.
Contractors must be aware of the duties and responsibilities of being a company Director & Shareholder, and we at QAccounting aim to make the transition from PAYE to Limited as seamless and hassle-free as possible.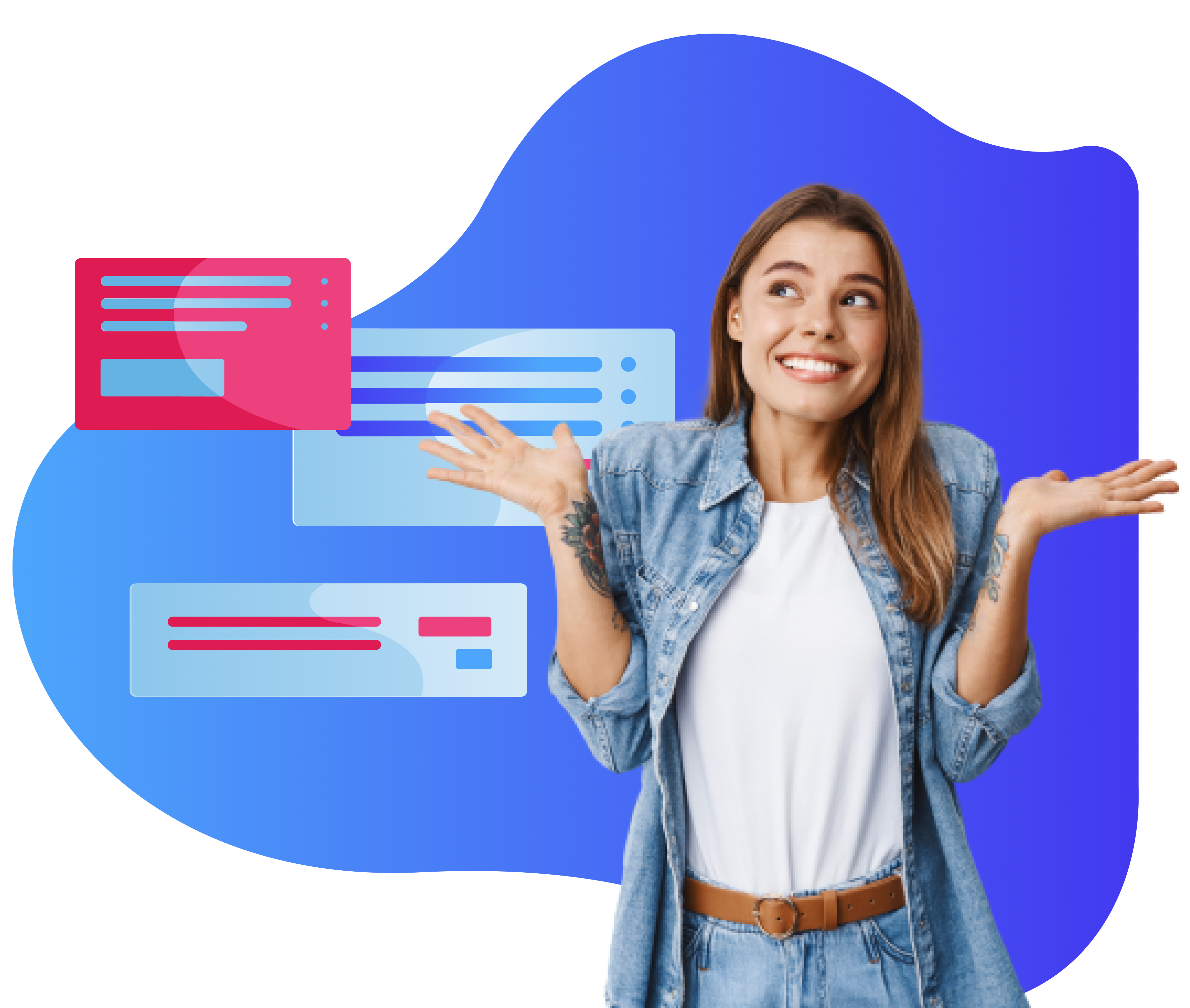 Are You Umbrella?
Going from Umbrella to Limited is highly common in the contracting industry, and despite common opinion, there are many differences in these ways of working.
Becoming self-employed poses new challenges and creates new opportunities for individuals, and we at QAccounting want to make sure anyone going from Umbrella to Limited are aware of how best to utilise their Limited Companies.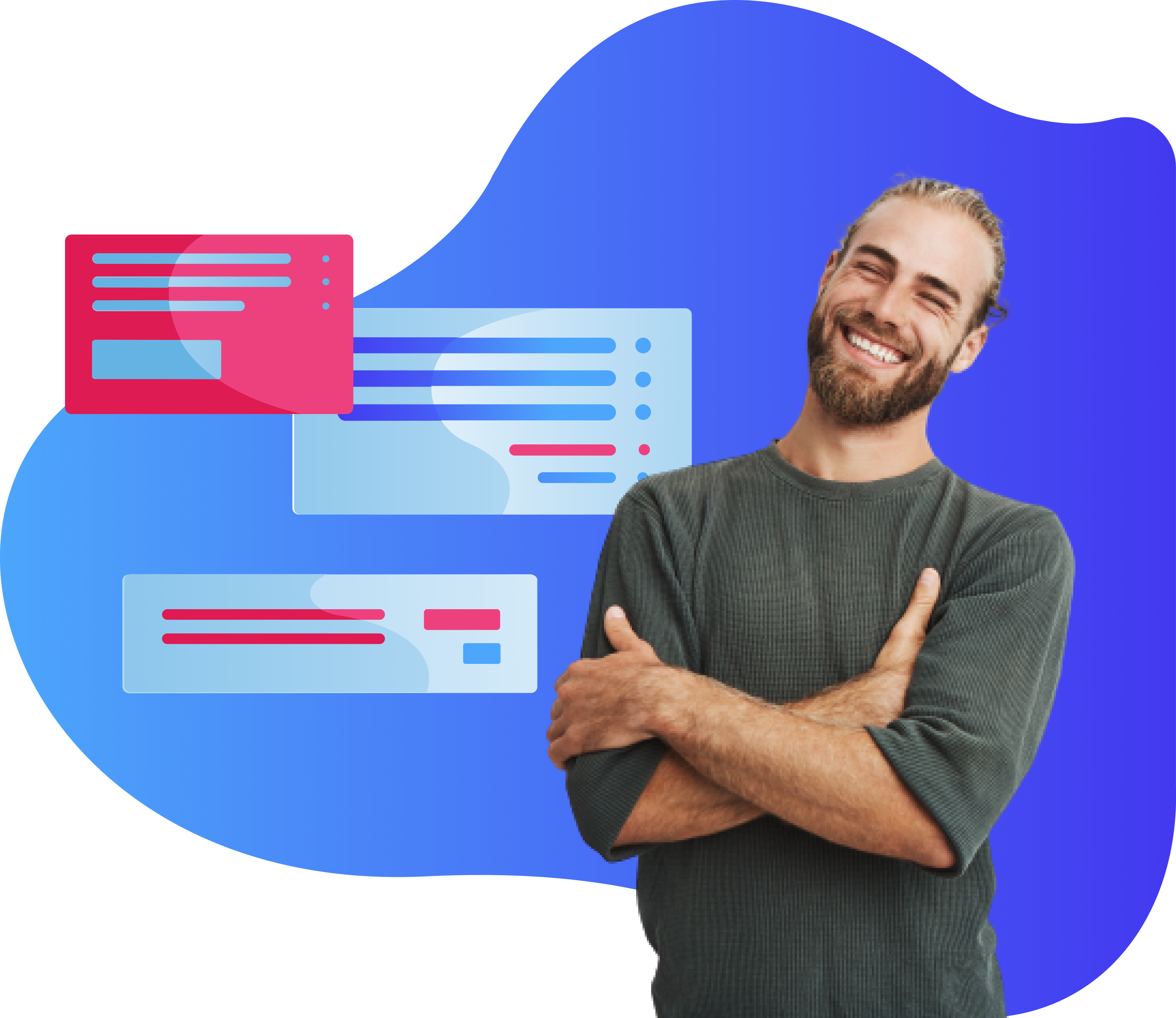 Question To Ask Before Starting Out
There are many advantages of starting out as a contractor. As a self-employed professional you have more control over the way you work, and as you will withdraw funds from your business via salary & dividends you can enjoy and increase on your take-home pay. The benefits of contracting don't end there however, so why not pick up the phone and discuss your options with one of our Team.
Getting set up is easy! All QAccounting's limited company accounting packages include company set up which takes care of the initial submission to Companies House, all support and guidance on company structure as well as assistance in registering for taxes and setting up a business bank account. For more information on our company set up service feel free to get in touch.
Having an accountant that takes care of your taxation, bookkeeping and payroll can prove invaluable to a busy contractor and a good accounting provider can provide support and guidance that can increase a company's bottom line and lower their tax liabilities. QAccounting have a fantastic industry reputation for compliant and cost effective support. If you want to know more please feel free to give one of our Team a call!
There are numerous types of insurance that contractors can take out, from life insurance to jury duty cover. Commonly business insurances are required to be put in place in order for contracts to be issued and work to commence, and we can arrange these common insurances (Professional Indemnity, Public Liability and Employers Liability Insurance) for you as as part of our Assured Plus package.  If clients require one off insurances then we can also arrange these with low-cost, high quality options.
The IR35 legislation effects anyone operating via a Limited Company and should be something that all contractors have an understanding of. HMRC's IR35 legislation targets Ltd Company professionals that are not operating correctly and compliantly so it's vital that all contractors have the necessary support and guidance from their accountant. QAccounting work with leading industry experts to ensure that our clients have the correct information and sufficient precautions in place concerning IR35.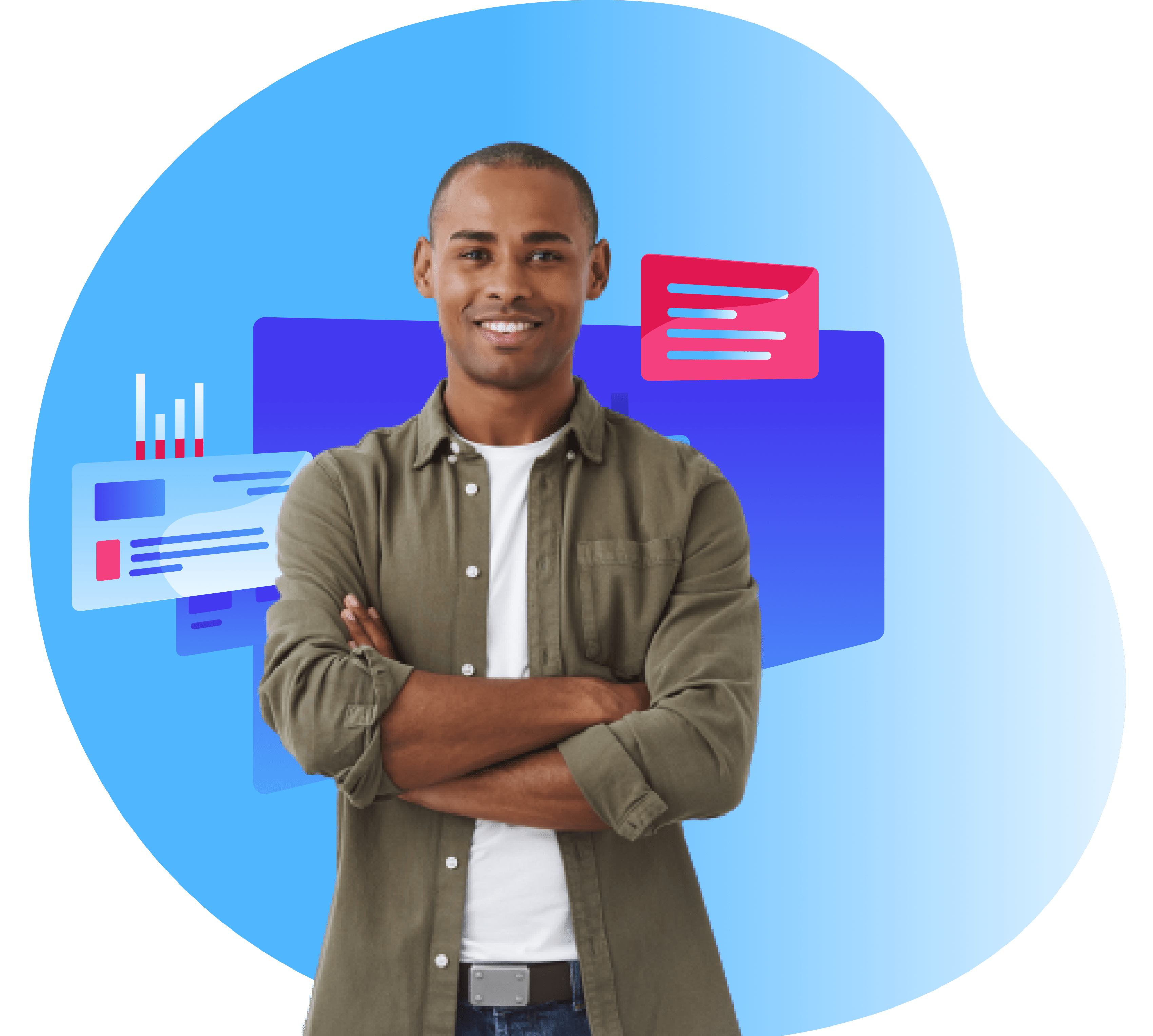 We're Here to Help
If you'd like to learn more about starting out as a contractor, our friendly team are on hand to answer any questions!