Get a Contractor Insurance Quote
Bespoke industry-leading insurance for contractors solutions. From tax enquiry cover to professional indemnity insurance, the contractor insurance policies we offer give peace of mind and protection. Generate an insurance quote quickly and easily by providing your details below.
More information on our insurance products
Professional Indemnity Insurance (PI Insurance) is one of the most common forms of business insurance taken out by contractors. The policy covers you should a claim be made against your limited company as a result of negligence, error or omission which causes financial loss for a client. This policy covers the cost of legal defence and liability costs should a claim of this nature be made.
Public Liability Insurance (PL Insurance) provides cover for contractors should the services you carry out cause physical injury or property damage to a third party that results in legal action being made against you. Public Liability Insurance covers the defence costs of a claim as well as any potential liabilities.
Employers Liability Insurance (EL Insurance) alongside Public Liability Insurance. For businesses that have one or more employees, Employers Liability is mandatory. The policy provides cover should an employee seek to bring a claim against the policyholder for injury or death caused by the services they were employed to carry out. The policy is designed to cover the cost of defence and any potential damages.
Tax and IR35 Enquiry Insurance is a vital contractor insurance policy that provides expert defence from Qdos Contractor in a wide range of HMRC enquiries. The policy also provides representation costs up to £50,000 in the event of the following:
A PAYE compliance review
An IR35 dispute
A VAT dispute
A Section 660A dispute
A number of other enquiries into the policyholder's tax returns
Cases to Commissioners' Hearing/Tax Tribunal if required (subject to prospects of success)
Previous tax years covered
Please note that the insurance is offered on a claims-made basis.
Jury Service and Legal Protection insurance is a very popular form of contractor insurance. Because contractors operating through their own limited company do not benefit from employment benefits, including paid jury service, our partners Qdos Contractor have designed a solution with you in mind. This policy covers the loss of contract income as a result of being called for jury duty and up to £50,000 in legal expenses for a variety of disputes, including:
Contract disputes
Debt recovery
Property disputes
Personal injury
Employment disputes
Criminal prosecutions
Wrongful arrest defence
Health & Safety prosecutions
Trusted Insurance Partners
Rhino Trade Insurance
Provider of low-cost, high-quality tradesman insurance. Rhino Trade Insurance specialises in supporting blue-collar tradesmen and CIS workers, supplying business insurance from Public Liability Insurance to Tools cover.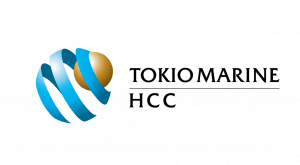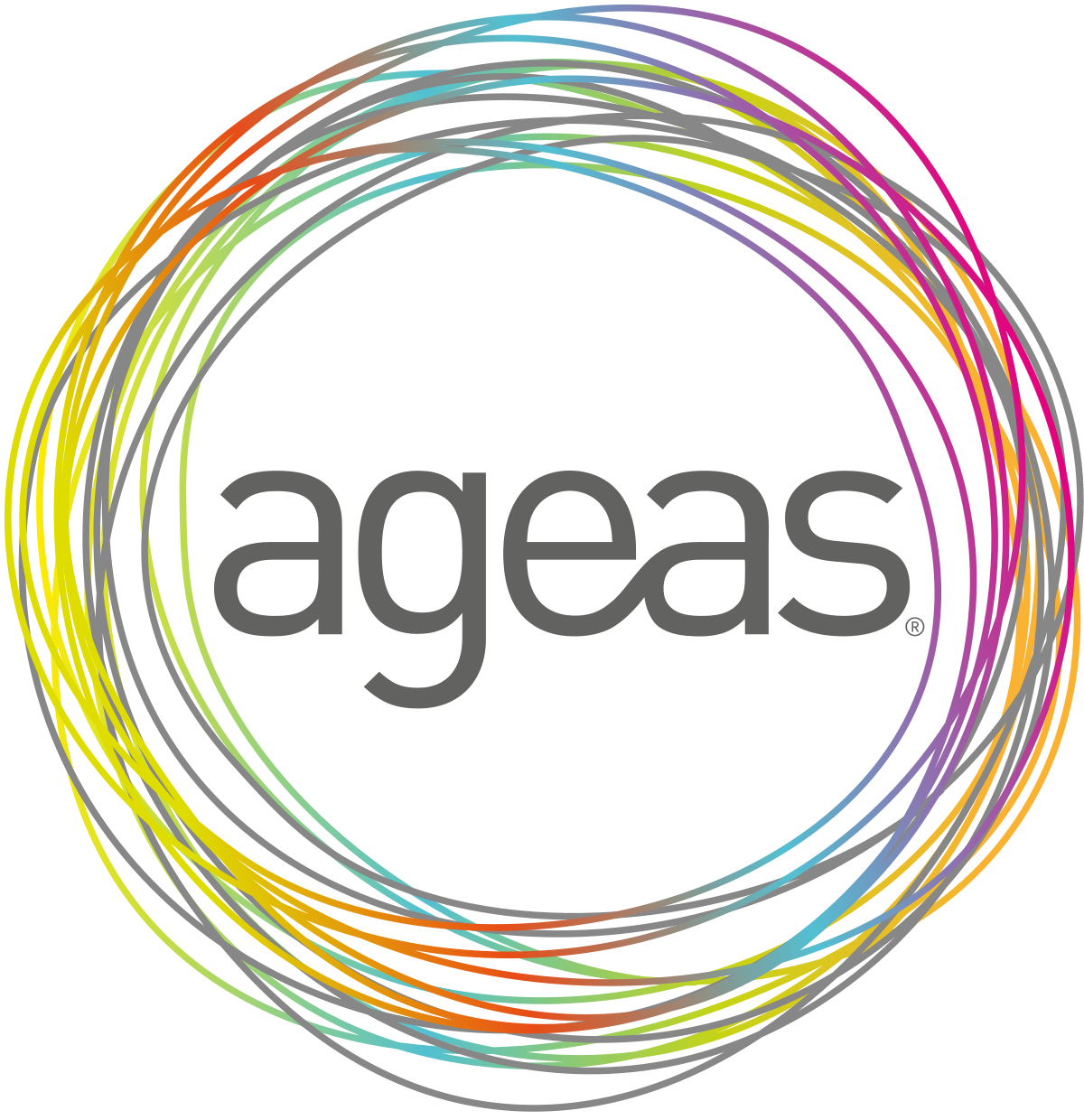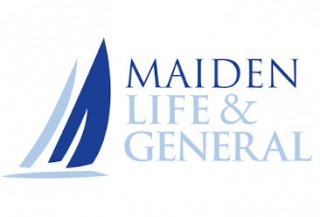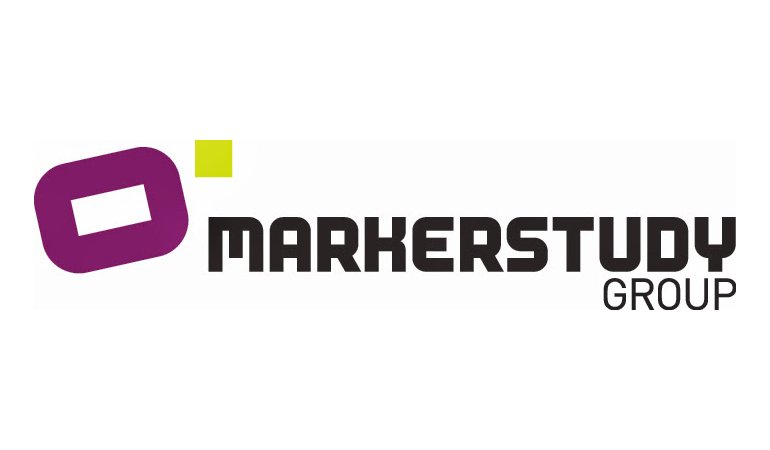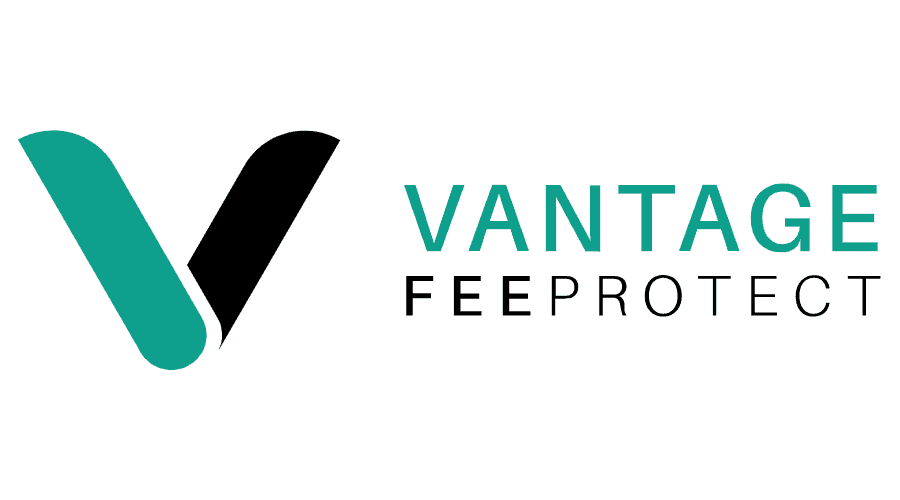 Do I need Contractor Insurance?
Anyone who operates via a limited company has duties and responsibilities that differ from a professional working PAYE via a direct employer. Day to day benefits such as sick pay, death in service and bereavement allowance are standard for most employees, but these advantages are lost for self-employed individuals. Having insurance in place provides financial protection should any unfortunate outcome occur, and grants the policyholder peace of mind that their company is safe should these unlikely events take place.
Often insurance is stipulated as a requirement in order for a contractor to start work on a contract. The most common mandatory insurance policies are Professional Indemnity, Public & Employers Liability Insurance.
Having insurance also bolsters a Ltd Company's IR35 status as it shows HMRC that the contractor has taken due-diligence and is portraying their company as a legitimate business and one that is potentially susceptible to financial loss.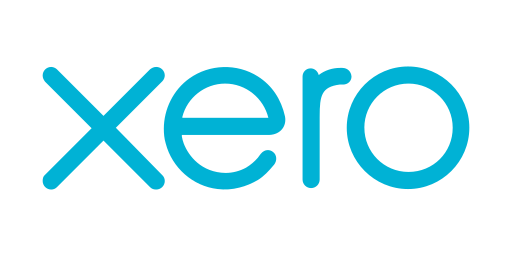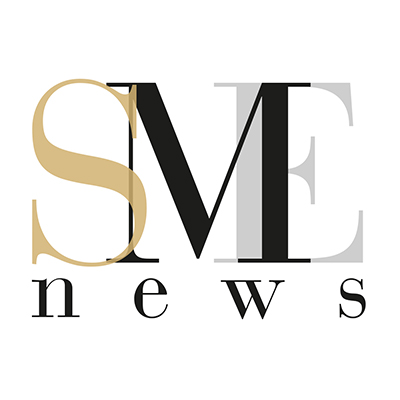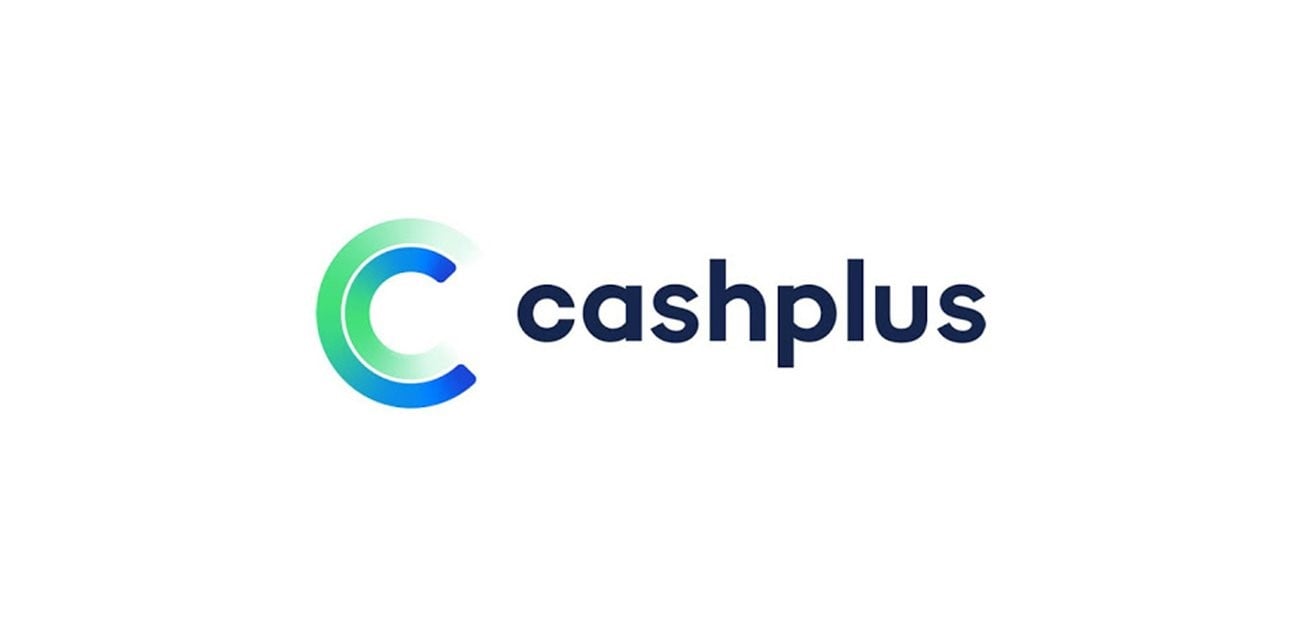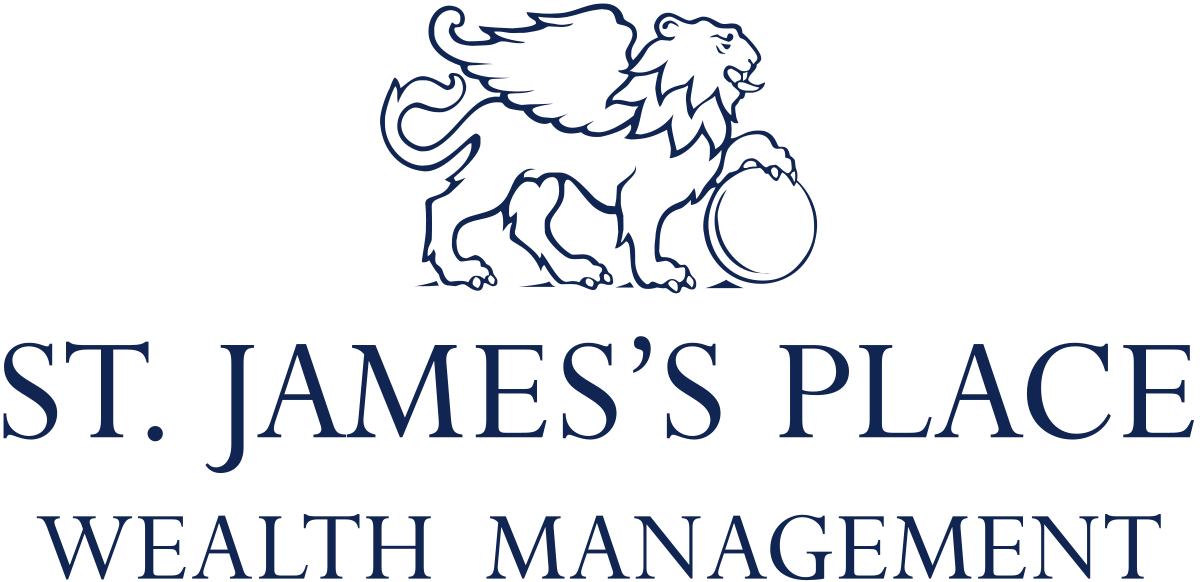 We're Here to Help
If you're interested and want to learn more about our contractor insurance services, get in touch with us today. We look forward to hearing from you!