Limited Company: Pros and Cons

Delve into the intricacies of operating as a Limited Company with QAccounting's in-depth analysis. Gain a comprehensive understanding of the advantages and disadvantages associated with this business structure to make informed decisions for your financial future.
Quote
Get a quick quote from our simple quote engine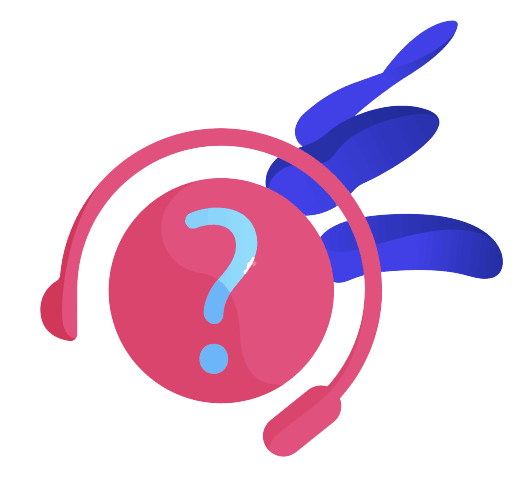 Discuss
Make sure you're on the right package for you
Sign Up
Fill out our short online sign-up form to join us
Relax
Enjoy hassle-free accounting from industry experts
Limited Company: An Overview
Definition of a Limited Company
A limited company is a form of business structure where the liability of the members is restricted to what they have invested or guaranteed to the company. In essence, the personal assets of the shareholders are distinct from the company's assets.
Different Types of Limited Companies
Private Limited Company (Ltd): Owned by private individuals. Shares are not available to the public.
Public Limited Company (PLC): Can sell shares to the public and is typically found on the stock exchange.
How to Establish a Limited Company
Establishing a limited company requires registration with Companies House, choosing a suitable company name, and submitting the appropriate documents. A Memorandum of Association and Articles of Association must be prepared, outlining the rules of the company.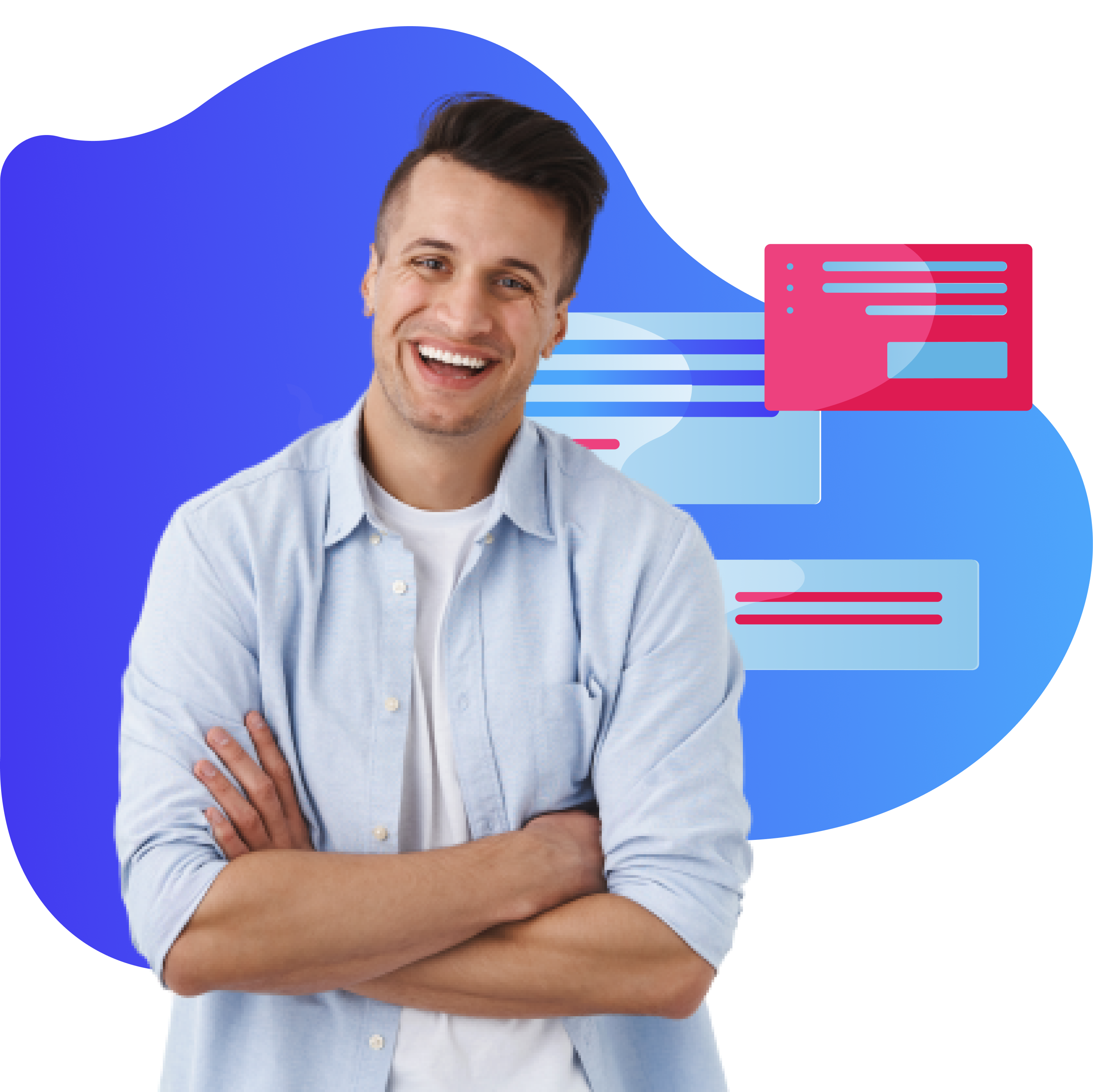 Over 20 Years Experience
We have been supporting limited companies of all shapes and guises for the past twenty years. That's a long time to gain the knowledge and expertise we boast here at QAccounting, and we invite you to benefit from our many years experience supporting limited companies like yours.
Benefits of Incorporating a Limited Company
– Limited Liability Protection
One of the main advantages of a limited company is the protection it offers to its shareholders. Their personal assets remain unaffected if the company faces financial difficulties.
– Professional Credibility and Trust
Operating as a limited company can enhance the perception of professionalism and credibility among clients and suppliers.
– Access to More Funding Options
Limited companies generally find it easier to obtain financing through loans or venture capital, given the structured nature of the business.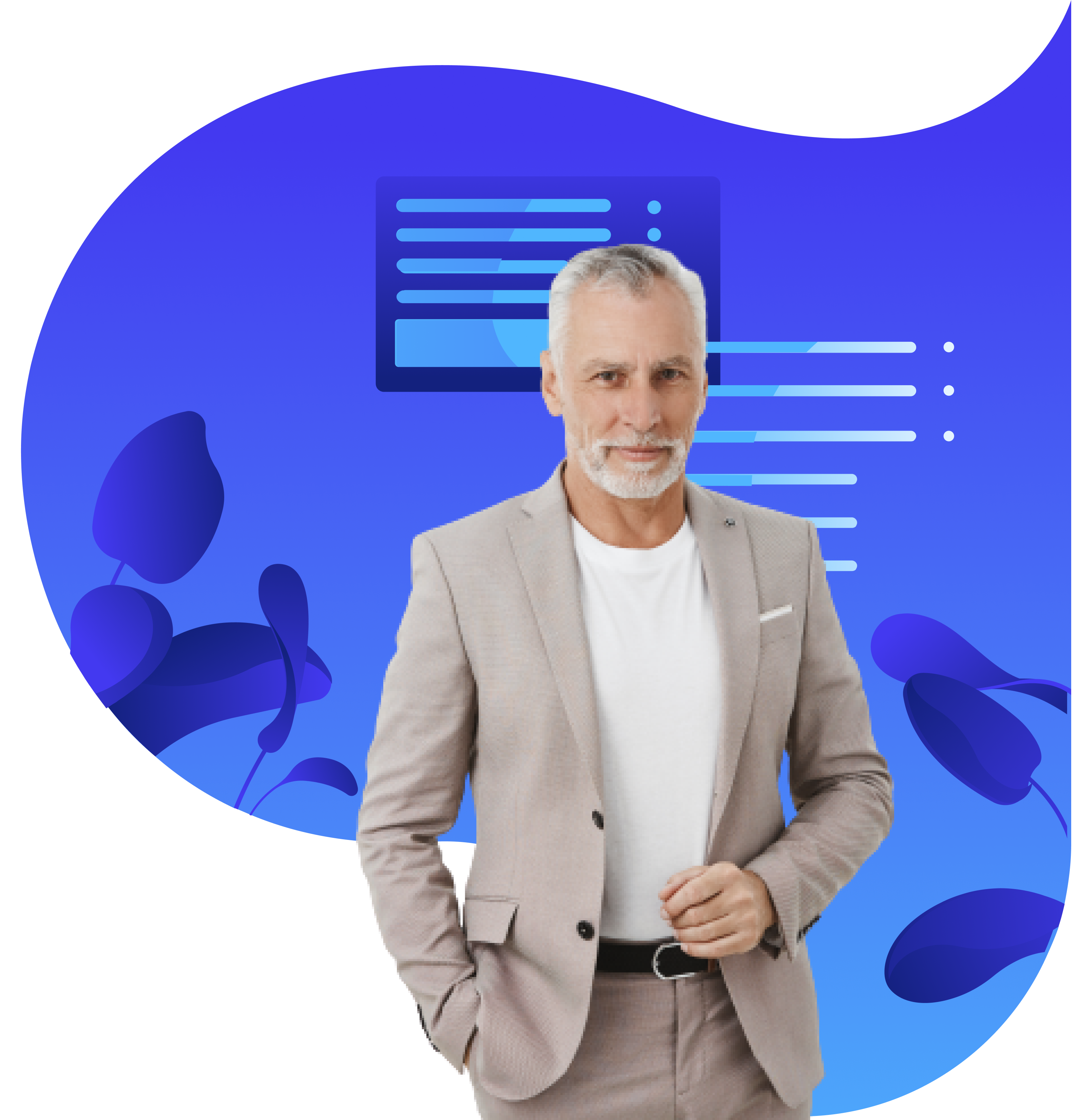 Drawbacks of a Limited Company
– More Complex to Set Up
The process is more complex and time-consuming compared to other business structures like a sole trader.
– Higher Administrative Costs
There may be increased costs for compliance, legal requirements, and annual reporting.
– Public Disclosure of Company Details
Details such as director names, company accounts, and registered addresses become publicly available information.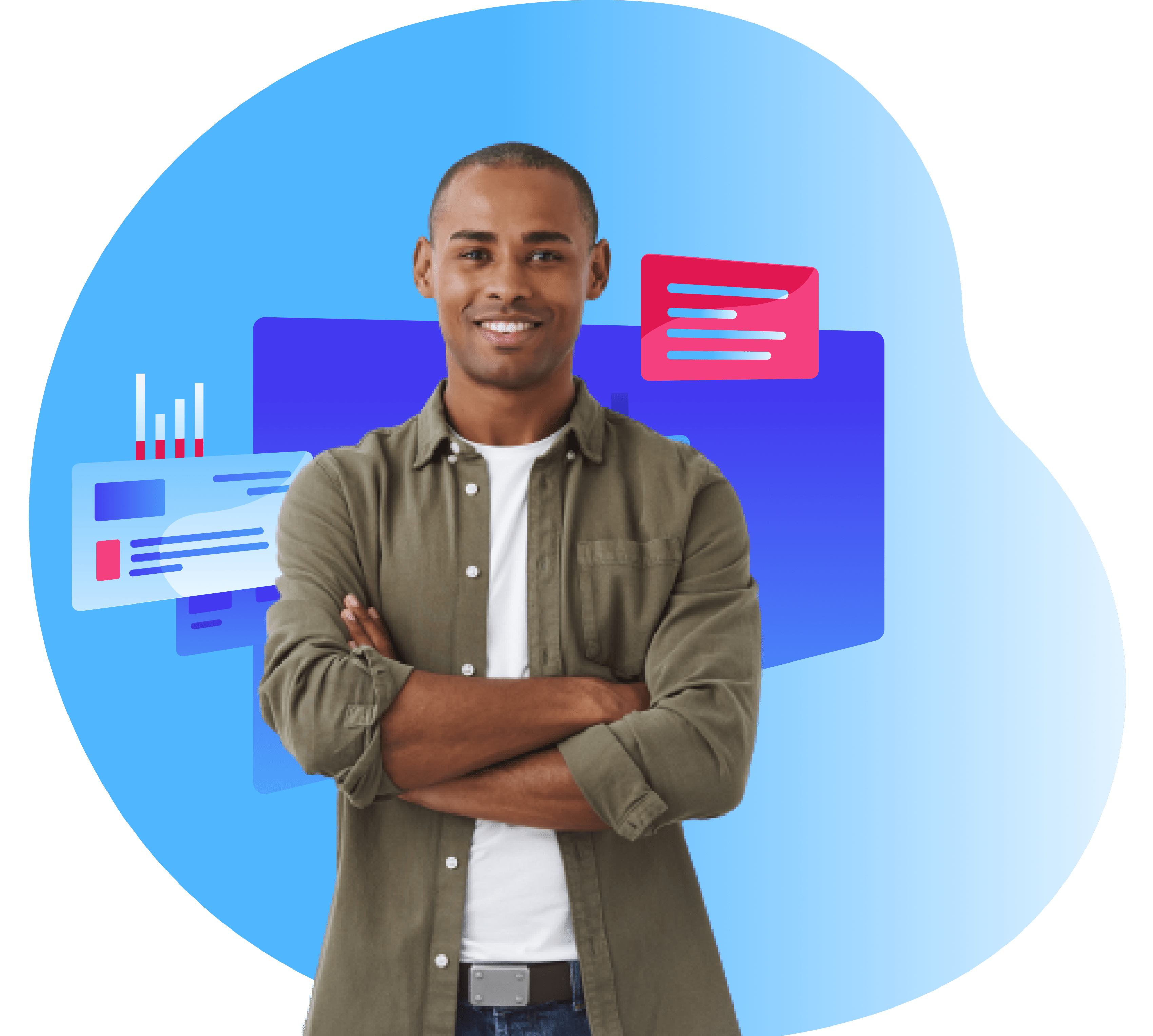 Don't Panic, Choose QAccounting!
Don't let your limited company accounts get you down, we offer hassle-free accounting solutions for all UK businesses, yours included! Get a quick quote from us today and see how you could benefit from our systems, our expertise and in-house staff. There's no need to worry when it comes to your accounting, let us take care of that for you!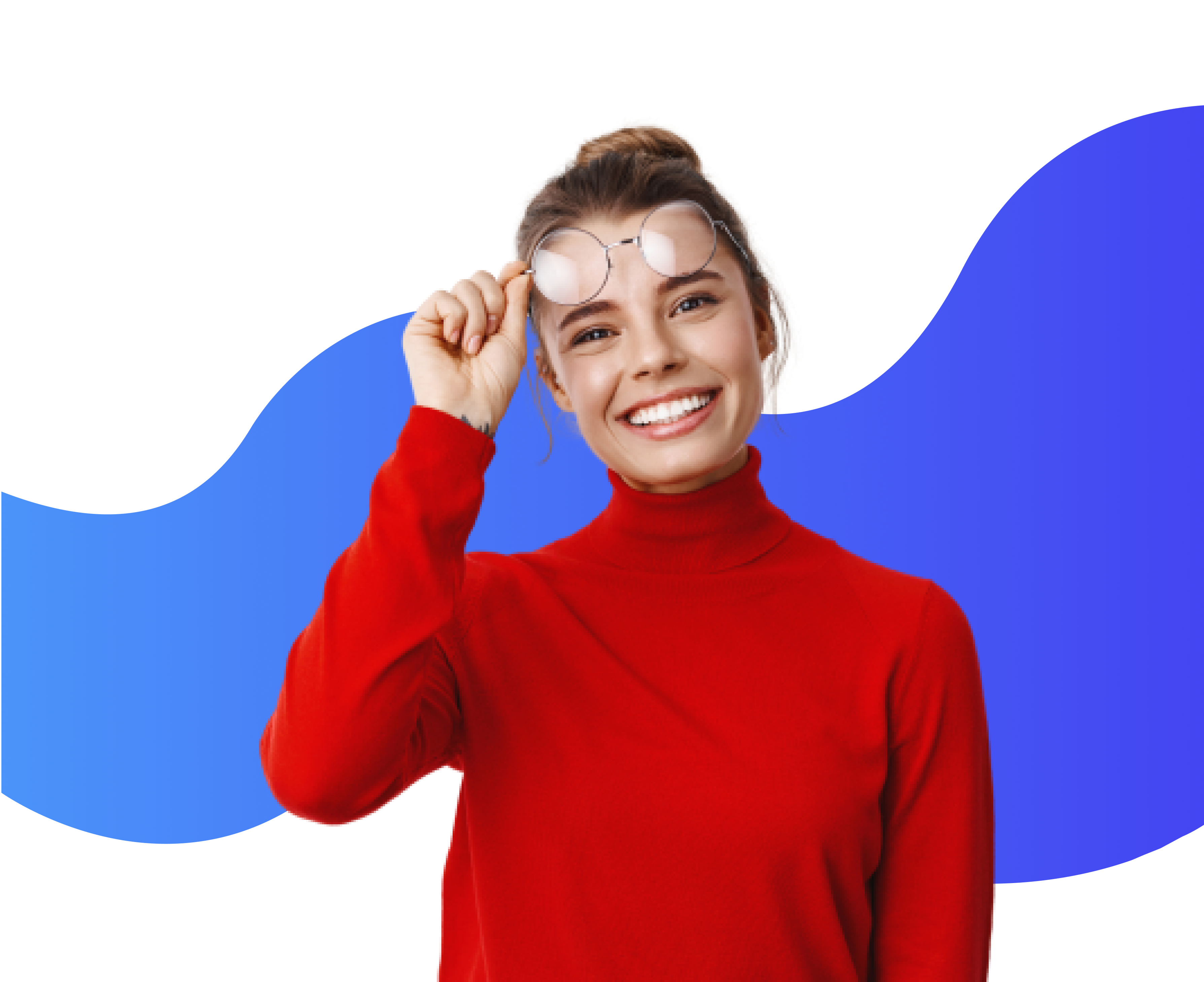 Limited Company versus Sole Trader: A Comparative Analysis
This comparative exploration aims to equip you with a deeper understanding of these business structures, facilitating your decision-making process as you navigate the path to entrepreneurship and financial success.
Differences in Liability
– Limited Company: Liability is confined to the business.
– Sole Trader: Personal assets are at risk if the business fails
Differences in Operational Requirements
A limited company requires more rigorous bookkeeping, while a sole trader has a more straightforward accounting process.
Differences in Tax Obligations
Limited companies pay corporation tax, whereas sole traders are subject to personal income tax. This can result in differing tax efficiencies.
Tax Advantages and Implications of a Limited Company
Corporation Tax Rates and Advantages
A limited company pays corporation tax, which might be lower than personal income tax rates.
Personal Tax Implications
Directors of limited companies may benefit from taking a combination of salary and dividends, potentially leading to tax efficiencies.
VAT and Dividend Tax Considerations
Understanding the implications of VAT registration and dividend taxation is essential for proper financial planning within a limited company.
Regulatory Landscape for Limited Companies
Mandatory Reporting and Filings
Limited companies must file annual accounts and confirm company information through an annual confirmation statement.
Compliance Requirements
Compliance with various laws and regulations, including health and safety, employment rights, and data protection, is mandatory.
Legal Obligations and Potential Penalties
Failure to meet these obligations can result in penalties or legal action against the company or its directors.
Conclusion
The decision to operate as a limited company is significant and must be made with a clear understanding of the advantages and disadvantages involved. From the limited liability protection to the more complex setup, the landscape of operating a limited company is filled with both opportunities and challenges. This guide aims to provide you with the knowledge to make an informed decision, balancing both the potential rewards and the responsibilities. As every business is unique, consulting with an accounting or legal professional tailored to your specific situation is highly recommended. Contact us here at QAccounting today.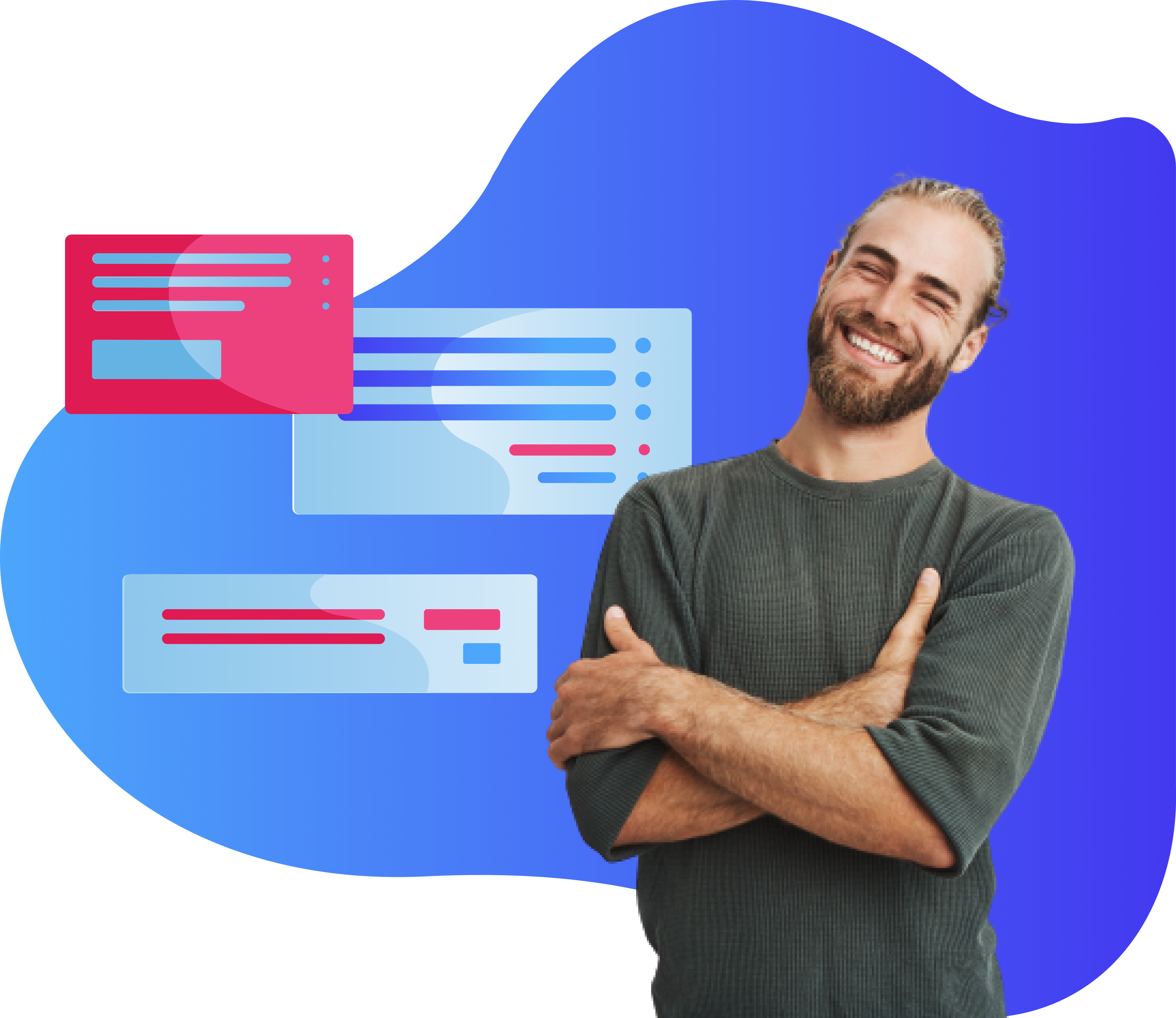 We're Here to Help
Need assistance with your limited company accounts? Get in touch with a member of our friendly team today and see how you could benefit with QAccounting.