New Business
Setup
Looking to start your own business, but have no idea where to start? Don't worry – QAccounting are here to help! QAccounting offer full new business setup services, including dedicated 1:1 support at a straightforward, highly competitive price.
Quote
Get a quick quote from our simple quote engine
Discuss
Make sure you're on the right service level for you
Sign Up
Fill out our short online sign-up form to join us
Relax
Enjoy hassle-free accounting from industry experts
Our comprehensive accountancy services cover everything your business could possibly need to succeed. This includes initial setup, practical tax and accounting solutions and ongoing expert guidance. Our clients love the services we provide – which is evidenced by our hundreds of happy clients and 5-star reviews.
QAccounting have over 20 years of experience in helping small business owners get set up and thrive. With QAccounting by your side, you can navigate your way through the world of entrepreneurship without making one of the common mistakes that cause many new businesses to fail.
Over 20 Years Experience
We have been supporting new businesses for the past twenty years. That's a long time to gain the knowledge and expertise we boast here at QAccounting, and we invite you to benefit from our many years experience supporting small businesses like yours.
QAccounting offer end-to-end company setup packages which include:
Legal structure guidance
Will your business be structured as a sole trader enterprise, a limited company or a partnership? There are pros and cons to each, but it's important to choose the structure which will offer the most benefits for your business type and unique circumstances. QAccounting can help you decide – backed by our decades-long experience in business accounting.
Company formation
Before you start trading, you'll need to officially form your company. This involves making sure it's registered with the right authorities and able to legally trade here in the UK. This includes registering with HMRC, Companies House and getting the paperwork (whether physical or virtual) right. QAccounting will do all the work for you, making forming your new company a breeze.
Business bank account guidance
QAccounting can guide you through the process of setting up your business bank account. This is a legal requirement for limited companies and partnerships, although sole traders can technically use their own account. We don't recommend this, though
Registered company address
Don't want your home address published on Companies House? We don't blame you! Use ours instead – QAccounting offers all customers the option to use our offices as their registered business address.
Full tax registration
After starting your new business, you'll need to register to pay tax. This could be via Self-Assessment tax return if you're a sole trader, or it could involve registering for Corporation Tax, PAYE, and VAT if you're a limited company or partnership. QAccounting can take care of the entire process for you, including obtaining the certificates, so you can sit back and relax.
Advice on grants, tax reliefs and benefits
If you're a new business, you'll be glad to hear there's help available to support you to launch successfully. The government knows it can be tricky to get a new enterprise off the ground, which is why it offers certain incentives including Enterprise Management Incentives (EMIs) and the Enterprise Investment Scheme (EMS). At QAccounting we can tell you what you're entitled to – and how to access it.
Payroll setup – if required
If you're employing staff right off the bat, you're going to need a payroll. This includes if you're going to be using subcontractors for construction work. Don't worry – QAccounting can set you up as an employer with HMRC and register you for Pay As You Earn (PAYE). We will get your employer PAYE reference number sorted so you can start paying your staff without delay.
1:1 dedicated support
As a QAccounting customer, you will also benefit from a dedicated account manager who will be your single point of contact during your time with us, offering continuity and a familiar voice. Sick of being passed around the houses by companies? It won't happen to you with QAccounting.
Stress-free setup
QAccounting offer end-to-end support in the new business setup process, which will save you serious stress. We know how nerve-wracking the early stages of company setup can be, even if it's not your first time starting a company from scratch. You don't have to worry – we take the worry out of company setup by taking care of everything on your behalf.
Compliance guaranteed
At QAccounting, all our software and systems are fully compliant with HMRC and other industry standards. With over 20 years in business, QAccounting know a thing or two about compliance – and we ensure each one of our clients adheres to the same high professional standards.
Why do so many new businesses fail?
You've probably heard the statistic about how many new businesses fail. The exact statistics fluctuate, but new businesses which cease trading during their first year remains around the 20% mark.
Cash flow problems are a leading cause of new companies folding early. This is a huge shame, as it implies there could well be market need for their services or products, but poor business management and lack of professional advice is at fault.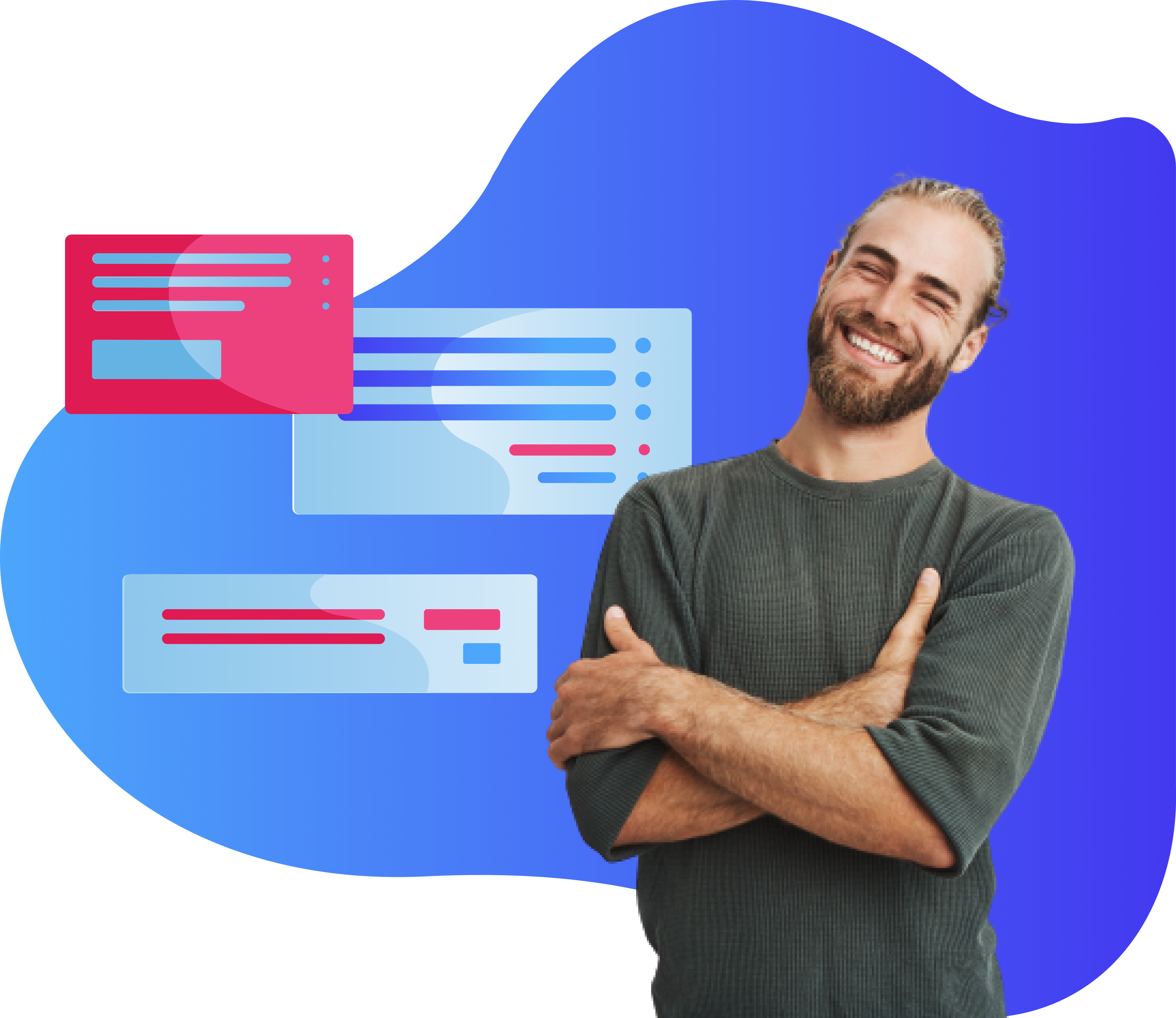 Once we've set up your brand-new business – then what?
After QAccounting have set your new business up and everything is official, take a moment to congratulate yourself. You've got a long road ahead, but one that is paved with life lessons, learning opportunities, as well as plenty of good times and growth. That's what is really so magical about running your own small business. You don't know where your business will be in one, three, or twenty years – but you could end up somewhere really special.
It's not an obligation to use QAccounting for your tax and accountancy solution going forward. Our business setup services come with a transparent, one-off fee, so if that's all you need – great.
However, we're confident that you'll be so happy with our setup services you'll see the benefits in allowing QAccounting to provide your tailored accounting solution for many years into the future.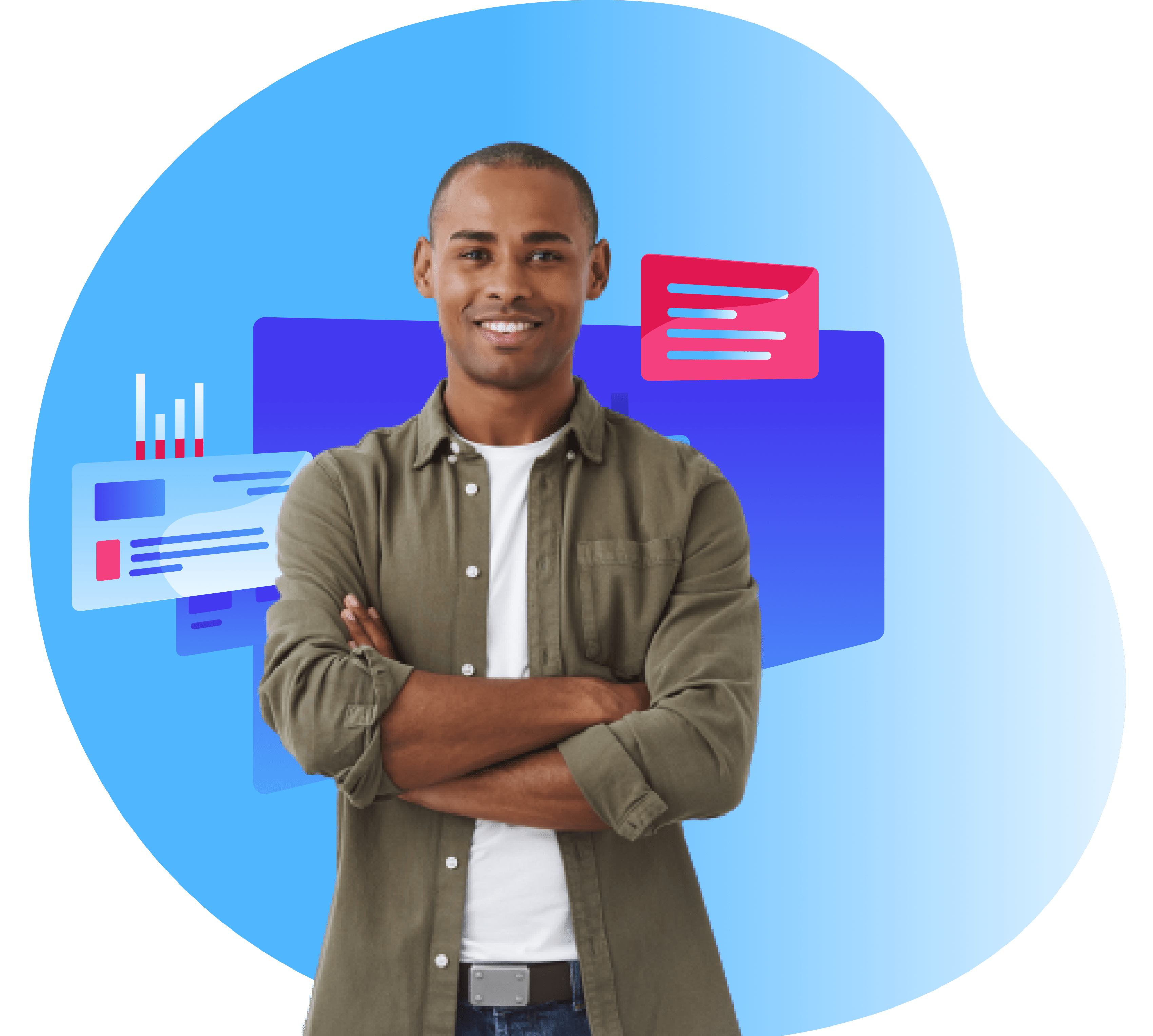 contact QAccounting today – we can't wait to get you started.
Our team are highly experienced with many years' experience in the industry behind them – but we'll never use jargon or leave you feeling confused. We love answering our client's questions – no matter how weird or wonderful.