Tax Efficiency
Salary Dividends Strategy
Becoming a director of a limited company will allow you to structure payments to yourself in a tax-efficient manner. This is known as a salary and dividends strategy. See our guidance on this below.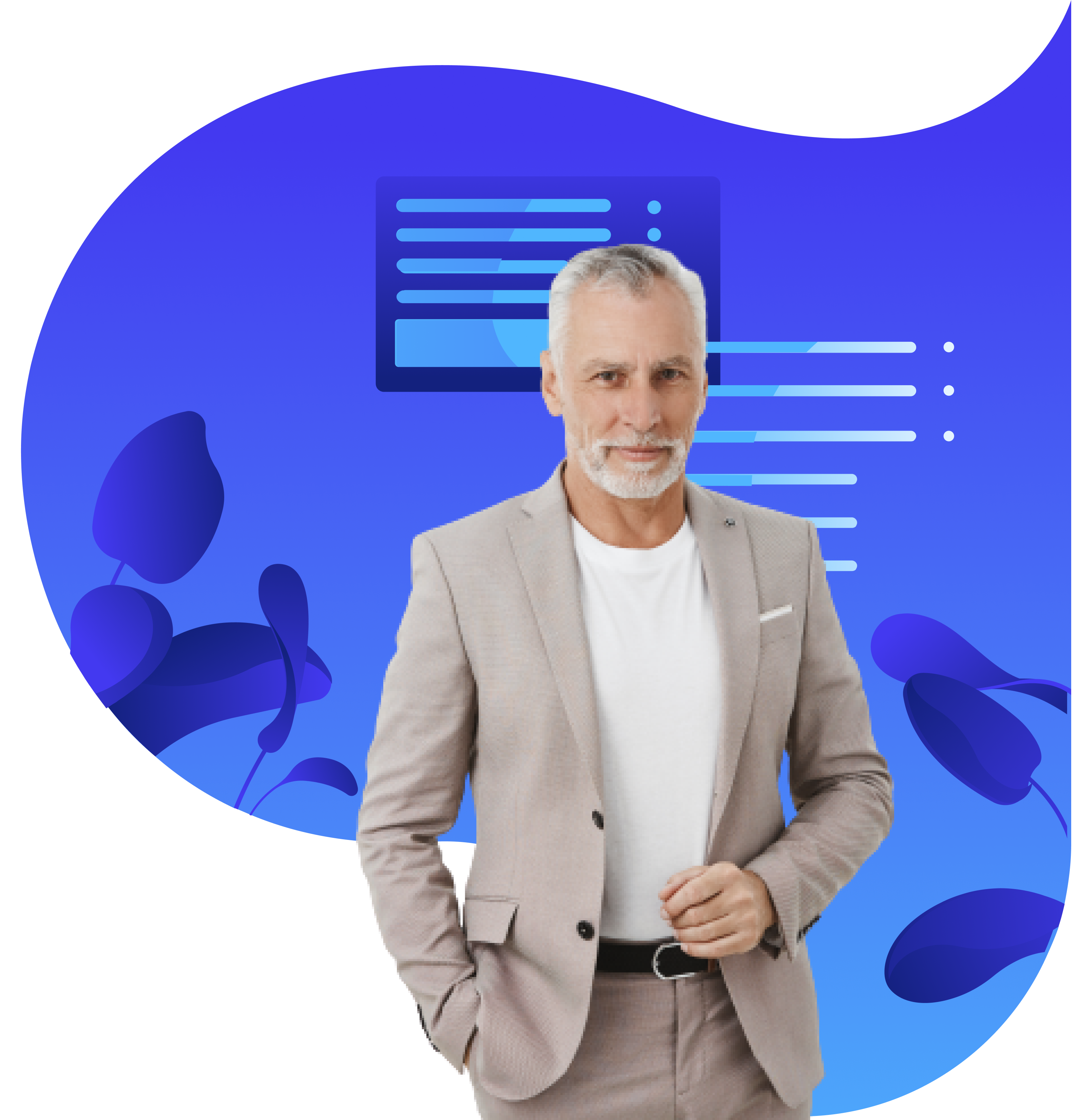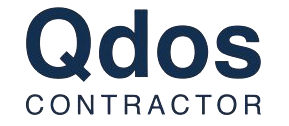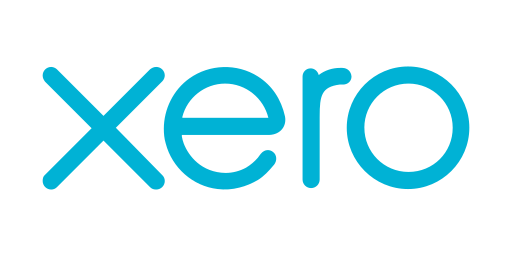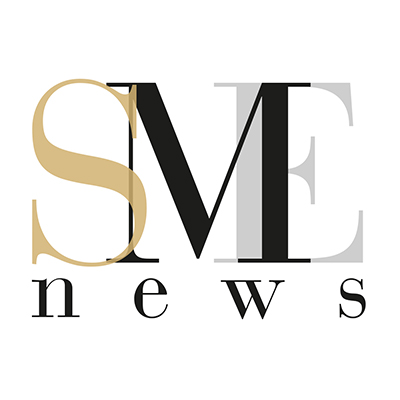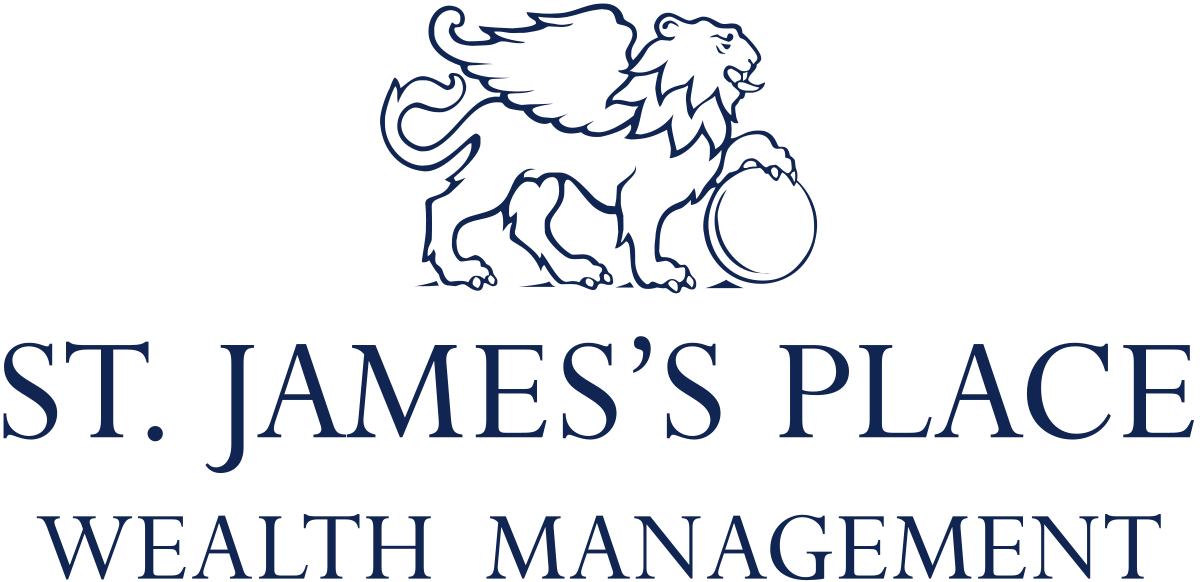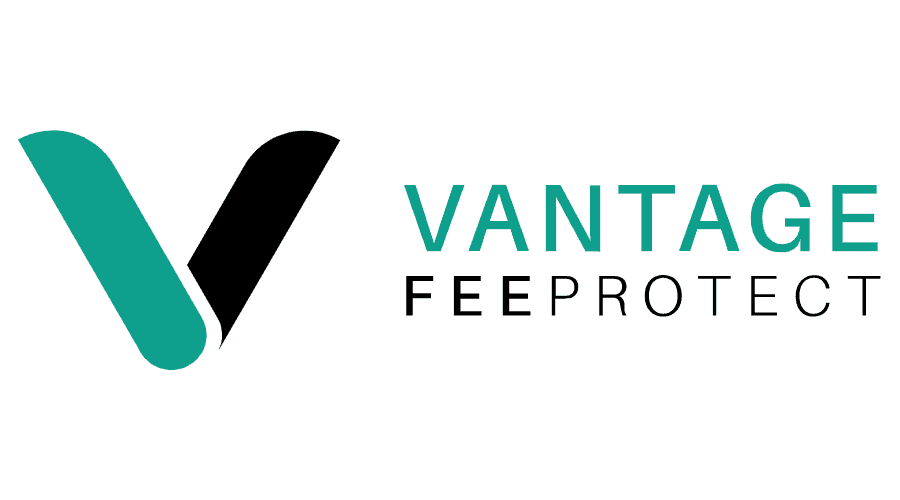 The Basics
Operating via a Ltd Company has many perks and benefits over operating PAYE and a primary example of this is being able to structure your income more flexibly via salary and dividends.
It is not uncommon for directors to pay themselves a small salary and larger proportion of company profits as dividends, but this practice should be reviewed by a specialist accountant to ensure that you are operating compliantly and tax efficiently.
Arrange A Call-Back
If you want to discuss your salary and dividends strategy options in more detail then please complete the form below and a member of our Team will be in touch! Any information you supply is protected. For more information please read our Privacy Policy.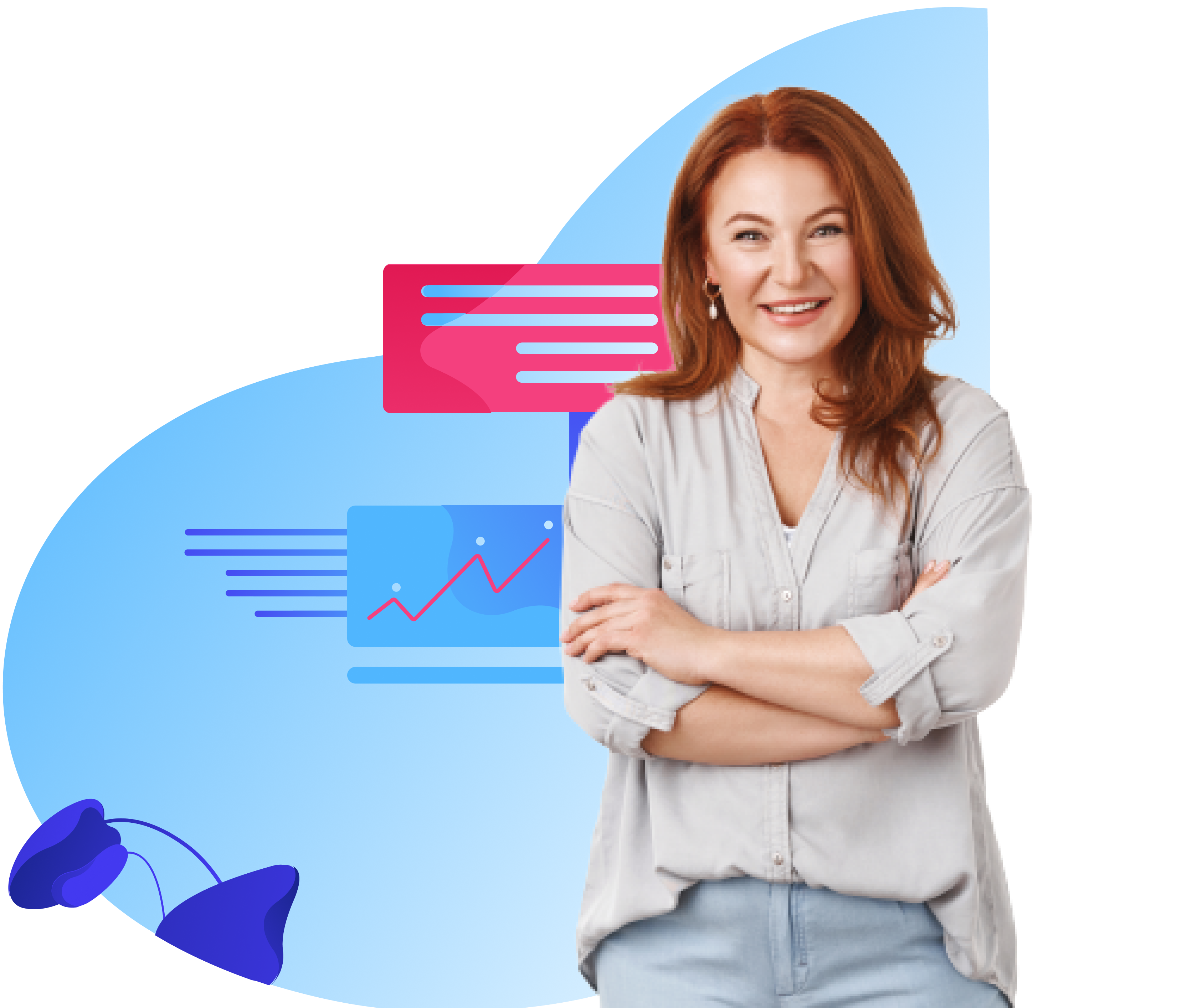 We're Here to Help
Speak to our team today using web chat, arrange a call or get a quote if you're interested in joining QAccounting!