Wealth 
Management
If you're in need of wealth management services, then look no further. QAccounting offers wealth management consultations via our wealth management partners, who offer advice and guidance to clients during every stage of their wealth management journeys. We offer bespoke wealth management solutions tailored to our clients' needs, helping them manage their financial affairs without the stress. Whether you're planning to invest for the first time, or are unhappy with your current financial advisor, we can help. Our expert partners offer the advice you need to help transform stagnant lump sums or assets into a dynamic investment portfolio which makes you money as you sleep.
Quote
Get a quick quote from our simple quote engine
Discuss
Make sure you're on the right service level for you
Sign Up
Fill out our short online sign-up form to join us
Relax
Enjoy hassle-free accounting from industry experts
What is wealth management?
Wealth management refers to the management and enhancement of existing wealth. Put simply, any individual with personal wealth or sizeable assets can benefit from guidance and practical advice on how best to manage it, and help it grow.
This can include inheritance, savings or a high income, as well as the management of assets such as property or land.
If you've got money sitting in a cash savings account, it's not performing as well as it could be. If you'd rather it was working hard for you behind the scenes, speak to QAccounting today about how our wealth management services can help you.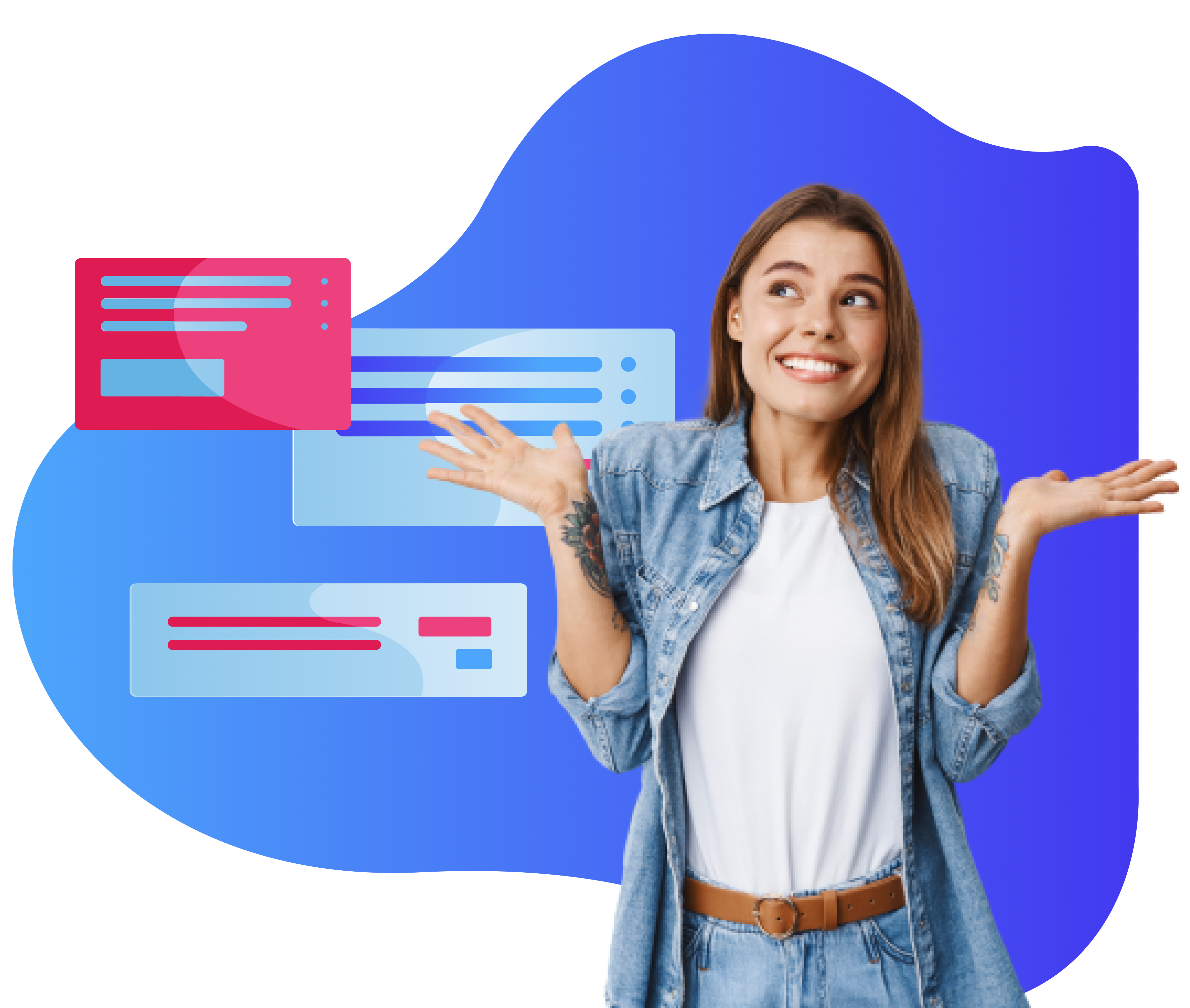 What do we offer our wealth management clients?
Our QAccounting wealth management partners work alongside industry experts to draw the very best advice from across different areas including investment advice, tax planning and estate planning. Each client is different, which is why our wealth management offering is always tailored to each individual client's unique needs.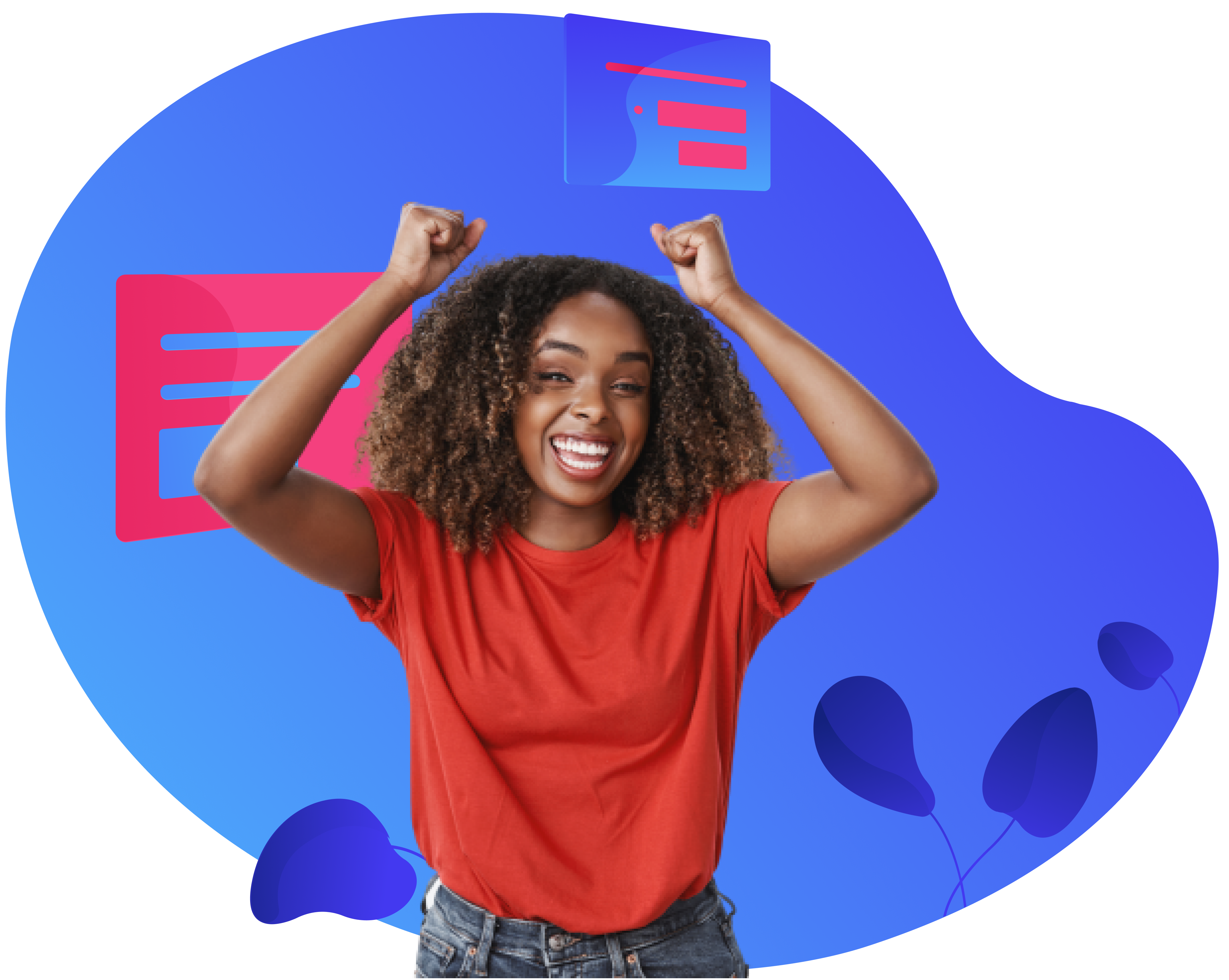 Why Wait?
It's time to get your wealth planning started. Sign up for QAccounting's fantastic wealth management service and get a solution that is tailored to your own needs.
Our wealth management partners deliver a full range of financial consultancy services and can help with the following:
Tax planning 
Managing your money tax-efficiently is an absolute must for everyone, including high net worth individuals. Paying huge amounts in unnecessary tax sounds like a sure-fire way to de-rail any savings plan or careful investment strategy, so make sure you've got an expert on your side to legitimately reduce your tax liabilities wherever possible.
Investment advice 
Investments aren't static money-makers – they need to be monitored carefully. Any investment portfolio needs to be analysed on an ongoing basis against the changing market to ensure they are performing as they should be. Our wealth management partners will create an investment strategy which suits you – and review your investments regularly to ensure the lowest fees for the highest yield.
Portfolio diversification
Different investments perform at different rates, which helps protect your portfolio overall. It's sensible to balance risk and reward by spreading your investments across different companies, sectors and even countries. This is always best done with the guidance of a seasoned expert. Plus, not everyone is comfortable with the same level of stock volatility – something to discuss with your wealth management consultant.
Inheritance management
Receiving a large inheritance is an important event in anyone's life, and many people in this situation feel a duty to invest this money wisely. We can help you use the money in a way which will help it grow. This could be by finding the right savings account, or put it into stocks, bonds, pension or property – or all of these. Only by speaking to professional wealth management advisors will you know what's best for you.
Retirement planning
Preparing your finances for retirement is no small task. This is especially true when you have complex affairs and want to live a life of financial freedom after you stop work. Whether you're a couple of years away from retiring or are simply planning for the future, it pays to consult with an expert on things like personal pensions and income drawdown.
Legacy planning
Leaving a legacy for your loved ones is a key part of comprehensive wealth management. Getting professional advice on legacy topics such as wealth transfer and inheritance tax can mean the difference between your loved ones receiving your hard-earned inheritance, and a huge slice of it going to the taxman when it doesn't need to.
Is wealth management just for the super-rich?
No. This is a commonly held myth, but wealth management isn't just for multi-millionaires with private yachts.
Anyone who has money they wish to invest might consider the services of a wealth management consultant. It's commonly held that you should have paid off any priority debts and have a generous rainy-day fund before you do this. Again, this is a misconception. Even if you have debts, you can still benefit from the advice of an impartial advisor who can help you get your finances and assets on track and help you plan for unexpected life events such as redundancy or illness.
Our expert partners will help you set goals and work towards them. For example, do you want to yield slow and steady returns over 10 – 20 years? Are you looking to invest in a totally new area? Or do you want your children to inherit your estate without it being swallowed by inheritance tax? These are all areas our wealth management partners can assist with.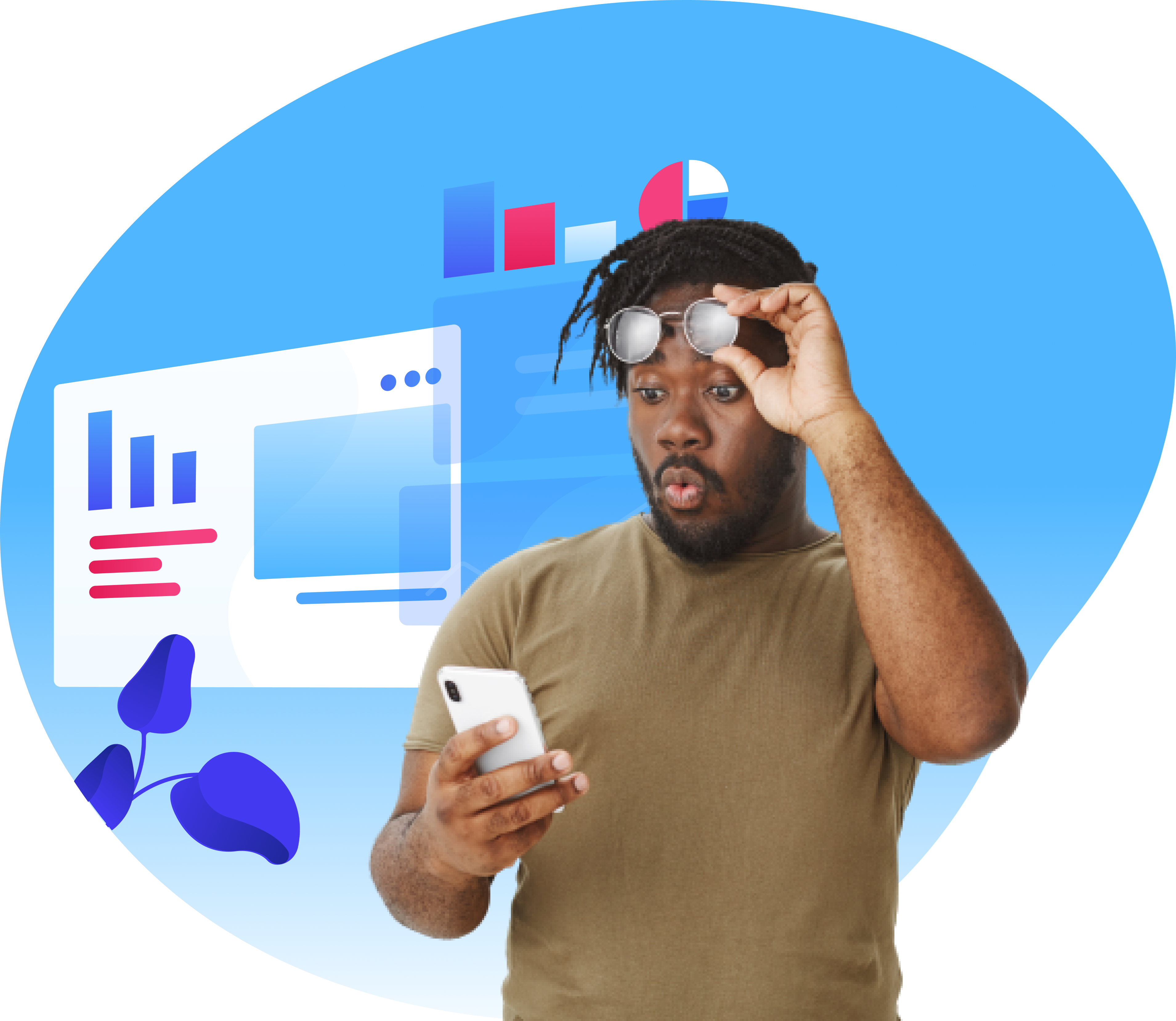 How we work
At QAccounting, our wealth management partners work closely with a team of specialists to give you a tailored solution which includes advice and support on how to best manage your wealth and assets in a way that helps them grow.
You'll get a dedicated consultant, who will be the person you'll deal with throughout your time as a client with us. They will take the time to get to know you – as well as work with you on your goals for the future of yourself and your wealth. You'll be paired with a wealth management partner who has plenty of experience in your area – whether that's a property portfolio, inheritance management or something else.
We're Here to Help
To find out about our wealth management service, including our minimum investment levels, contact us today. Whatever your position, speak to QAccounting today to find out how our wealth management partners – backed by a team of hand-picked industry experts – can help you.