Accoutants for
Freelancers
Freelancers make up a large proportion of the UK's self-employed workforce, and here at QAccounting we have been supporting freelancer businesses for many years. Don't let yourself get bogged down with your business accounting, your ongoing bookkeeping, and your personal tax. Make your business run smoother by hiring specialist accountants for freelancers.
Quote
Get a quick quote from our simple quote engine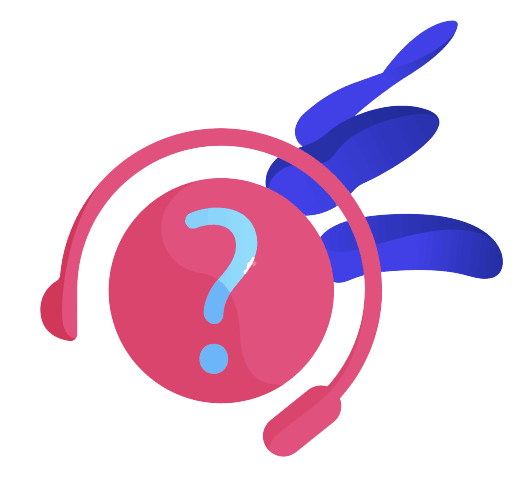 Discuss
Make sure you're on the right package for you
Sign Up
Fill out our short online sign-up form to join us
Relax
Enjoy hassle-free accounting from industry experts
Industry Leading A
ccountants For Freelancers
Our team of industry-leading freelancer accountancy specialists, tax specialists, and client managers work alongside freelancers like you every single day. We ensure that anyone working on a freelance basis is utilising their income correctly, and we work hard to make the process of running a successful business painless and stress-free. Don't let your accounting and bookkeeping woes bring you down, join QAccounting today and benefit from two decades of experience.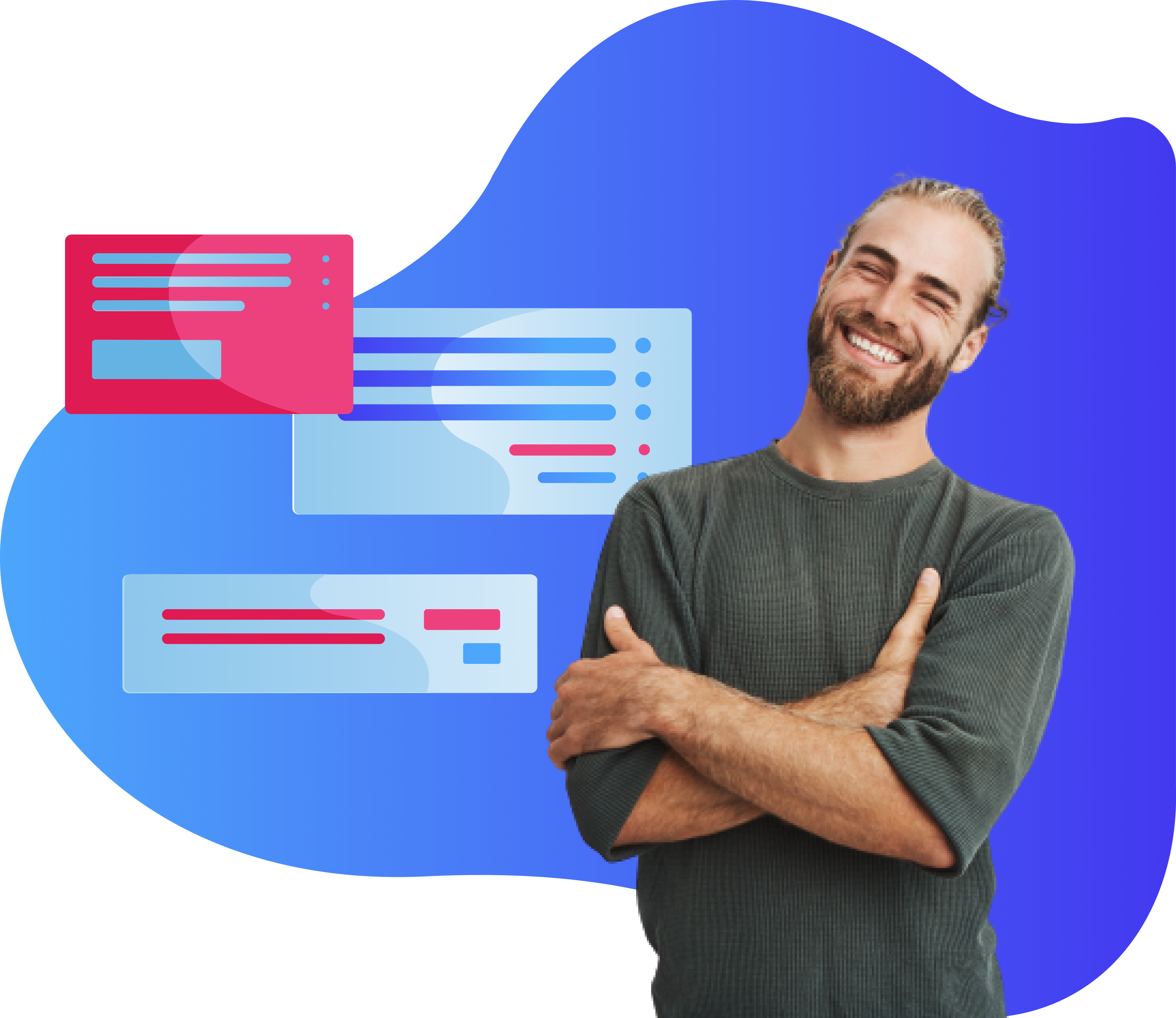 Specialist Freelancer Accountant
Working as a freelancer means that you are working for multiple clients on a temporary basis, and it is important that you hire a specialist freelancer accountant. Using QAccounting brings advantages and benefits to how you operate and makes your life significantly easier throughout the year.
Why Choose QAccounting as your Freelancer Accountancy Provider?
We have been supporting freelancers of all industries and specialities for many years and work hard to ensure your businesses operate cost effectively and tax efficiently. Being a successful freelancer means that you are constantly working to build your business and create your own brand, and we fit in to take away any unwanted accounting burdens.
Affordable
It is important for anyone operating as a freelancer that they look after their business' bottom line, and especially in this modern age, every penny is a prisoner. That is why here at QAccounting we offer cheap accounting services designed specifically for freelancers to benefit from and offer our services for fixed fee monthly payments. We have developed an easy-to-use quote engine that allows you to pick and chose exactly what services you would like to utilise, and we charge you only for the services that you would like to use. Need one off services? No problem! At QAccounting we also offer one off services to our customers, so they don't need to sign up to one of our ongoing accounting packages.
Experienced
In the world of accounting, experience plays a massive part in proving an accountant's history and success within their field. We have been offering services to freelancers across the UK for many years and believe that our insight and specialism in the freelancer market makes us a great accounting choice for any freelancer. Whether you are new to freelancing or have been a freelancer for a while, speaking with trained professionals with a history in the type of business you run will provide great benefit when it comes to your accounts and bookkeeping requirements.
Transparent
All of our systems and processes have been designed with you the customer in mind. Our systems and online processes have been built to ensure that all our customers can benefit from transparency when it comes to their accounts and company finances. Our systems encourage ease-of-use and simplicity meaning that you aren't required to navigate complicated online software or out-dated spreadsheets. Benefit from full transparency and complete visibility with QAccounting.
Qualified
We are very proud to boast a fantastic team of accountants, tax specialists, client managers and business consultants, all with varying levels of qualification and expertise. Our accountants have qualifications of experience and accountancy training, making them well-versed in UK tax, business accounting and specialist accountancy for freelancers. All our accountants and in-house staff are UK-based and are available every working day to speak with our customers.
Hassle-Free
The only reason that accountancy providers like us exist is to make the lives easier for our customers. Whether you are just starting your journey into freelancing or have been operating as a freelancer for a while, your accountant should be there for you to take away the hassle and strain of your bookkeeping, taxation, and accountancy requirements. At QAccounting we offer hassle-free solutions for busy freelancers working in the UK and aim to take away the pressures that exist with accounts filing and tax calculations. We strive to make the working lives of every freelancer we support easier and less stressful via our easy-to-understand processes and friendly, UK-based staff.
Tax Efficient
As a self-employed professional whose income is not taxed at source, it is imperative that you are accounting for your income correctly, logging expenditure accurately and then paying your tax liabilities in a timely manner to HMRC. All these elements are vital in operating compliantly and successfully as a freelancer. By using QAccounting you will be ensuring that your duties and obligations are being met correctly and your income is being utilised in a tax efficient manner.
Flexible
Having flexibility is very important for anyone operating as a freelancer. By their very nature freelancers work in a flexible manner, often jumping from contract to contract and client to client, and this ease and control should also be reflected in your freelancer accounting. We offer flexible contracts that are transparent and easy to understand, and we offer flexible processes, designed specifically with self-employed freelancers in mind.
Dedicated Accountant
Having a dedicated accountant really is the mark of a personal accounting service. So often we have had freelancers switch to us from other providers on the basis that they did not have a dedicated point of contact that they could speak to on a regular basis. It is very unhelpful to have to call your accountant and must re-explain yourself at every turn, which is why we offer a dedicated accountant for all freelancer customers. Having a dedicated point of contact means that you will only ever be dealing with the same person at QAccounting, and your accountant will get to know you, and most importantly your business.
Self-Assessment
It doesn't matter if you are operating via a limited company or work as a sole trader, anyone earning untaxed income over a certain amount is required to perform an annual self-assessment tax return. Although there is no getting away from having to submit your tax return, you can escape the unnecessary worry of having to complete it yourself by appointing QAccounting to do it for you.
Expert Accounting for Freelancers
On top of all the usual trials and challenges that come with being a successful freelancer, choosing an accountancy provider to support your business should not be a troublesome or difficult task. It is very important that the accounting provider you choose to support you offers the right level of service your business needs and is not charging you an extortionate amount for their service.
Fixed-Fee Freelancer Accountancy
Here at QAccounting we offer tailored services for fixed fee monthly premiums. We've specifically designed accounting services for freelancers and adds value to any self-employed professional regardless of their industry or trade. Freelancers work in almost all job roles, and our responsibility is to ensure that, from an accounting perspective, your treatment and benefits remain the same. Accountancy is very important for countless reasons, and we aim to bring all of these to you as a QAccounting customer.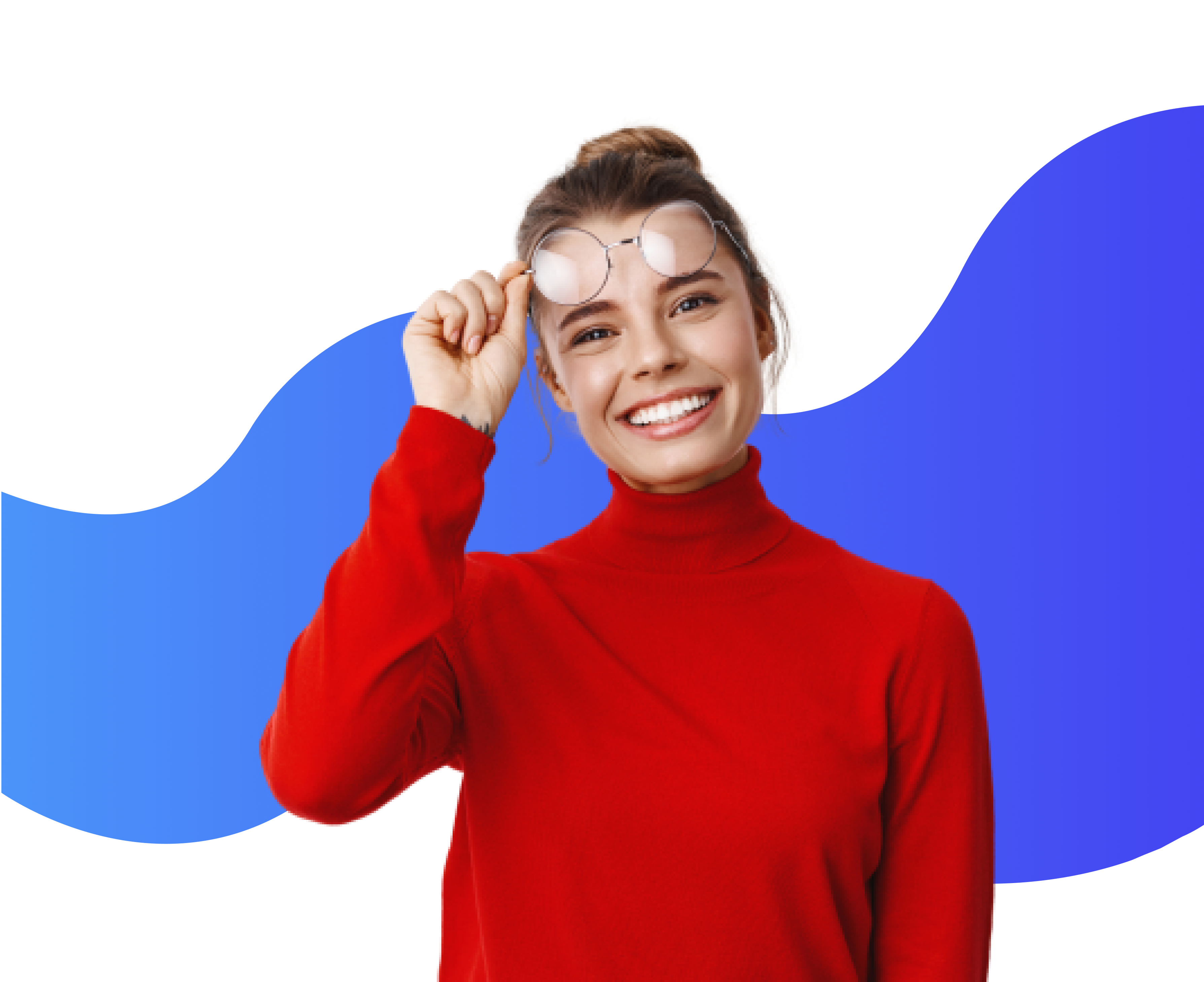 We're Specialist Accountants For Freelancers
QAccounting are experts in accountancy services for freelancers. The work that we have done for freelancers over the years has given us great experience and exposure to what works best for freelancers specifically, and the types of businesses they conduct. We'd like to think that we're the type of accountant that offers a personal service, and one that is built on trust and communication between our accountants and our customers.
We will work with you to make sure that you are putting aside the right amount of money each month to meet your tax liabilities and requirements with HMRC. We will also ensure that you meet your tax deadlines on time, negating the worry of late filing penalties with the Revenue or Companies House. We will also make sure that you are making the most of the money you earn, offering tax planning consultations with customers to understand the best way to utilise your income, either maximising your take home pay or pension contributions.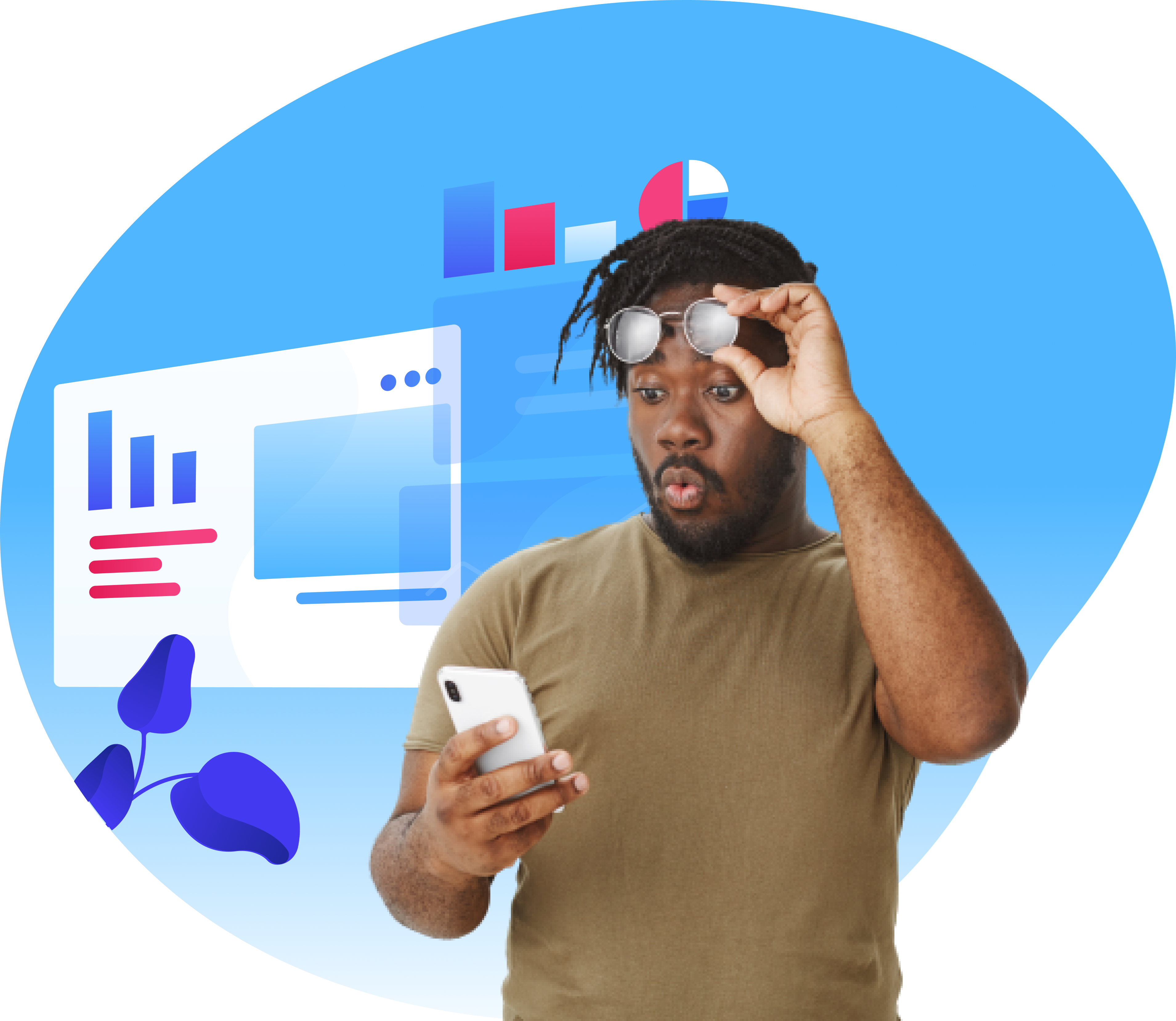 Freelancer accountancy is not as complicated as accounts for small to large businesses as, along with other elements, there usually isn't any additional payroll to run or self-assessments to file. The reason why we're highlighting this is that because of this, freelancers shouldn't have to pay high fees for their accounting provider. We offer fixed fee accounting for all our customers, that means that the fees you pay on a month-by-month basis remain fixed and include everything you require for a set fee. We operate in this way as we believe that you shouldn't have to pay any hidden fees or be met with any hidden surprises throughout the year. When it comes to how much you are paying for your freelancer accounting services, we believe that this should be utterly fair and transparent.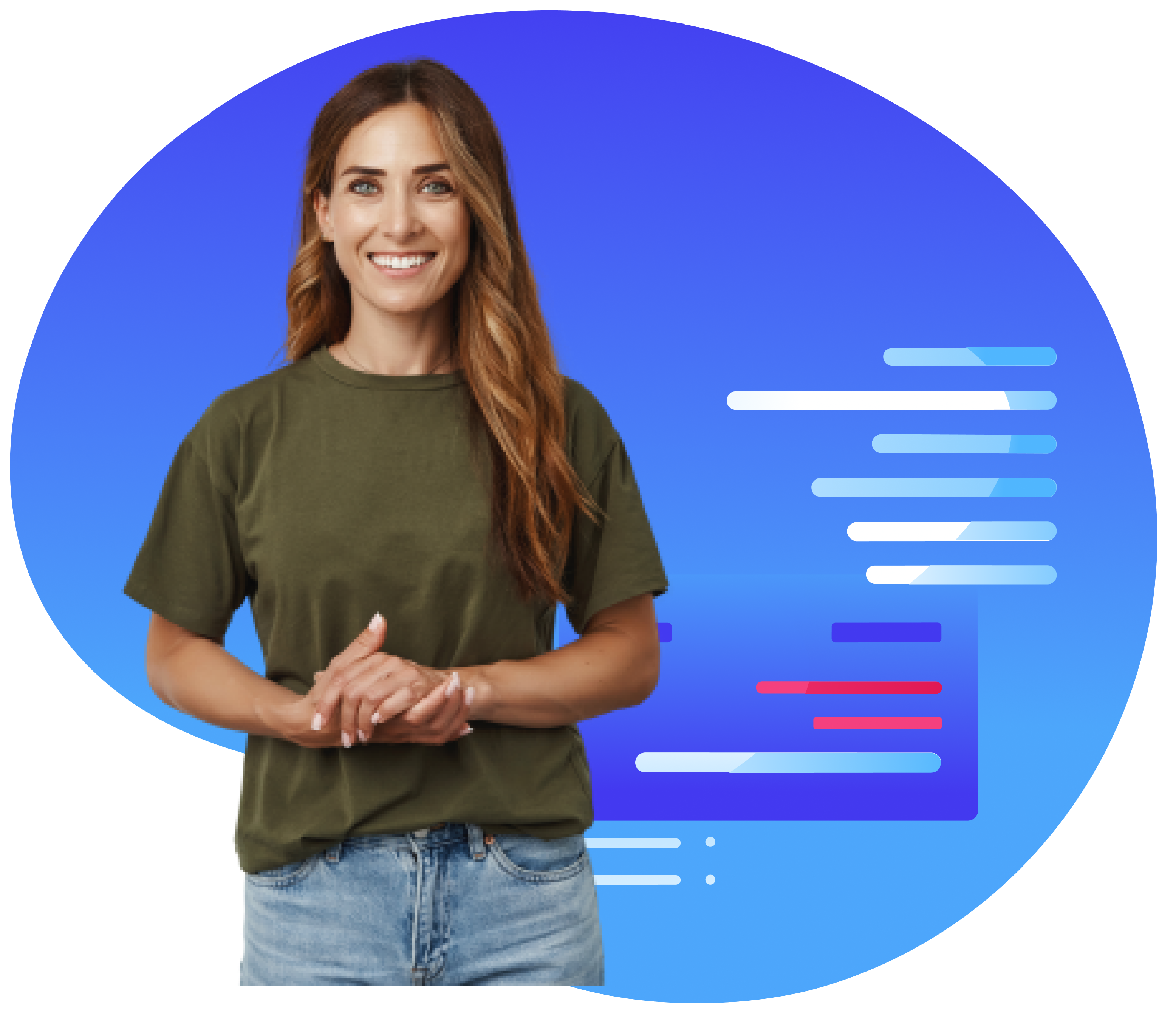 Get a Quote Today
Get a quote from QAccounting today by completing our quick quote form, or by calling us directly. You can always email us should you have any questions or queries and whichever way you contact us; our helpful UK based team will be on hand to help you in any way we can.
Freelancer Accounts for One Low Monthly Fee
Trusted
We are trusted and experienced freelancer accounting providers with a clear track record in helping UK freelancers.
Compliant
We work hard to make sure that all of our client operate compliantly throughout their time as a client.
Personalised
You can tailor our packages and personalise our services as much as you'd like with QAccounting.
Recognised
We are award winning accountants with recognition and expertise in freelancer accounting and freelancer tax.
Frequently Asked Questions
Accounting for freelancers can consist of limited company accounts, ongoing bookkeeping or just a one off annual self-assessment. The price of freelancer accounting depends completely on what services you require. Here at QAccounting we don't charge for services you don't need, so we offer quotes via our quote form tailored specifically around the services you require.
QAccounting offers accounting services to sole traders, from a one-off self-assessment to ongoing bookkeeping and accounting support.
We perform the accounting, bookkeeping and tax duties for anyone operating as a professional freelancer. We understand that freelancers exist in almost any industry, therefore tailor our services to meet the requirement of almost any type of business and any type of professional. Our accounting involvement is completely dictated by our customers, so if you just want us to help with bookkeeping, then that's all we'll do, and if you just want us to help with your self-assessment, then that's the only service we will provide. At QAccounting you can pick and choose exactly what your freelancer accountant does!
Although there is no legal requirement for a freelancer to appoint an accountant, it can be a huge help having an accounting provider on board to help support your business. Accountants impact your business in a positive way by ensuring that your tax duties are met correctly and in a timely fashion. They also ensure that you are utilising the money you earn in the right way ad generally alleviate the pressures and stresses of managing your company tax. If you are on the fence of whether you'd like to appoint an accountant, then feel free to sound us out. You can call us on 01162437868 and talk through your options with one of our trained business consultants.
Historically, many freelancers have opted to use their local accountant when worrying about their annual accounts, the bookkeeping, and their annual self-assessments. The charm of your high-street accountant is that you get a personal service from a friendly face. It has now become apparent however that this way of using an accountant can be very costly and unnecessarily complication, especially for one-man-band freelancers. Using an online accountant means that you benefit from a personal service whilst also utilising modern day technology. This makes the cost of your accounting far less and the ease of understanding your accounts and getting these completed far simpler.
Yes, you do! All our freelancer customers are paired with their own dedicated accountant and client manager that will be on hand to assist them with any questions or concerns they have on a day-to-day basis. Having an accountant available to you will make the process of running a successful freelance business far more effective as you have someone you will develop a relationship with know you and your business very well.
Here's the simple part! You can join QAccounting very easily by completing our short 'Get a Quote' form. Our team will ensure that you are put on the best package for your business, then we will gather some initial information to get your account set up. The process of getting set up is quick and efficient, and we take no up-front fees for the work that we carry out. We challenge anyone to find a service as well reviewed and as well regarded as ours for the low-cost fees that we charge. Get your freelancing business sorted and become a QAccounting customer today.
We're Here to Help
Got any questions about accounting or your freelancer business? Get in contact with our team today, they don't bite!