IR35 affects anyone operating via a Ltd company and is something that you should be aware of as a contractor. Anybody thinking of going Ltd or anyone picking up a new contract should understand the importance of the legislation and why getting an IR35 contract review is crucial in building and maintaining a successful contracting career.
Being offered a contract is the starting point of most people's contracting journey. It is at this point when they would set up a Ltd company and set up a business bank account, before registering for their taxes and appointing an accountant. Once these initial hoops have been jumped through many would then go on to work their contract, without first considering the IR35 implications.
What happens during an IR35 Investigation?
In the event of an IR35 investigation, HMRC will contact the individual directly, commonly by sending a letter loaded with strategically worded questions into the contractor's engagement and working practices. If an enquiry is launched, the Revenue looks at the contract between the Ltd Company and the engager (the agency or the end client) in the first instance to determine whether or not it is compliant.
A compliant contract can prevent HMRC from taking an investigation any further, and can provide substantial enough evidence that the contractor is operating via a business in their own account, and is not deemed a 'disguised employee'. With this in mind, having a compliant contract in place is something that any contractor should push for. Much like setting up a Ltd company, ensuring that a compliant contract in place is something that anyone going Ltd should consider before starting work.
What is the benefit of an IR35 Contract Review?
An IR35 contract review provides an in-depth analysis of the written contract, focussing on clauses that may be missing or put down in a way that HMRC would deem as non-compliant. Key terms such as the right of substitution, the control of the client and the mutuality of obligation are some of many factors analysed in an assessment. If any clauses are flagged during the contract assessment as being high-risk, these would then be highlighted, and recommended changes or amendments would be suggested for the agency/end client to make.
The importance of getting an IR35 contract assessment is paramount to operate securely, and vital in ensuring peace of mind that if HMRC ever did launch an enquiry into a contractor's Ltd Company, then the contract would be compliant.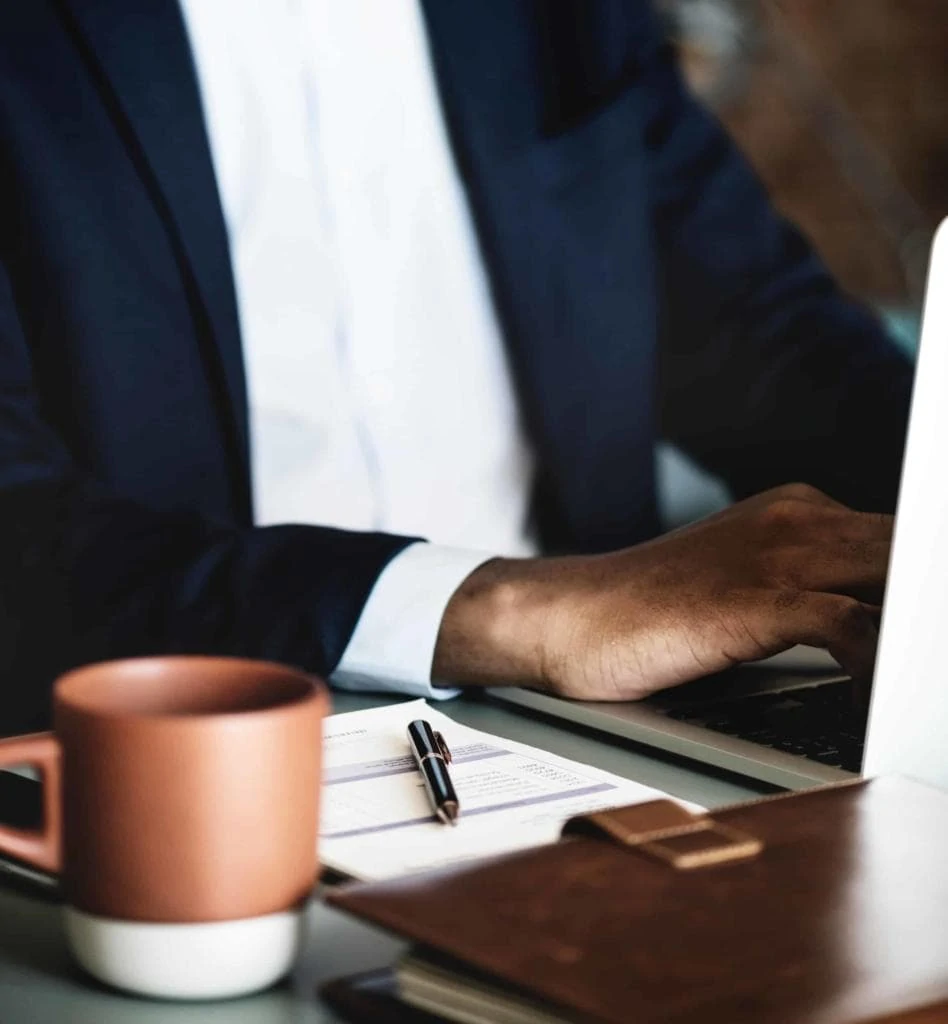 As part of our Assured IR35 and Assured Plus accounting packages, we offer clients unlimited IR35 contract assessments, providing an expert evaluation of each written contract as standard.
If you have any questions about IR35, or how to get your contract assessed, please contact our team today. You can call us on 01162437868 or email us at enquiries@qaccounting.com.
More Blogs
Cash flow management revolves around regulating the funds entering and leaving your business. This supervision allows you to maintain a healthy balance, ensuring your business can cover its operational costs and future investments. As a self-employed business owner, mastering cash flow management is critical for your venture's longevity and profitability.