Want Change?
Switching Accountants?
Looking for a new accounting provider? Switching is easy. QAccounting has a dedicated switching team that makes the process of switching accountants simple and seamless.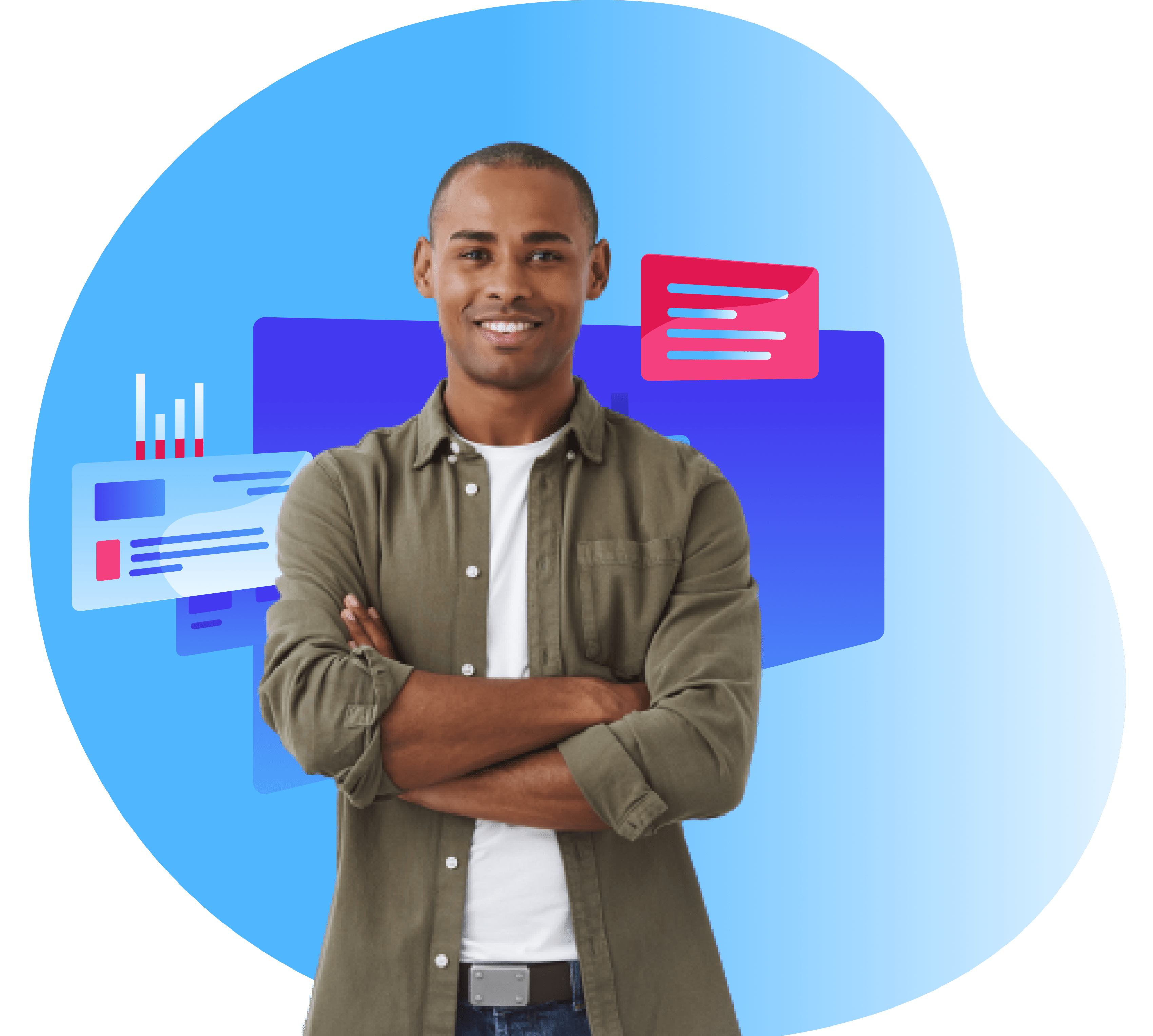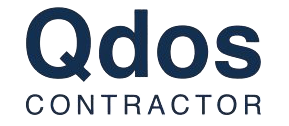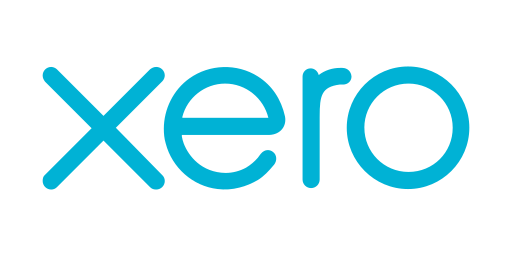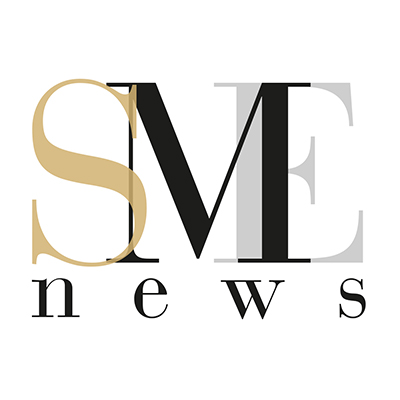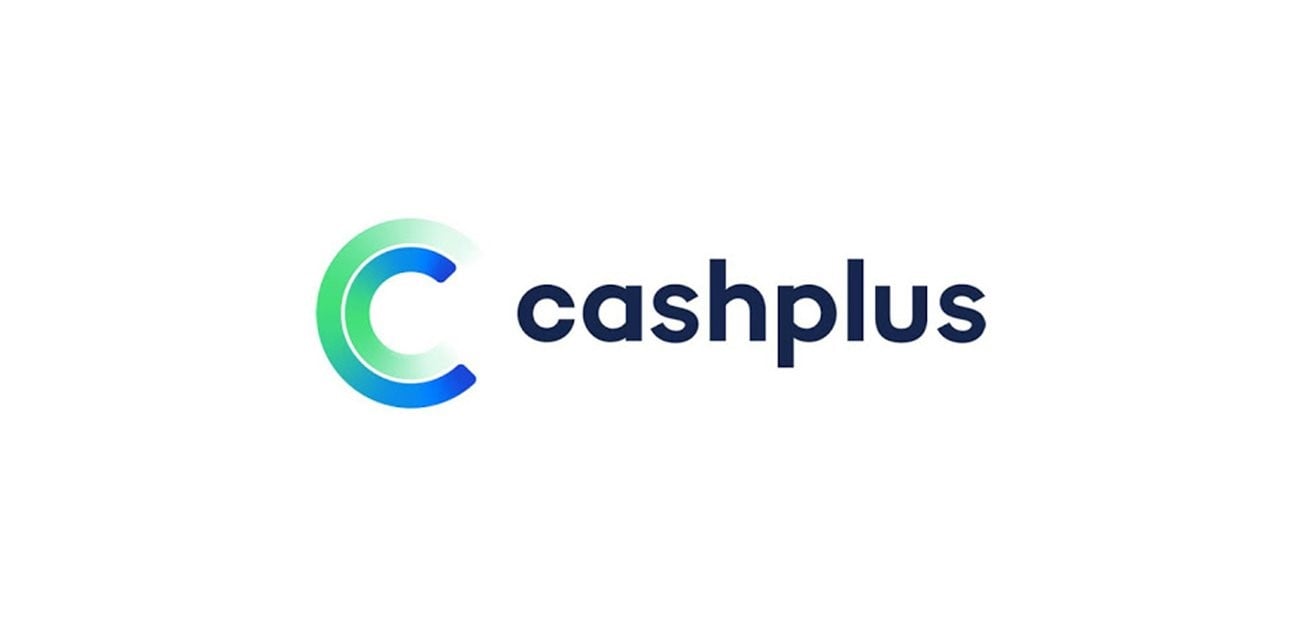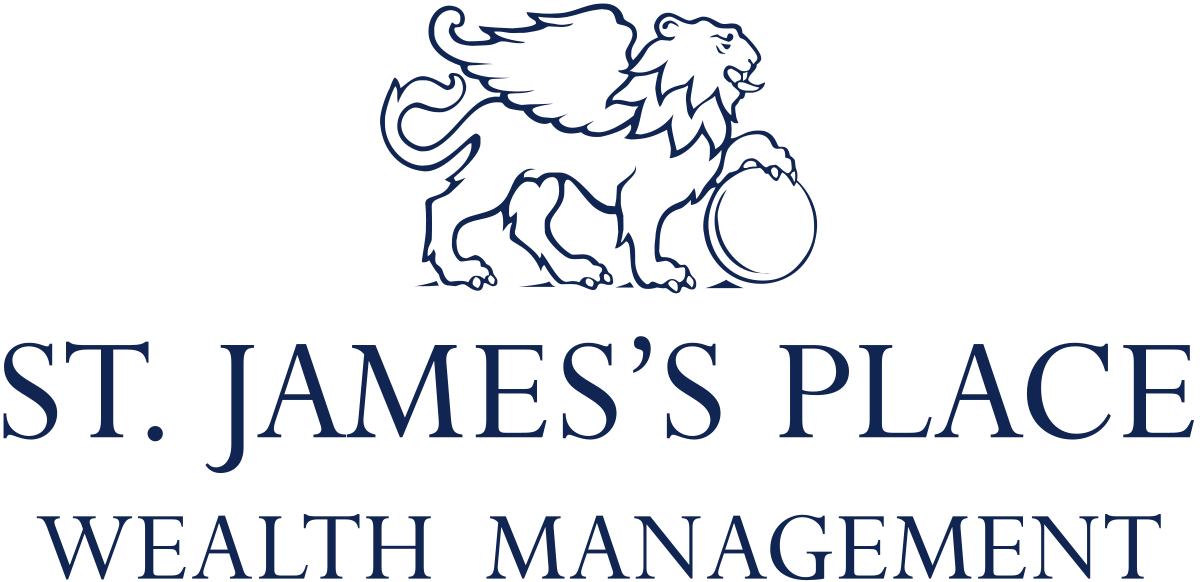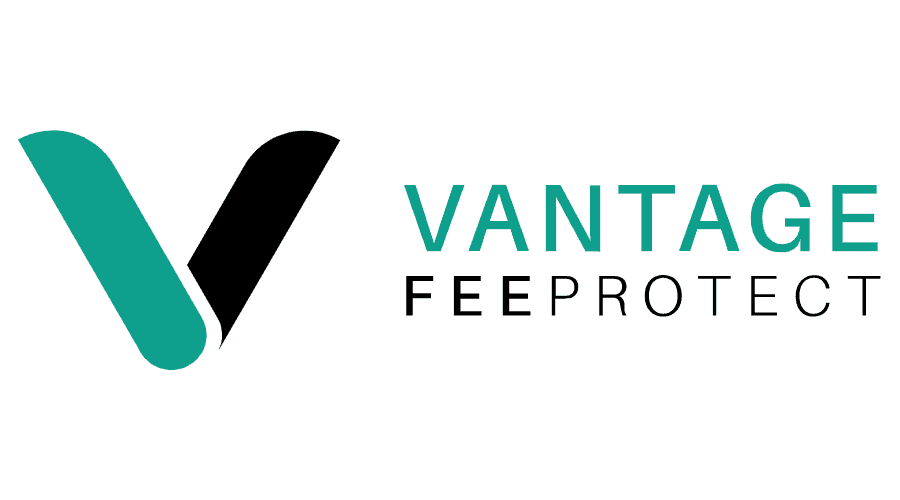 Join The Industry Experts
Over the years we have spoken with numerous clients that have grown dissatisfied with their accounting provider. There are many reasons why people decide to switch away from their accountant, and we aim to help anyone who is looking for a more pro-active approach to managing their company accounts
Why Switch to QAccounting?
Whether it's because of incorrect accounts, a lack of personal service, under-developed technology, or simply paying too much for too little, switching accountants is a viable option for you, and here's how you can do it.
Complete just one online form and our dedicated switching team will take care of everything for you, at no extra cost. We will manage the process in full, keeping you informed throughout and ensuring a smooth transition. Once onboard, you'll be supported by your own dedicated client manager and accountant and have access to a range of experts in accountancy and tax.
We've handled hundreds of clients that have switched to us and our dedicated team has ensured that the process is swift and seamless. With our switching team managing everything for you, switching accountants couldn't be easier.
What We Do Differently
Registered Address
We provide all clients with a free registered office address
Dedicated Accountant
Direct access to a dedicated Client Manager and Accountant
Fixed Fee Packages
Transparent service offering and cost breakdown
No Lengthy Contract
We do not tie our clients down to a lengthy contract
How To Switch
If you're fed up of trawling the internet for info on accounting providers why not give us a call. Simply call our hotline and speak directly with a member of the QAccounting team. Our team has helped out many clients that have happily switched to us. We will be able to discuss our services with you in-depth, explain the transfer process, and let you know how switching to QAccounting can be beneficial for you and your limited company.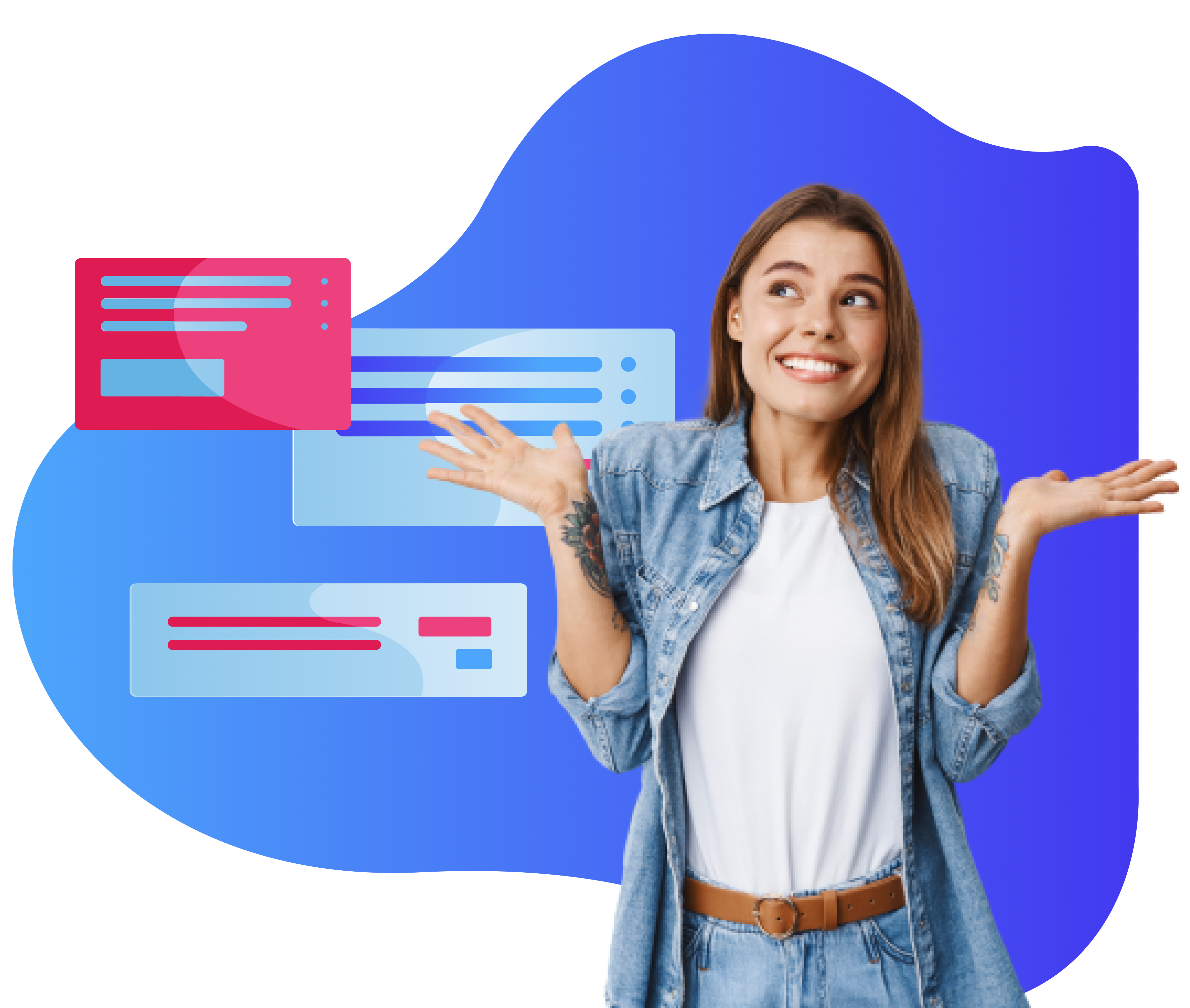 What's Involved?
After signing up with QAccounting we will liaise with your current accounting provider on your behalf, gathering all the information we need. We will also provide you with guidance on what information you need to give us. We will manage the entire transfer process for you making it as seamless and simple as possible. We ensure that you are not a middle man during the transfer process and you are given access to our systems, app and services as soon as you become a client. By switching to QAccounting you are joining one of the market's most recognised providers and can be safe in the knowledge that you and your Ltd Company is supported.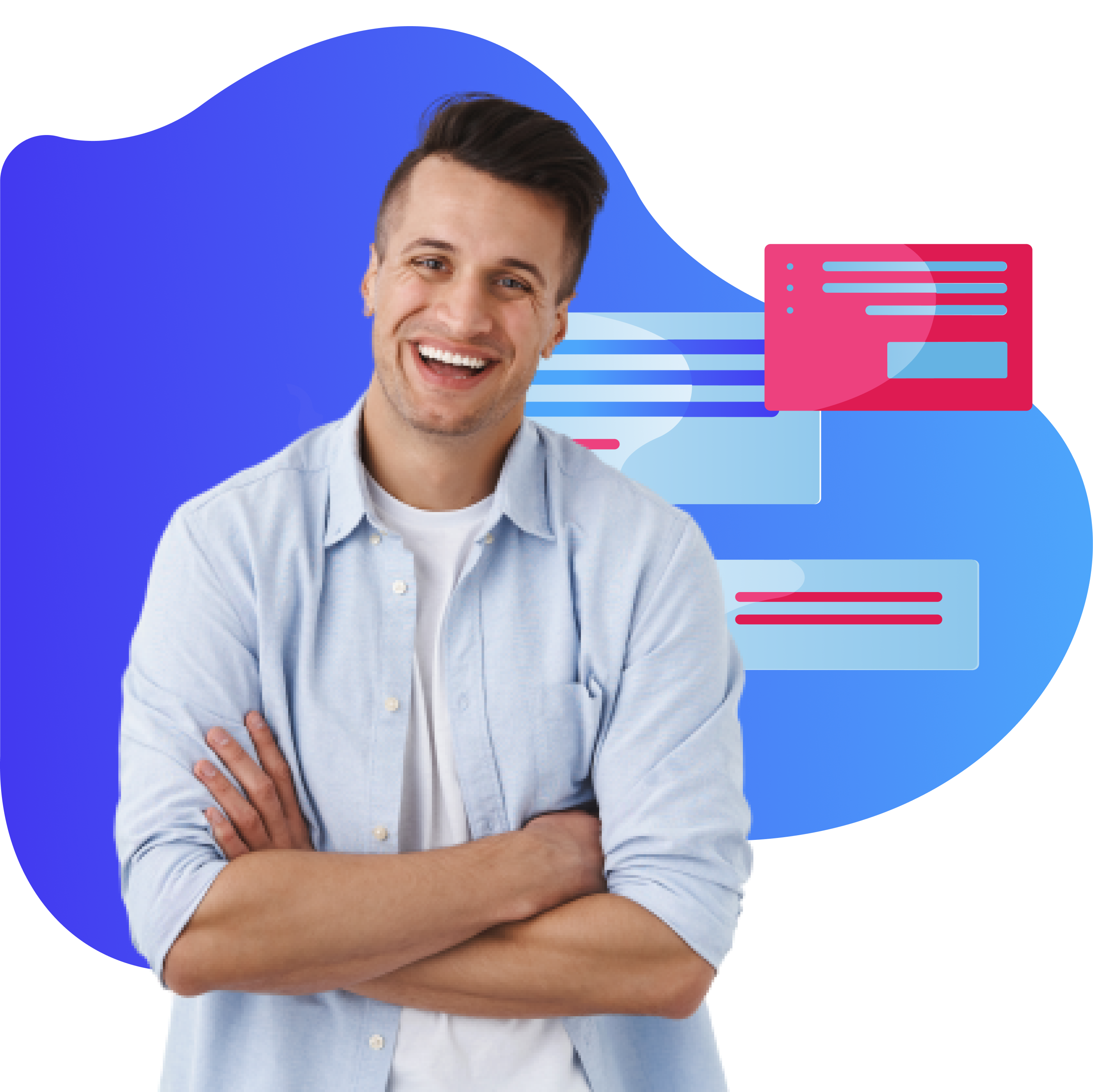 After You Switch
As a client QAccounting will take care of all your accounting and tax needs, from ongoing payroll, bookkeeping, invoicing, to your year-end accounts, personal and company tax returns. All you'll need to do is send through your bank statements, timesheets or invoices, and expenses each month, and we'll do the rest. QAccounting has enjoyed many years of trading and has earned a very strong reputation within the industry as a market leader in accountancy and compliance. We work closely with our clients to ensure that they operate cost effectively and tax efficiently and try to make things simple whilst providing full visibility of a company's accounts.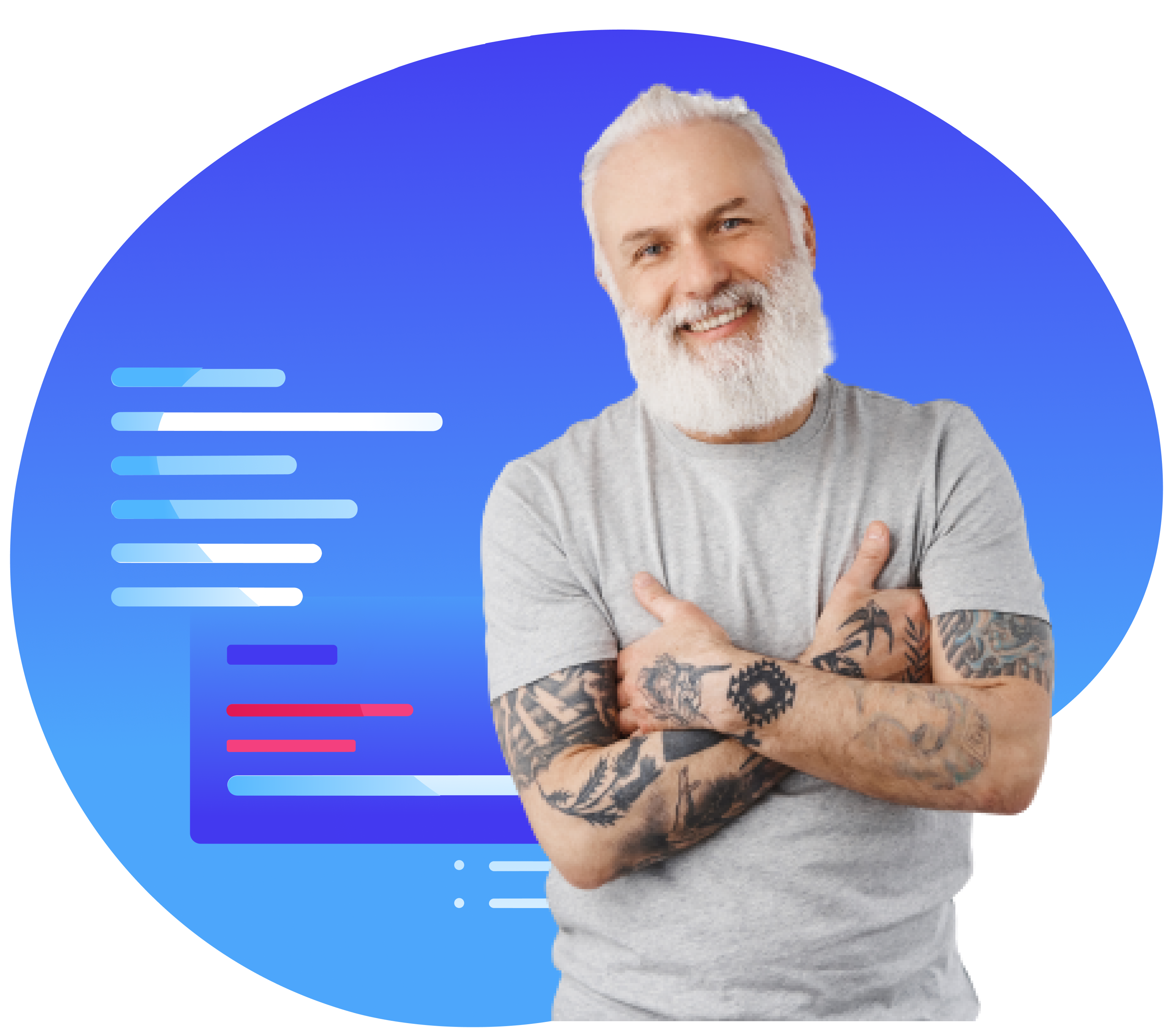 Frequently Asked Questions
You certainly can! You can join QAccounting at any time throughout your financial year, and can immediately start benefitting from our systems and services. If you have any outstanding work required from the period you were not a QAccounting client then there may be additional fees due.
Not at all! Our team will work with your previous accountant to ensure that all relevant company information is transferred across and all agent log ins are applied for with HMRC and Companies House. Your company data will be swiftly and seamlessly transferred across to us should you want to switch.
Absolutely not! It is completely free to join us, regardless of when you choose to join us. There may be fees involved should you require work to be completed before you were a QAccounting client, but all work we provide is outlined clearly in our monthly packages.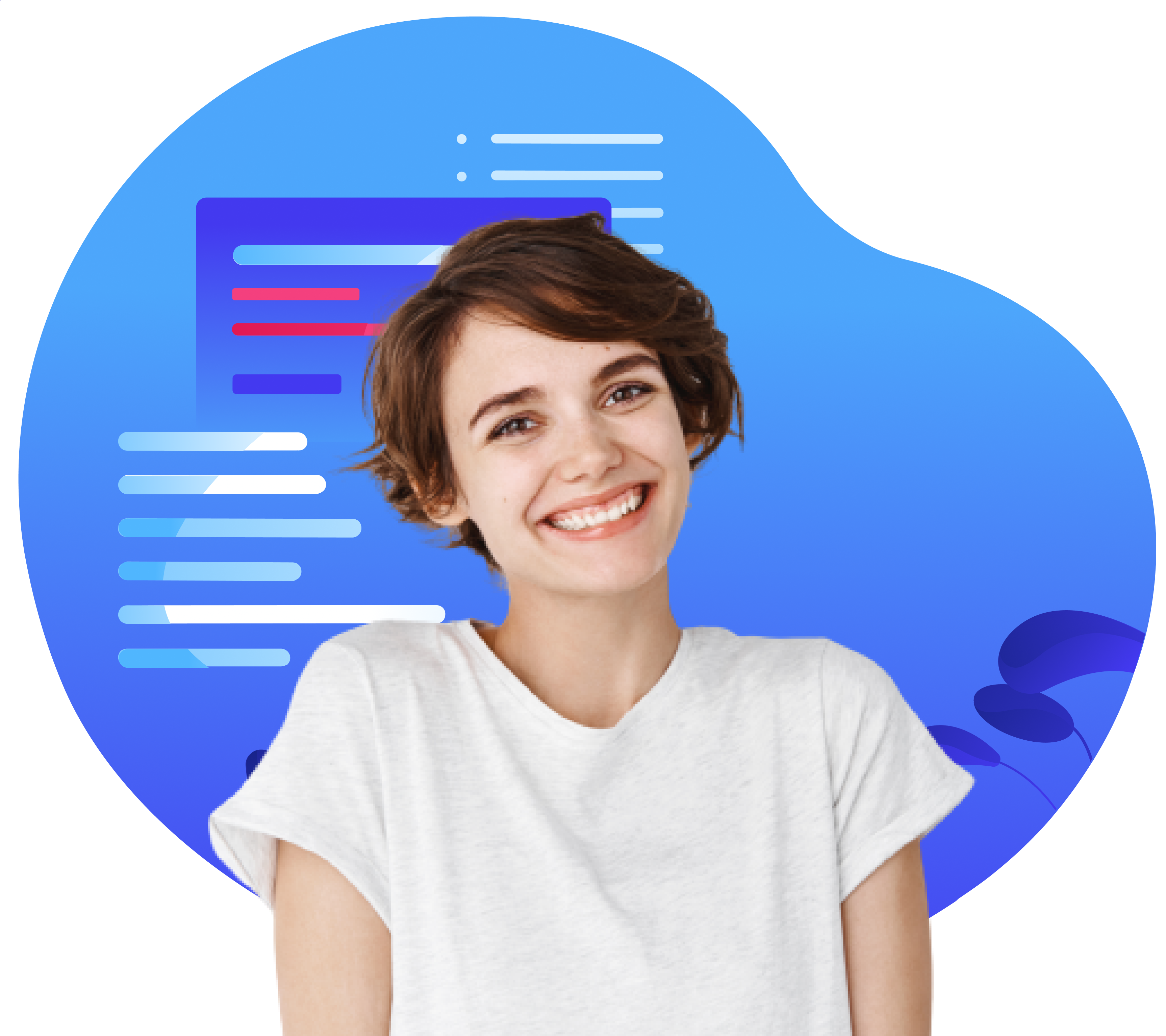 We're Here to Help
If you're looking for more information about our services, please get in touch with our team today!