We support many Ltd company professionals and most made their leap into contracting after careful deliberation. Some go Ltd because of a change in circumstances, some want more freedom in how they work, and some do it because they want to earn more from their income. Below, we examine five of the most common reasons that people set up and trade to become a Ltd company contractor.
1. Threat of Redundancy
Many skilled professionals decide to pursue a career as a contractor after being made redundant. With experience and expertise in a specific field, many become disenfranchised after losing their jobs and decide to provide their services to numerous clients as opposed to becoming 'part of the furniture' as a permanent employee.
2. Want More Flexibility
Working as a contractor means that you have far more flexibility and control in the way that you work. A considerable part of the appeal of going Ltd is being able to dictate where you work, how many hours you put in during the day, and often the option of being able to work from home. The concept of 'being your own boss' is very attractive and often a significant factor in why many people decide to become a contractor.
3. Want Higher Earnings
It is certainly no secret that hour for hour, a contractor can earn more income than an employee when providing the same service. End clients justify paying a higher day rate to a temporary contractor as they don't then need to pay anything extra for employee benefits (e.g. pension contributions, holiday/sick pay). The possibility of higher earnings is a frequently found reason for individuals to set up and trade via Ltd companies. The promise of a higher day rate and the ability to claim business expenses via their companies is something that spurs on many people to become Ltd company contractors.
4. Feel Undervalued
It is common for people to feel undervalued where they work. Whether it is that they think that their skill set is not being adequately utilised or whether their hard work is going unnoticed, many professionals decide to set up a limited company so they can make better use of their expertise. Contractors are usually people who focus on a particular profession and have a unique skill in what they do. IT is an industry rife with workers operating via PSCs, as is the oil & gas market as well as the financial sector. Being able to provide a specific service to a client on a contract basis in these sectors is seemingly becoming a lot more attractive.
5. Word of Mouth
Contracting has grown in popularity over the past ten years. A contributing factor to this and a common reason for people transitioning to contracting is word of mouth from others operating via the Ltd company route. Tales of being your own boss, being able to pick and choose where you work and whom you work for and, of course, the positive financial implications play a large part in why many people go Ltd. Word of mouth is a powerful tool, and here at QAccounting, we aim to ensure that people's expectations are met, and gaps in knowledge are filled.
Considering becoming a Ltd Company Contractor?
As a specialist accountancy company, we support numerous contractors, all who provide their services via a Ltd company. Almost all individuals we speak to have had a very positive experience from contracting and would strongly recommend going Ltd.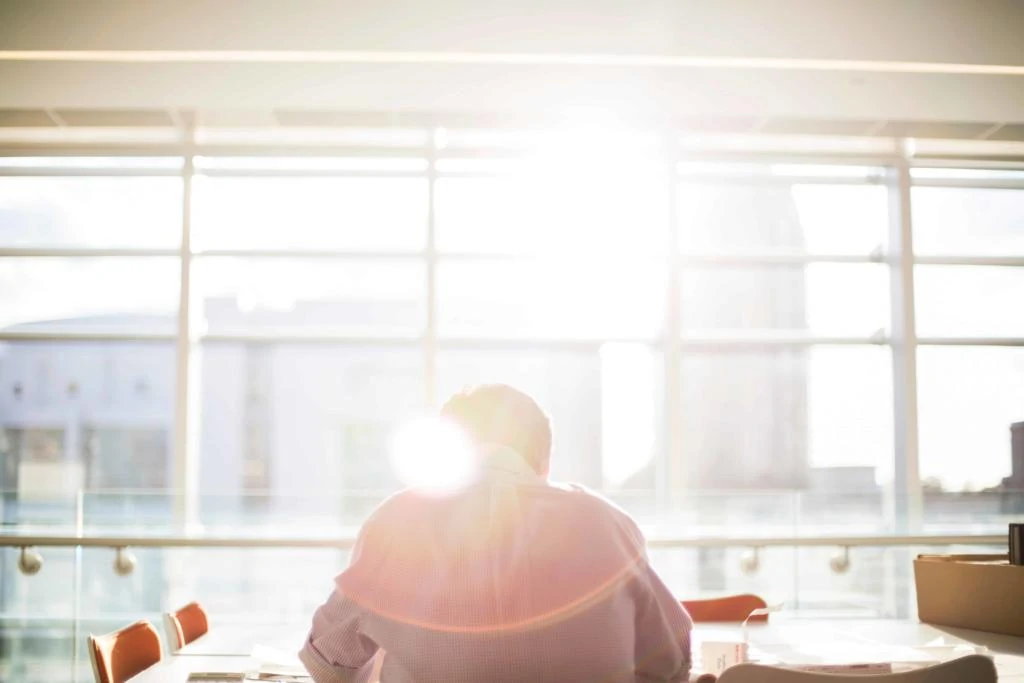 If you are on the fence about setting up to become a Ltd company contractor, feel free to contact us for support. We can provide information and guidance on how best to get set up and succeed in your contracting career. If you're looking for some information to get started, download our Going Limited guide here.
Our team can be contacted on 01162437868 or by emailing us directly at enquiries@qaccounting.com.
More Posts
The article outlines the typical tax payment dates and methods of estimating the values of tax payable for each type of tax, including VAT, PAYE, NIC, CIS, Corporation Tax, and Dividend and Personal Taxes.