With the summer heatwave well and truly upon us, it's essential to consider those of us working day in day out in busy offices. IT contractors do not benefit from the luxury of working in the great outdoors, so here are five survival tips for IT contractors working in the hot weather.
Wear Shorts
One of the benefits of being a self-employed contractor is that you don't have to adhere to a company uniform. As you are representing your own Ltd Company, unless there is a case for clothing requirements due to hazardous environments (or basic human dignity), an end client should not be able to dictate what you wear as you work your contract. This freedom means that as everyone else is sweating in their suits and ties, you can kick back in a pair of shorts and sandals if you'd like to (Hawaiian shirts are optional).
Work outside
The IR35 legislation dictates that an end client cannot have overbearing control over the way a contractor operates. As long as the work a contractor is hired to perform is being completed, the contractor has complete control over the way they work. With this in mind, why not take advantage of this perk? Pick up your laptop and go and sit outside where the weather, despite being very hot, is possibly more bearable than in the office.
Get a Desk Fan
Unless the office you are working in has seriously effective air conditioning, working at a desk in a busy office environment can be unbearable in this severe heat. To help with this, why not get a desk fan? Desk fans can be either small plug in USB devices or stationary rotating fans, and both would do the trick of cooling you down as you work your contract. The best thing about getting a desk fan is that it would be classed as a 'reasonable stationary request' by HMRC, and therefore would be a tax-deductible business expense.
Work from Home
Another way for IT contractors to beat the heat this summer is to take advantage of that home office. As contractors have control over the way that they work, they can choose to spend time working from home so long as the work permits this, and can decide not to venture into the office inferno in favour of a more chilled morning answering emails from the comfort of their own home. Operating via a home office also has its perks, as HMRC allow home as office expenses as legitimate tax deductions.
Get a Water Flask
I'm sure I won't be the first person to tell you this, but drinking water is one of the best things we humans can do for ourselves, and in this hot weather keeping hydrated is paramount to warding off heat exhaustion and dehydration. Keeping a flask of water on your desk is an excellent way of getting the water your body needs while working a busy contract.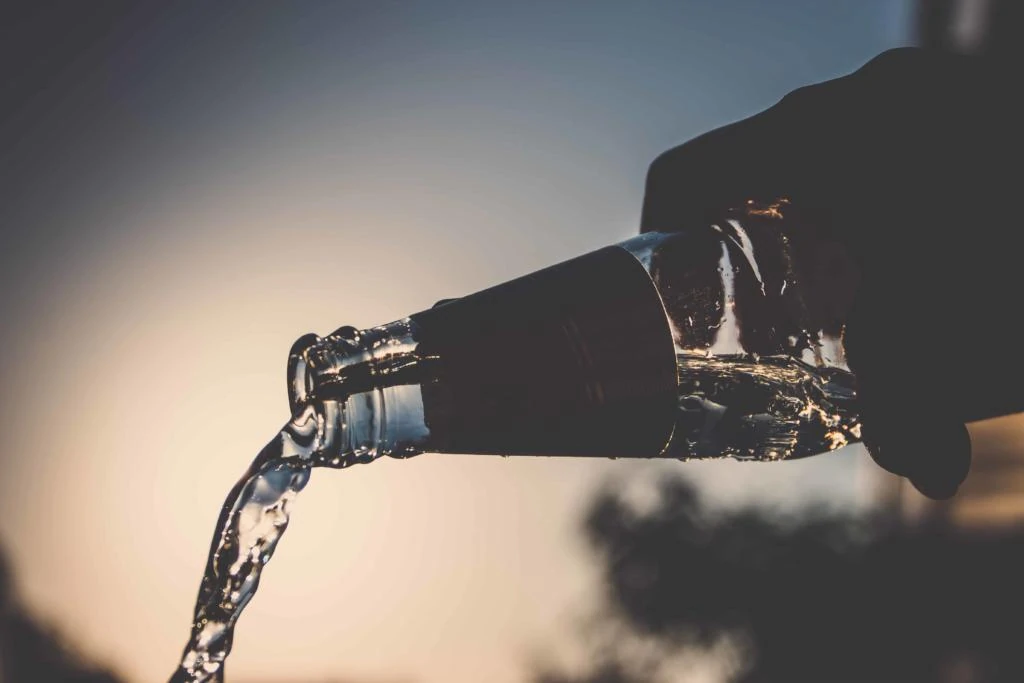 For any more tips from working in hot weather to being a Ltd Company contractor, please read our other guides and articles, and as always if you have any questions, please contact our team of business advisors by calling 01162437868 or emailing us at enquiries@qaccounting.com.