5 tips for contractors
With winter fully underway, we thought we would share some tips that we've picked up as contractor accountants for working in the colder months. Whether you work on an oil rig looking out over the North Sea or in an office block looking out over North London, there is no denying that the change in weather can create disruptions and hazards for any contractor. Just because you might work in a heated office with hot coffee on tap, you cannot escape the fact that winter is coming, and as a result, we have compiled 5 tips for contractors working in the cold weather.
1. Check Traffic Updates
Most contractors must travel in order to work at a client's site each day, and with the sudden change of climate, British roads can prove to be perilous places. Regardless of whether you drive, take public transport, cycle or walk to work, it is always advised to check the traffic report before your morning commute. Taking thirty seconds out of each morning to check the traffic updates can make your journey to work far quicker by avoiding bad traffic because of accidents or extreme weather.
2. Wrap up Warm
You may think that this is an easy one, but during the winter temperatures can drop suddenly and that deceiving morning sunlight can quickly turn to snow or showers. We advise that you remember to put on a mac, hat, scarf or any other layers to pre-empt the cold weather, or at least keep a coat in your bag or satchel for a rainy day (literally).
3. Arrive Early / Leave Early
By arriving early in the morning into the office and leaving early in the afternoon once your working day is over, you can miss the traffic whilst not letting your work projects slide. The cold weather can cause accidents and traffic build-ups, so by avoiding the rush hours you may buy yourself more time to spend working and relaxing at home. One of the benefits of being a Ltd Company contractor is that you have autonomy over the way in which you work, so being able to pick and choose your hours is something that you can exercise to beat the cold weather commute.
4. Get a Flask
Okay, this one is probably the easiest one on the list but investing in a sturdy thermal flask can be a very welcome addition to your winter journey to work. A hot cup of tea or coffee (or Lemsip if it gets to that) can make a world of difference on a winter's morning and is a must for any contractor working in the cold weather.
5. Work from Home
As you are a contractor and not an employee for the end client you are working for, you will have the ability to choose the hours in which you spend at your client's site. A contract that is compliant with IR35 should state that the contractor's Ltd Company has control over the way it operates so working from home, so long as the work can still be carried out, should be an option for contractors working over the winter. Exercising this working practice is a great way to keep out of the cold and helps bolster your Ltd Company's IR35 position as a business in its own account.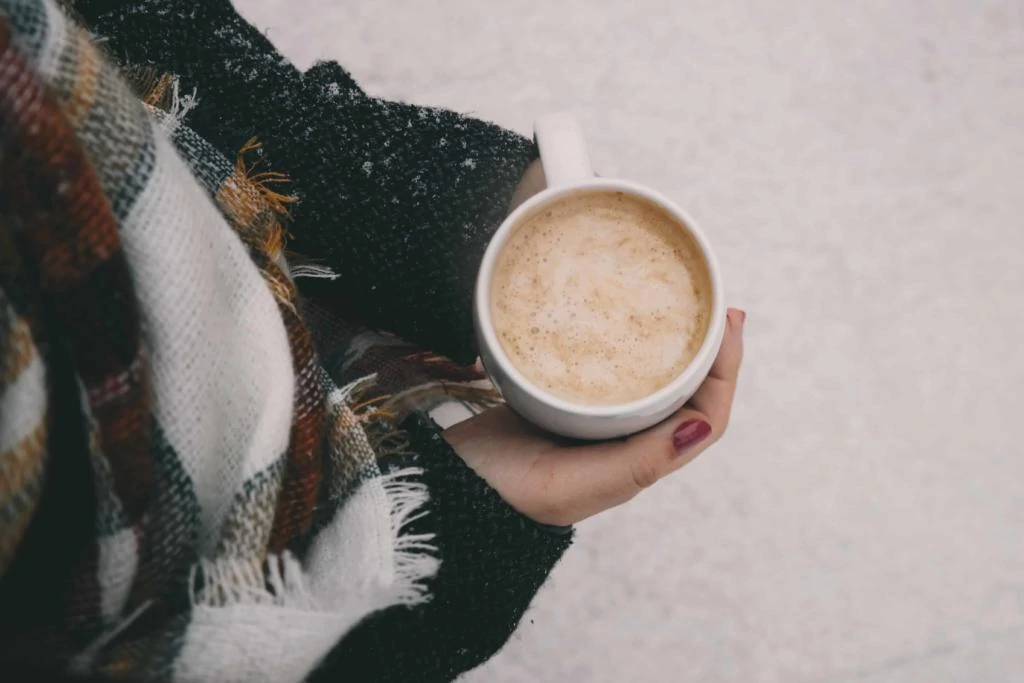 If you would like to hear more tips from our expert contractor accountants, please read our other guides and articles, and if you have any further questions, feel free to contact our team.
More Posts
The article outlines the typical tax payment dates and methods of estimating the values of tax payable for each type of tax, including VAT, PAYE, NIC, CIS, Corporation Tax, and Dividend and Personal Taxes.