We speak with numerous professionals every day looking to set up and trade via a Ltd company. One of the most frequently asked questions when starting out is what a contractor should call their company. Although naming a business should be down to the director alone, we thought it helpful to provide some guidance on choosing the right company name.
Does it sound okay?
Many people worry that their Limited company name will dictate the success of their business. This is of course not the case, but having a catchy, informative and professional sounding company name can have benefits when contracting. Many people base their company name on their Christian name or surname. For example, Joe Bloggs might choose to call his Limited company Joe Bloggs Ltd. This is very common and gives someone's company name a personal touch, and also makes it very easy for agencies to locate the said company in a system.
People may also choose to include their industry or trade sector in their company name, for example, Bloggs Consultancy Ltd or Bloggs IT Ltd. The benefit of choosing a company name that reflects the work that your company will be carrying out is that a prospective end client or agency would know what services you provide from the company name alone. Of course, there are some that like to use words or phrases that they like or feels their vision for their business. As a specialist contractor accountant, we have seen many weird and wonderful company names.
Can company names get rejected?
Naming a business is very important and should be carefully considered before setting up a Ltd company. There are certain guidelines that you must consider before doing so, so make sure you know what you can and can't call your business before ordering business cards or setting up a website. The most common reason for a company name being rejected is that the desired name already exists, and a company has already been set up using that name with Companies House.
You can check the Companies House website, or ask your accountant to do that for you if you want to double check that your company name hasn't already been taken. Another common reason for company names being rejected by Companies House is that the name may include a word that CH deems as 'sensitive', meaning that further approval would be required before the desired name would be accepted. Examples of this are using words such as 'finance' or 'insurance', as approval would need to be sought from a relevant professional body before the company could be set up. This reason is why broad professional phrasing such as 'Services' or 'Consulting' is so common. The full wording of Companies House's guidelines on naming a company can be found here.
Can a company name be changed after incorporation?
A common misconception when setting up a Limited company is that nothing can be changed once the company is set up. Please note that a Ltd company name can be changed at any point following incorporation. If you decide against your proposed company name, or need to change it to align with a new business venture, you can change this easily directly with Companies House.
If you do decide to change your company name, then remember that your company number and registered office address will stay the same, and only the name will change. There is a company name change form (NM01 Form) that can be downloaded and completed at a small cost on the Companies House website, and once submitted will take around 24 hours to be accepted/denied. The cost to perform this service via post is £10, and the price to carry out this service online is £8.
'Ltd' or 'Limited'?
All private limited companies being incorporated via Companies House will have the letters 'Ltd' or the word 'Limited' after the desired company name. It's interesting to note however that if you choose 'Limited' to appear after your company name you would then be able to use both 'Limited' and 'Ltd' after the name as opposed to merely choosing 'Ltd', which denies you the option to put the entire word 'Limited' after the company name.
How to set up a Limited Company
If you have thought of the perfect company name, it isn't already taken and fits the criteria with Companies House; then you are ready to set up your company. There are many ways in which you can set up your Ltd Company. Company formation can be submitted directly with Companies House, and you will be required to complete their online incorporation form.
Alternatively, there are dedicated company incorporation sites that aim to make the process of setting up the company easier. There may be additional costs in these cases, however, to make sure you shop around. Another way that you could get your company set up and ensure that things are done so correctly would be to get your accountant to do it. QAccounting provide frees company incorporation as part of all our accounting packages and ensure that clients have a Ltd company set up within 24 hours of sign up.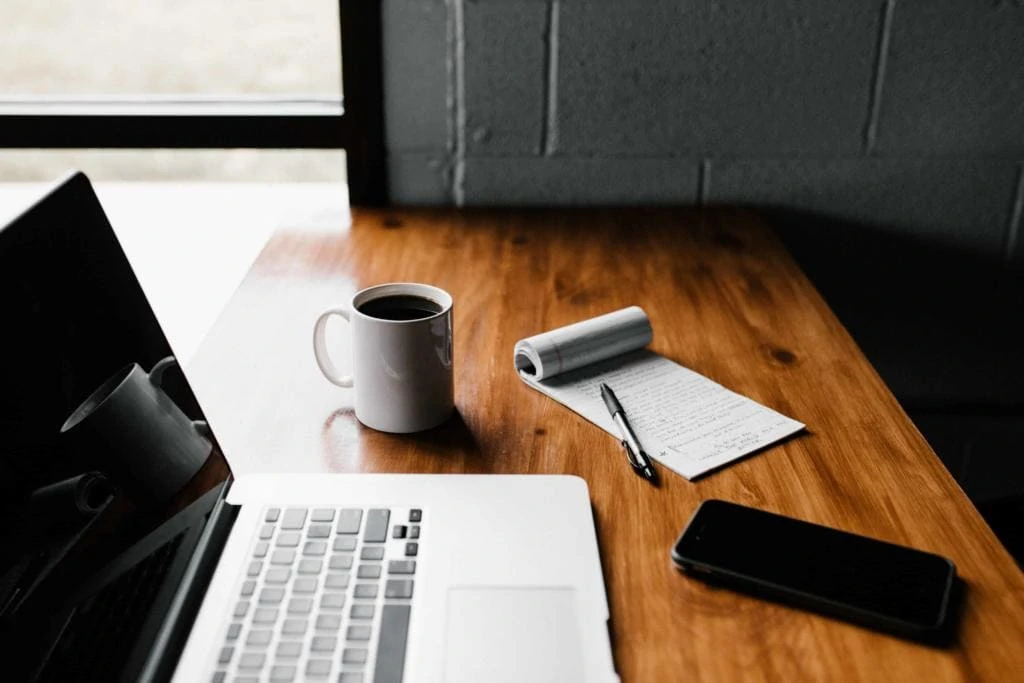 For any more information on how to name your business or how to set up the company, please contact our in-house team of business advisors on 01162437868 or email us at enquiries@qaccounting.com.