We speak with many contractors every day, and one of the most common questions we answer is how easy it is to submit business expense claims as a QAccounting client. We strive to make the process of running a successful Ltd company as straightforward as possible and provide the right tools and guidance to make the most of your business expenses.
As a director of a PSC, you are entitled to claim back costs that are incurred as a direct result of your business. Many business expenses are tax-deductible, and you can see full guidance on claimable business expenses via the HMRC website.
What is a Business Expense?
Typically, contractors claim back expenses for costs attributed to travel & subsistence, equipment, temporary accommodation and professional training, but many other legitimate costs can be claimed back as an expense through a Ltd company. More information on the types of expenses that can be claimed are available via our expenses guide.
As a QAccounting client, our in-house client managers and accountants will advise you as to what can and cannot be claimed as a business expense. Claiming back costs via your Ltd Company is an essential way of managing your business economically, and we will work with you to ensure that you are operating cost-effectively while keeping up to date with HMRC guidelines.
HMRC states that all expenses claimed must be 'wholly and exclusively for the purposes of your business'; due to expenses being taxed in such a way, meaning that all receipts and evidence of logging these costs must be preserved.
How to Submit a Business Expense?
As a result of this, and because we at QAccounting want to make the experience of being a contractor as painless as possible, we have developed a unique expenses app to be used alongside our accounting packages, making the process of submitting a business expense quick and innovative.
The app is available exclusively to QAccounting clients, using their unique login details, and has the functionality to create expense claims, factoring in mileage and allowing for different types of expenses. Photos of receipts, if applicable, can be attached via the app directly and each expense can be logged for submission, commonly on a weekly/monthly basis. A log of all expenses can be viewed at any time, making the app a very user-friendly method of submitting expense claims.
Our expenses app is free on the iTunes app store, Android marketplace and Google Play, and saves our clients the hassle of unwanted spreadsheets, complicated online software and outdated procedures. The app itself functions via a user-friendly interface, and you can see a demo of our expenses app here.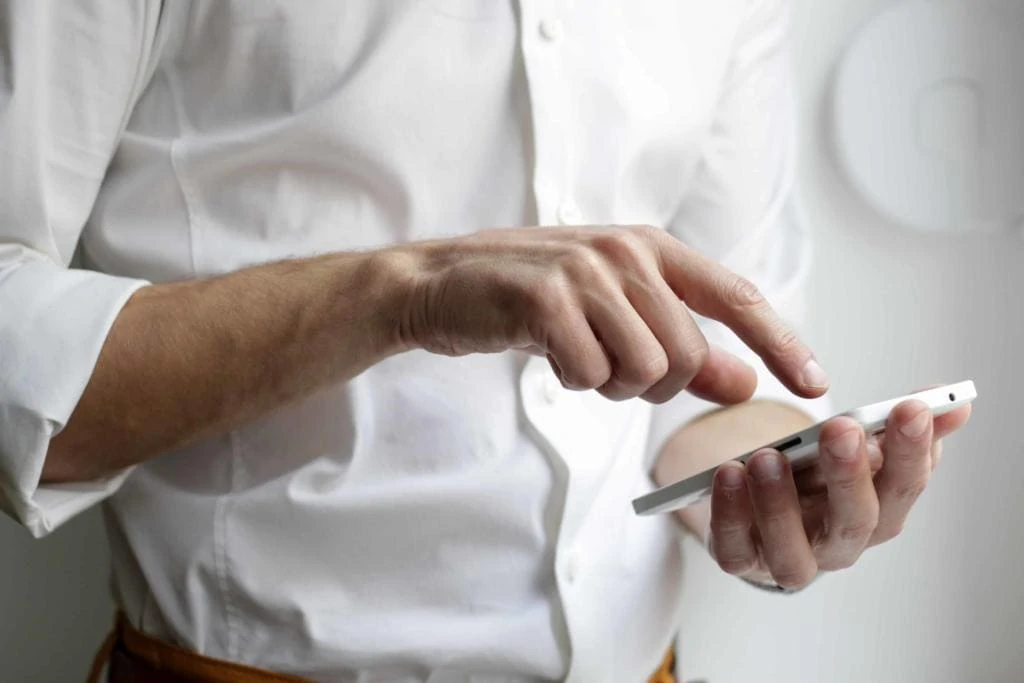 If you have any questions about claiming and submitting legitimate business expenses, please feel free to ask a member of our team. We are contactable via 01162437868 or via email using enquiries@qaccounting.com.