We speak with many first time contractors every day, and often we are asked the same question, where should I choose for my to register my company office? Many contractors use their homes or pay for a separate registered office address elsewhere, but our thoughts couldn't be simpler, why not choose your accountant?
Your company's registered office address will be the primary address used for routine correspondence from HMRC and Companies House. The registered office address will be visible on the Companies House website and is the address required to be quoted and displayed on your contracts, letterheads, invoices and company correspondence.
With this in mind, you may be thinking about what benefit you would receive using your accountant's head office as your company's registered office address? Well, we'll tell you.
Using your Accountant as your Registered Office Address
Using your accountant's head office as your Ltd Company's registered office address is very common, and there are certain advantages gained by doing so. The main benefit is that if you use your accountant's registered address service, then your accountant can manage all routines correspondence that comes in for you Ltd Company. Information from the taxman (tax codes, references, penalties etc.) will be sent straight to your company's address, and where better for your company correspondence to be sent to than your specialist contractor accountant?
Your accountant can then take care of the processing and filing of this information immediately, and it saves you the trouble of having to scan in or post information to your accountant yourself manually. Also, specific tax correspondences have expiry dates and completion deadlines, and having an accountant intercept these on your behalf helps with getting information and payment notifications on time.
Another reason for opting to use an accountant's registered address would be privacy. Although when setting up a Ltd Company, Companies House require details of the Director's correspondence address, the registered office address is the only address that is made available. Having your accountant's address made visible would prevent anyone from knowing where you live by using your company information.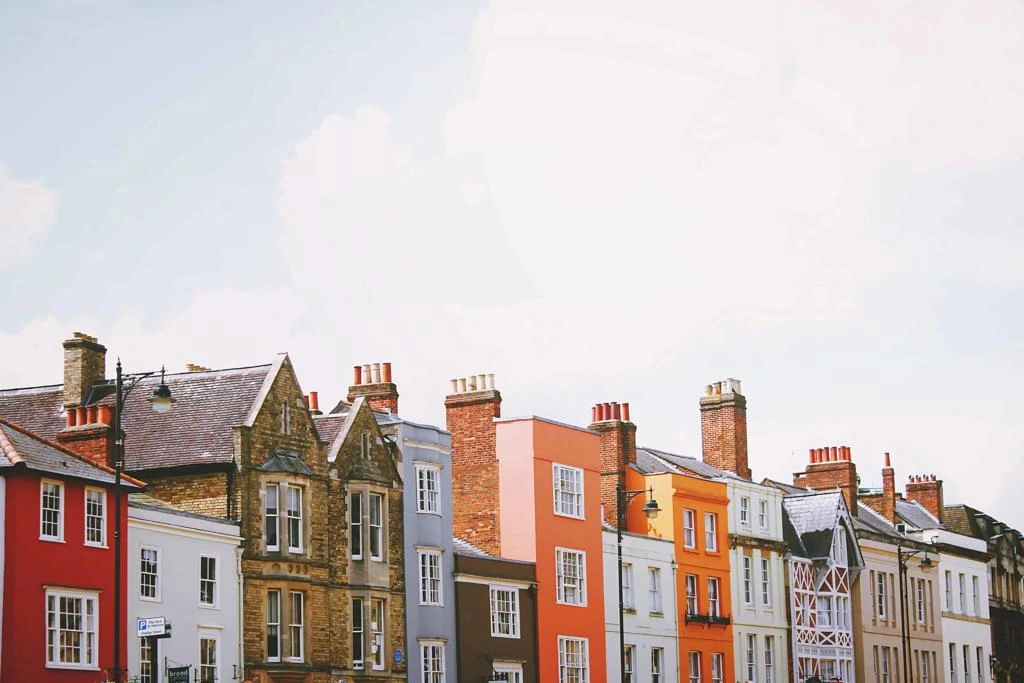 A common negative for using an accountant's address as their company's address is that it can cost money. Some accountants charge a fee for the benefit of using their office address, and this can put many first time contractors off. Thankfully this is not an issue for QAccounting clients. Here at QAccounting, we offer a free registered office address service, as part of our accounting packages, to ensure that our clients can enjoy the benefits of running a successful Ltd company without the hassle of unwanted administration.
If you'd like any further information on registered office addresses or any of the services we offer, then please contact our team.
Arrange a Callback!
If you would like to learn more about using QAccounting as your registered office address, then fill in the form below and one of our expert accountants will be in touch! Alternatively, call us now on 0116 243 7868.
Any information you supply is protected. For more information please read our Privacy Policy.