Being a Ltd company contractor means that we take on the responsibilities of a company owner, Shareholder and Director, and lose many of the benefits previously enjoyed as employees. Certain eventualities are often overlooked when taking the leap into contracting, one of which being jury duty and the effect this may have whilst working on a contract. As a contractor accountant, many of our clients have been called for jury service, so we understand the effects that this can have on your business. Below, we've included some useful information so you'll be prepared if this happens to you.
Contractors and Jury Duty
Jury Duty is a summons that most of us may never get to experience. To many, the concept of being called to attend a jury is a great honour, but to others, this can be a hindrance on their personal or professional lives. Jurors are typically required to be available for 10 days and sometimes longer, and without access to a mobile phone or laptop throughout the day, can have a significant impact on their way of life.
Not everyone who is called for jury duty is legally obliged to attend, and common grounds for excusal include:
• Unable to speak/understand English
• It infringes on responsibilities as a carer
• Would be detrimental to services provided in the armed forces
For those that cannot attend jury duty for other reasons, their obligation is usually deferred as opposed to excluded, jury service can be deferred once, and if you do so, you must ensure that you make yourself available again within a 12-month period.
The main grounds for deferral are:
• Pre-Booked Holiday
• Diarised Medical Procedure
• You are a teacher during exam periods
• You would lose a temporary job by attending Jury Duty
For contractors, being summoned to attend jury duty can be a great hindrance on their contract. Professionals operating via temporary contracts rely on their daily/hourly rate in order to earn an income and having to take time away from their contract would result in a significant loss in revenue. As an employee, although employers are not obliged to subsidise time off for jury duty, an employee may have the choice to take paid holiday to attend Jury Service, but for Ltd Company contractors, they do not have this option.
Jury Duty Expenses
For those who serve 4 hours or under, the fee paid to jurors by the courts is £32.47 in expenses. This sum can increase to £64.95 for over the four hours per day and can increase depending on the length of the case. There is also a food & subsistence expense of £5.71 per day paid to jurors by the courts.
For most Ltd Company contractors, a daily fee of £64.95 would be very low in comparison to their contract day rate meaning that attending jury duty would result in a severe loss of earning potential. On top of this financial burden, before the courts pay out the expense fees, the individual is required to provide evidence of loss of earnings.
Jury Duty Insurance
As a result of the detrimental financial effect that being called for jury duty can have on contractors, our partners at Qdos Contractor have developed an insurance policy designed specifically for this eventuality. The policy, Jury Services and Legal Protection insurance covers the policyholder against loss of income should they be summoned to attend jury duty during a contract. The Jury Service & Legal Protection policy can help offset the loss of income associated with Jury Service.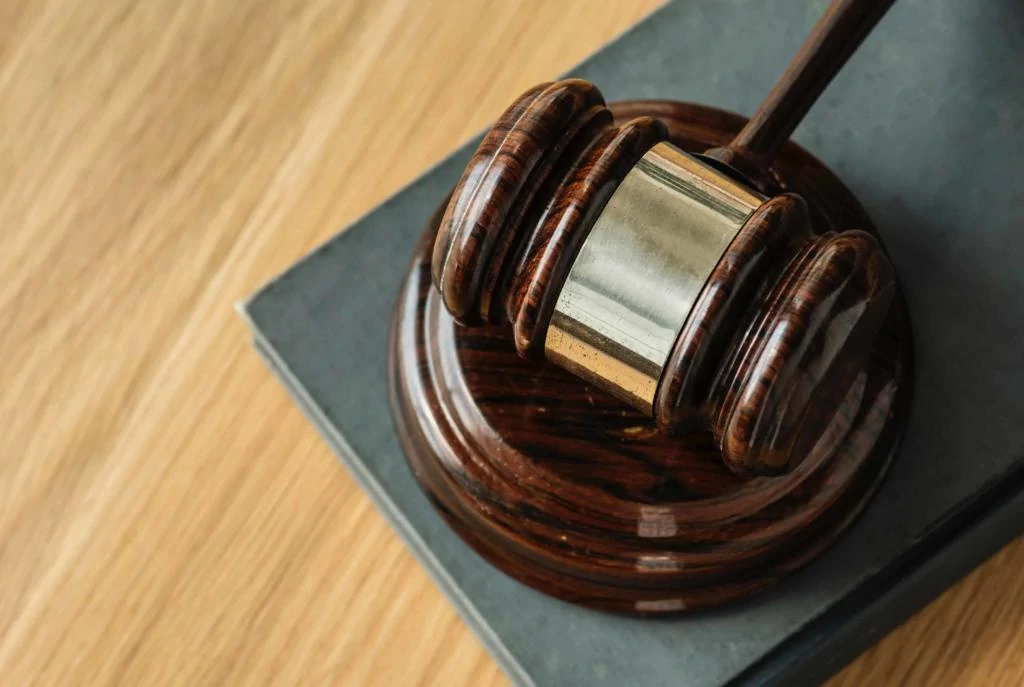 For more information about being a Contractor and Jury Duty, please see our other business guides and articles or contact us.
Arrange a Callback!
If you would like to speak to an expert contractor accountant about Jury Duty or anything else, simply fill in the form and we will get back to you as soon as possible!
Any information you supply is protected. For more information please read our Privacy Policy.