Getting a Contractor Accountant
Being a one-man band Ltd Company Director/Shareholder can seem a daunting undertaking for those taking their first steps into contracting. We speak with many first-time contractors every day and are often asked 'Why do I need a contractor accountant?' Appointing a skilled contractor accountant is a very important part of a successful contracting career.
Here are five reasons why getting a contractor accountant can prove a very good idea:
1. Utilising Business Expenses
One of the most common ways in which a contractor can benefit from having a specialist accountant in place is that they can receive information and guidance on utilising business expenses. As a contractor, you are eligible to claim numerous legitimate expenses through your Ltd Company, and without an accountant in place to inform you of the different expenses you can and can't claim for, you may be missing out on these advantages. A good contractor accountant should make sure that any new or established contractor understands the different expenses that are tax deductible.
2. Industry Expertise
The value of experience and expertise in the contracting industry cannot be overlooked, and when looking at choosing a contractor accountant, this should be a major point of consideration. Being a one-man band PSC means that different rules apply to you in comparison to say an SME or a larger business. As a result, using a high-street accountant that doesn't specialise in freelancing/contracting may cause confusion and disparity in the way your accounts are reviewed. Anyone operating as a contractor should seek expertise in contractor specific accounting when looking to appoint a company to take care of their business.
3. IR35 Guidance
IR35 is one of the most important things that any Ltd Company contractor should consider. Having an IR35 accountant in place that understands the legislation and its impacts can prove invaluable in maintaining a successful contracting career. As your accountancy provider, a good accountant should also be able to provide guidance and support regarding the IR35 legislation and will be able to provide tips and guidance on how to remain compliant with HMRC. IR35 is also ever evolving, so your accountant should keep you updated with the many changes/variations in the legislation.
4. Additional Support
As a contractor, you are not only going to be working on the contract itself but as a Director/Shareholder of a Ltd Company there are also many duties/responsibilities that you must consider. A good contractor accountant will make sure that you are aware of all these additional responsibilities and will provide support where relevant – a great reason for getting a contractor accountant. Things such as income protection insurance, investing into a company pension and even considering mortgages as a contractor are all areas that a contractor accountant should be able to provide guidance and in some cases recommendations for.
5. Time/Cost Saving
There are many benefits that having a good accountant in place can grant Ltd Company professionals, and one of the biggest perks of appointing a contractor accountant is that you save time and, in many cases, money. As a contractor you are going to be very busy working on your contract and coming home from work only to sit in front of a spreadsheet of company accounts is not something that you're going to want to do. Appointing a contractor accountant means that you can concentrate on your work and home life safe in the knowledge that your Ltd Company accounting is being taken care of by industry professionals. The time it will save by having an accountant taking care of your bookkeeping and accounting means that you have a lot more time to concentrate on the things that matter most. When appointing a contractor accountant, you should make sure that you pay a fixed fee for a complete, comprehensive service. Having a fixed package in place can result in considerable cost savings in comparison to a time-by-hour high-street accounting provider.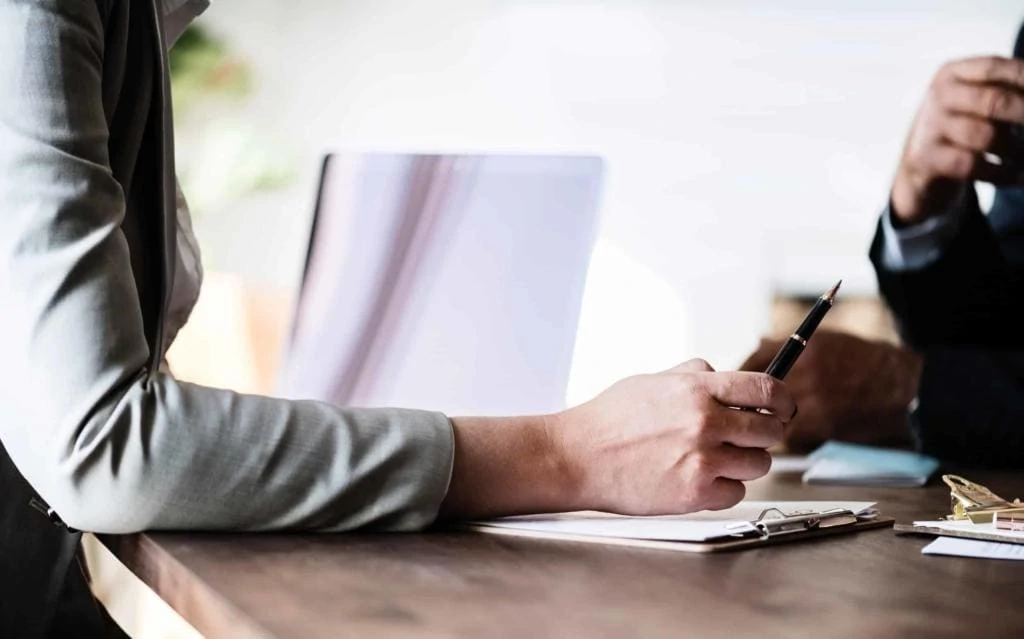 Choosing a contractor accountant can be a tough decision for any contractor to make, and we want to ensure that you ask all the right questions and understand all the relevant consideration before making this decision. If you have any questions about contracting, getting a contractor accountant, or switching contractor accountants please feel free to give a member of our business advisory team a call.
More Posts
The article outlines the typical tax payment dates and methods of estimating the values of tax payable for each type of tax, including VAT, PAYE, NIC, CIS, Corporation Tax, and Dividend and Personal Taxes.