Benefits Of Going Limited
PAYE Vs Limited
There are over a million professional contractors operating in the UK, and trading via a Limited Company can prove to be a lucrative and liberating way of working. Let's take a look at the differences between working PAYE vs Limited.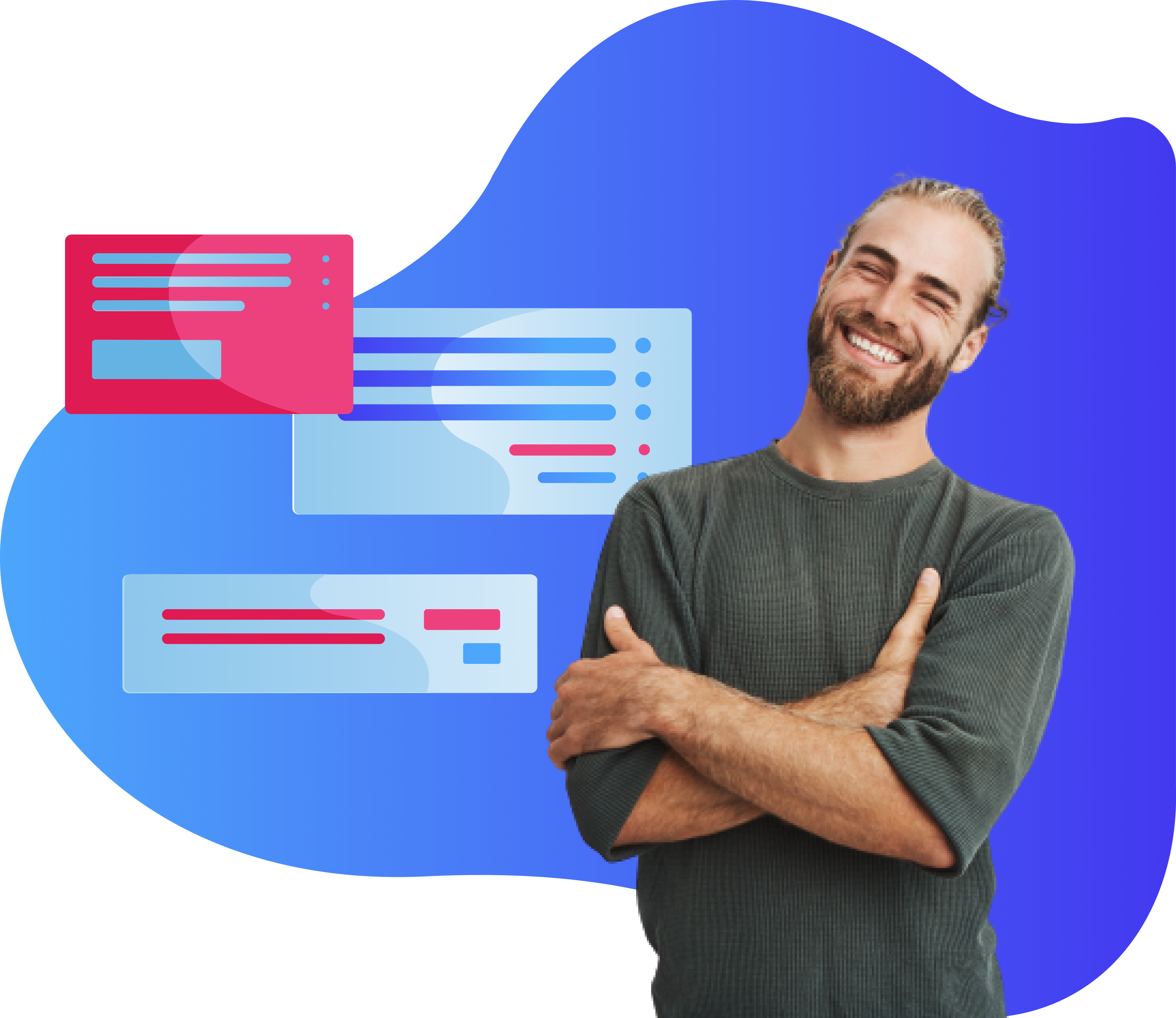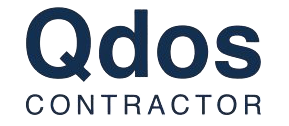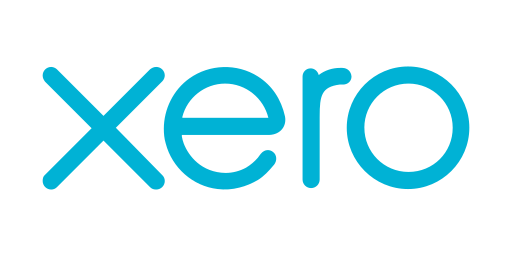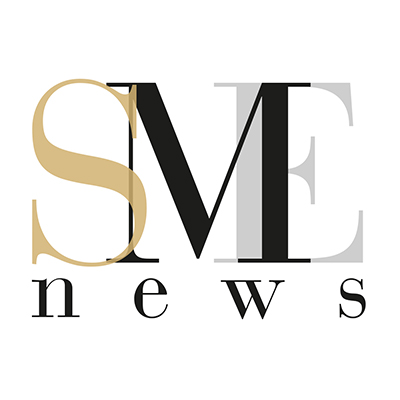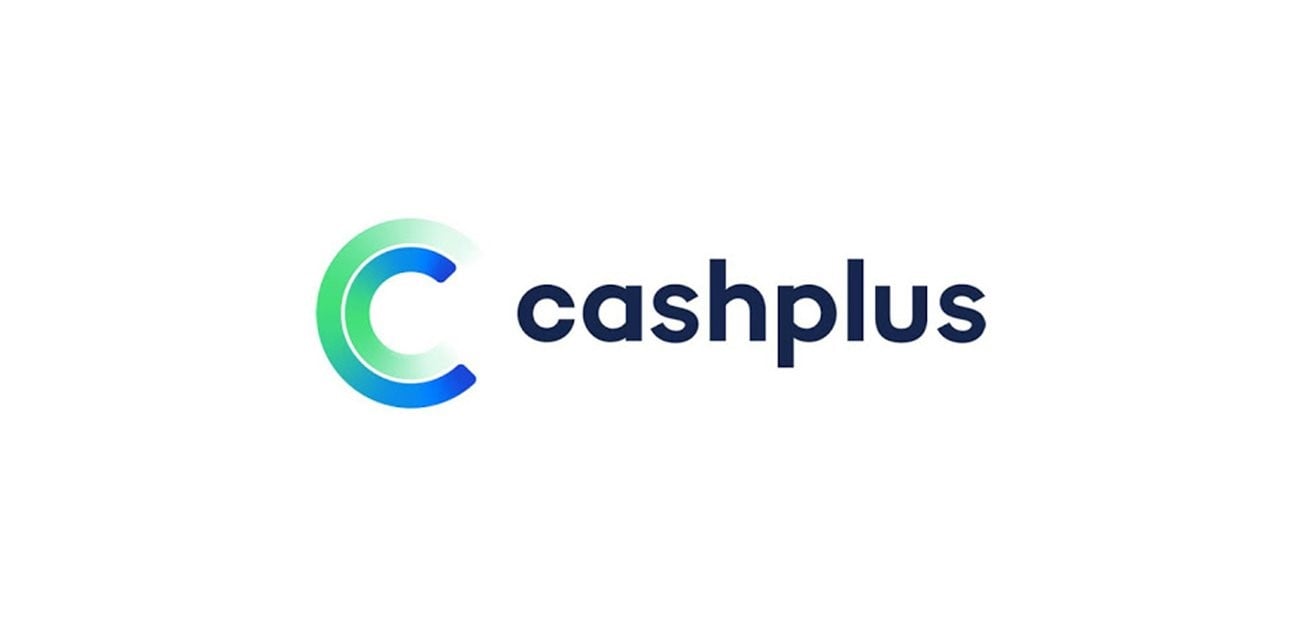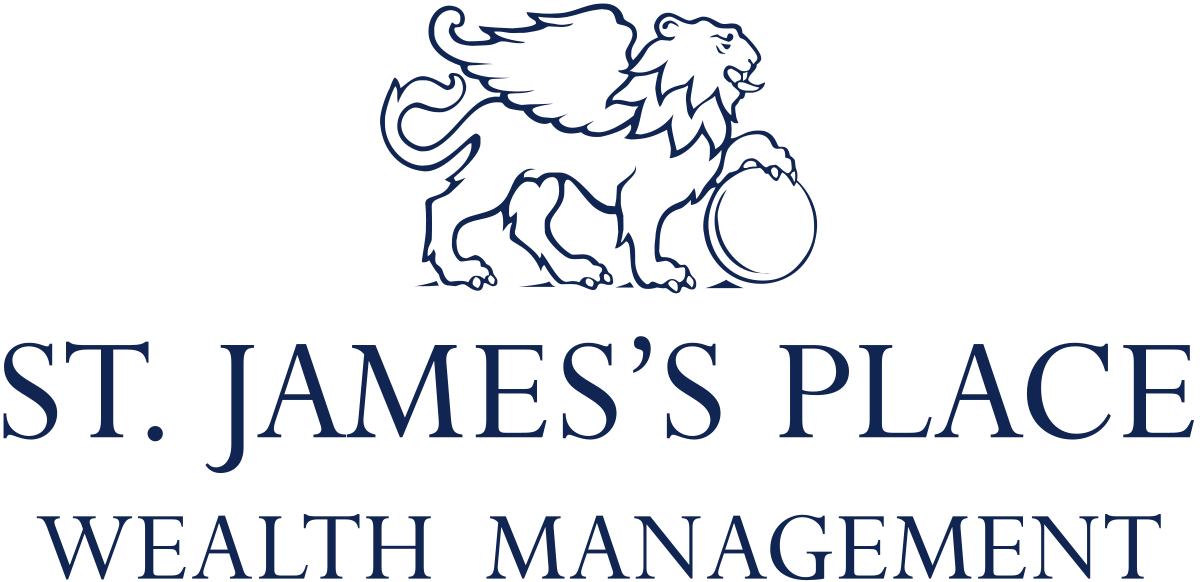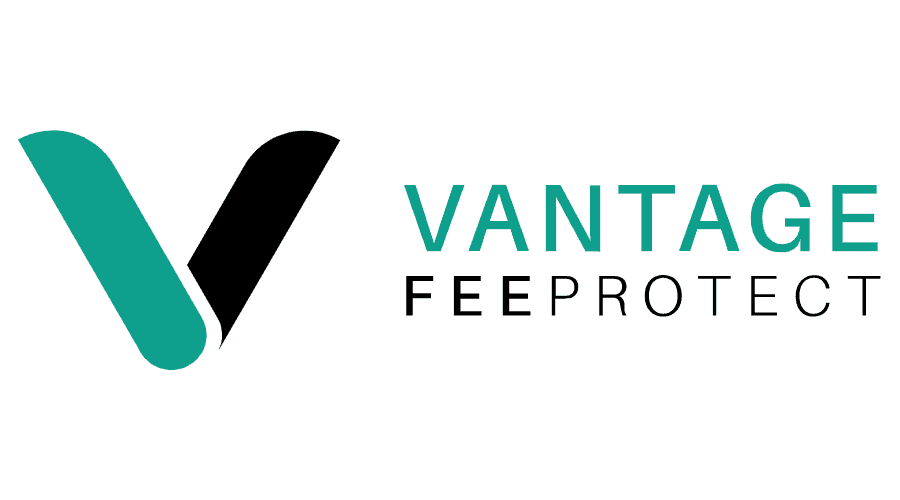 What's The Difference?
As a permanent employee, your employer takes care of pretty much everything and probably more than you thought. Having the perks of a company pension is something that doesn't come automatically to a contractor, as well as employment benefits such as sick pay, death in service and HR advantages.
However, you don't have the freedom involved with self-employment, nor the financial benefits of operating via a limited company. It may mean more uncertainty to go limited, but with QAccounting at your side, it is arguably just as easy as working in a permanent position.
Going Limited?
Our guide to becoming a limited company includes the following tips: The Advantages of going limited. How to set up a limited company. Business insurance you may require. How IR35 effects a limited company.
Advantages Of A Limited Company
When you incorporate your company, you become a Director. This means that you have more responsibilities but also complete control over how you run your business, and how you think the work should be done.
With your own company, you are your own boss, which means you can take time off when you want to (generally in between contracts), and draw company profits as dividends as and when you need it (such as whilst taking holiday, so you can effectively still get holiday pay).
Limited company contractors have the freedom to take profits from their company how they choose, they can also make use of tax efficiencies which makes trading as a limited company the most cost effective option.
Your company has limited liability, so you will not be personally liable should things go wrong, and your company name is also protected, so nobody else can take it.
QAccounting helps to make running a limited company easy. We'll set up your company for you, using your home or our office as your company's registered office address (ROA), and open a business bank account of your choice.  Then all you need to do is submit your bank statements, timesheets or invoices, and expenses to us each month and we will take care of the full Accounting and Tax side of your business, raising invoices (if you opt for this service), performing your bookkeeping, payroll, tax returns, and generating a monthly snapshot of your financial position.  Your dedicated Client Manager and Accountant are always available to assist you with advice.  We can also arrange a wealth of additional services via our external business partners including business insurances, IR35 contract and working practice reviews, pensions, wealth management, and more.
We're Here to Help
On the fence about PAYE vs Limited? Why not arrange a callback with a member of our Team to discuss your options and PAYE vs Limited further. Any information you supply is protected. For more information please read our Privacy Policy.