Personal Approach
It doesn't matter how many technological advancements occur in the world of accounting, whether it is automated bank reconciliation, virtual document hubs, mobile expense tracking or online accounting portals, nothing can overtake the importance of being able to speak to another human being face-to-face or on the phone. The modern trend for contractor accountants is that they provide the latest in cutting edge technology, allowing access to virtual portals showing financial information, mobile expense submissions and an App for every input. With all of this technology being introduced, however, we must make sure that accountants are not forgetting one of the most important aspects of a successful business relationship, a personal service.
We have been providing accounting services to Ltd Company contractors for years, and we have an understanding of the needs and requirements of professionals operating via a PSC. Although having access to company information, a mobile-friendly online portal and an App used for tracking and submitting expenses is something that we offer, we also care deeply about the personal relationship between a contractor and their accountant.
All of our clients are paired with their own dedicated Client Manager and Accountant. The aim of this is so that our clients can build a relationship with our team and can be safe in the knowledge that they will always be dealing with the same individuals throughout their engagement with us. As a client, the Client Manager and Accountant will get to know you, and most importantly your business very well and we believe that this is something that contractors find instrumental when operating a successful Ltd Company.
The role of the Client Manager is to be a point of contact for any day to day questions and queries, and they will ensure that responses are provided promptly as well as any issues resolved in a timely manner. Your Client Manager will ensure that you are utilising your business fully, and can refer you to any member of our team to assist with anything from VAT to pensions and investments. All clients have access to their Client Manager's direct line as well as work mobile to negate the need for calls being diverted or customers having to wait on hold for their member of staff.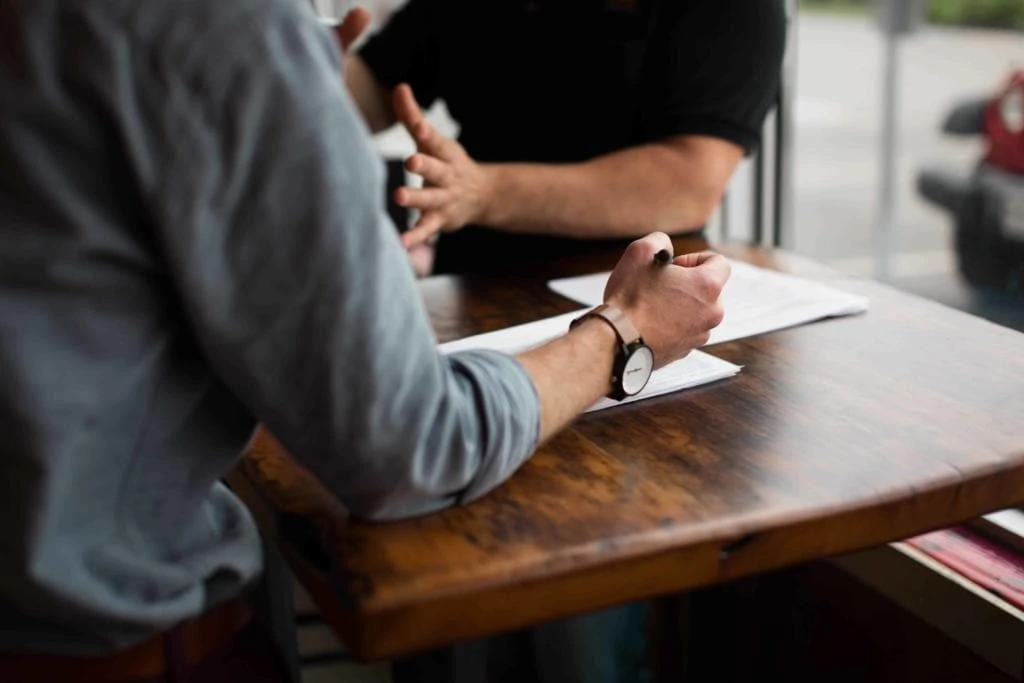 Our expert team of Accountants all range in experience and qualification from AAT to ACCA and work alongside our team of Client Managers to ensure that all of our clients have the assistance and support they require all year round, not just at the time of their accounts submission. As a client you are paired with an accountant directly so you can build a relationship with that individual, making it easy to discuss important company matters throughout the year.
So when did you last speak to your accountant? Do you know that they are just a phone call away? These questions are important when considering the role of a contractor accountant, and they are something that all contractors must ask when considering their own accountancy provider. If you cannot answer either of these questions, then perhaps it's time to look elsewhere.
Switching accountants is something that occurs more often than you'd think in the contracting world, and appointing a new accountancy provider can be a great way to breathe some new life into your Ltd Company. Having a fresh pair of eyes take a look at the way you conduct your contracting business, assessing things like what expenses you are (or aren't) claiming for, your salary/dividend structure and even your company structure can prove to be beneficial and may lead in identifying certain advantages that you previously were not utilising.
Many are put off the idea of switching accountants in the fear that the integrity of their accounts will be comprised in the process. This is certainly not the case, and we take on a great many switchers throughout the year, and with the help of our switching team, we make sure that a contractor's accounts are not in detriment as a result of transferring to us. If you feel that your business could do with a fresh, personal approach, please feel free to give our new business team a call for a no-obligation consultation.
More Blogs
Cash flow management revolves around regulating the funds entering and leaving your business. This supervision allows you to maintain a healthy balance, ensuring your business can cover its operational costs and future investments. As a self-employed business owner, mastering cash flow management is critical for your venture's longevity and profitability.